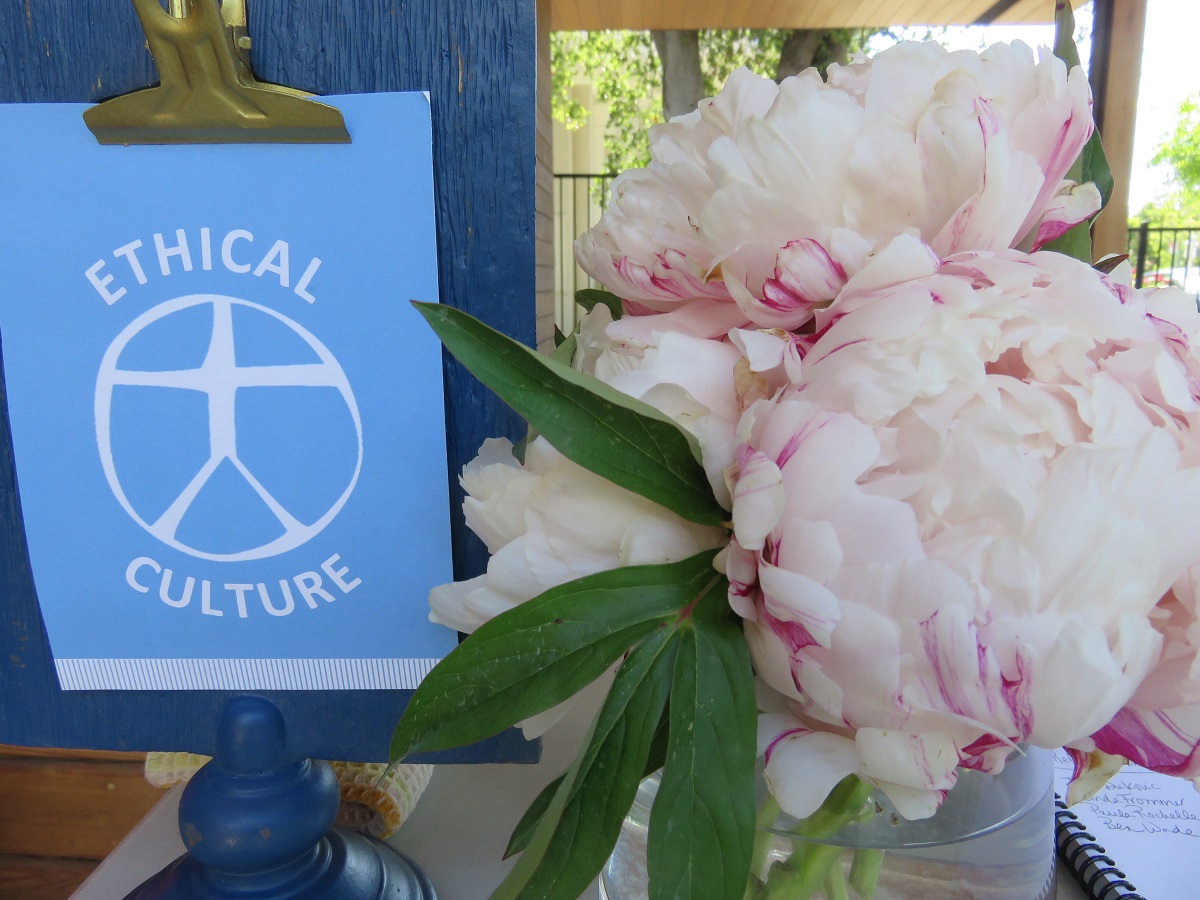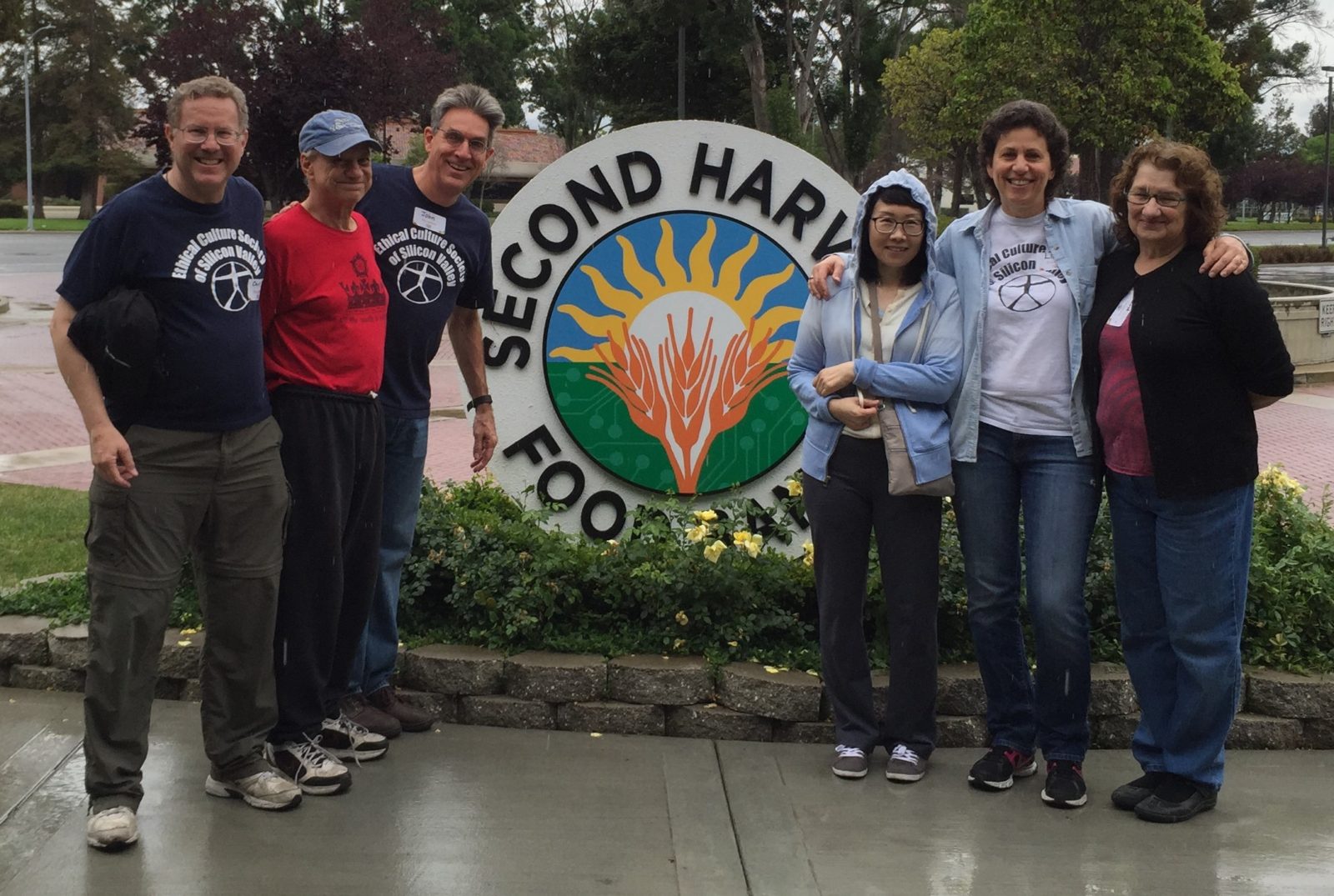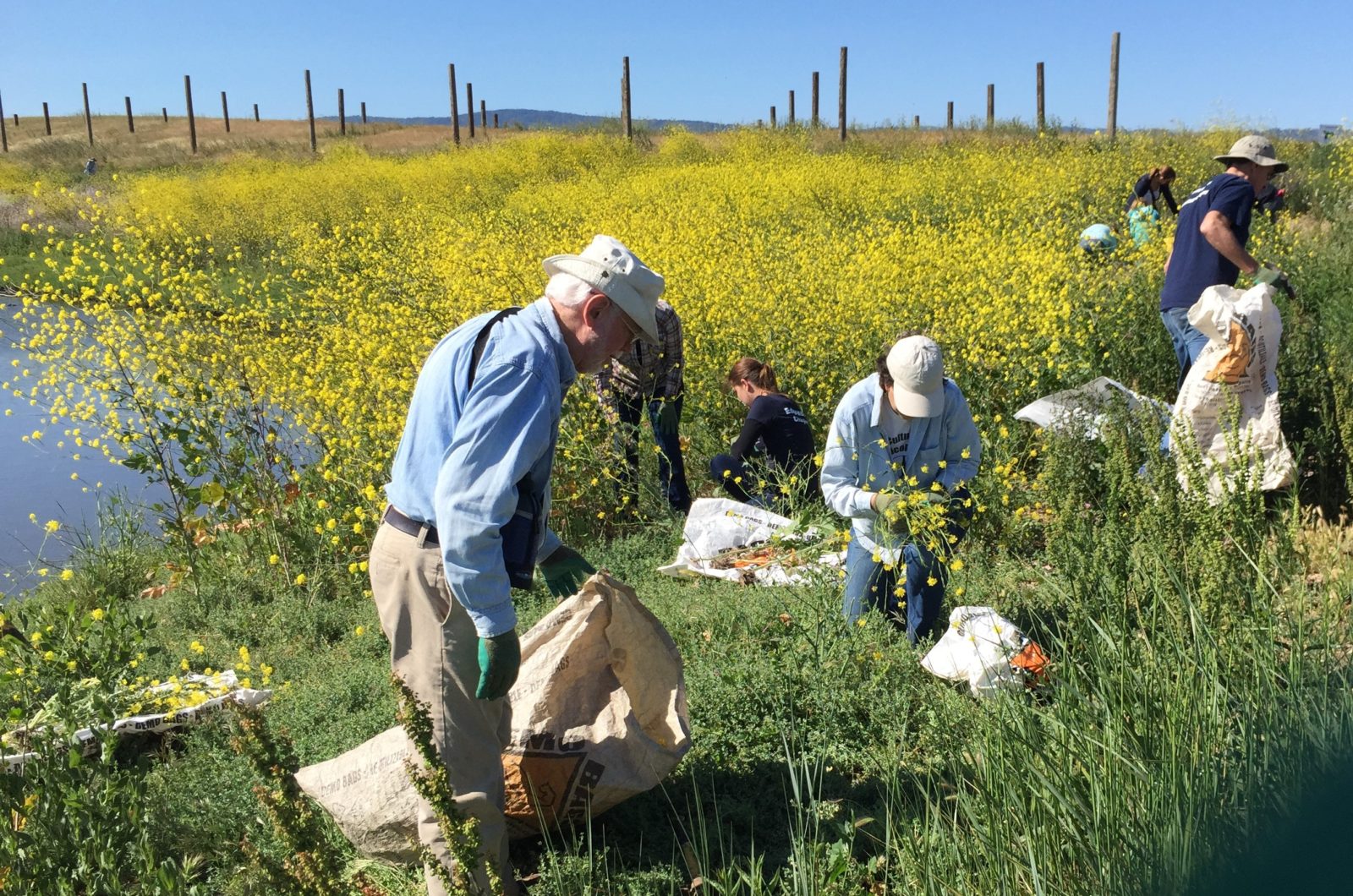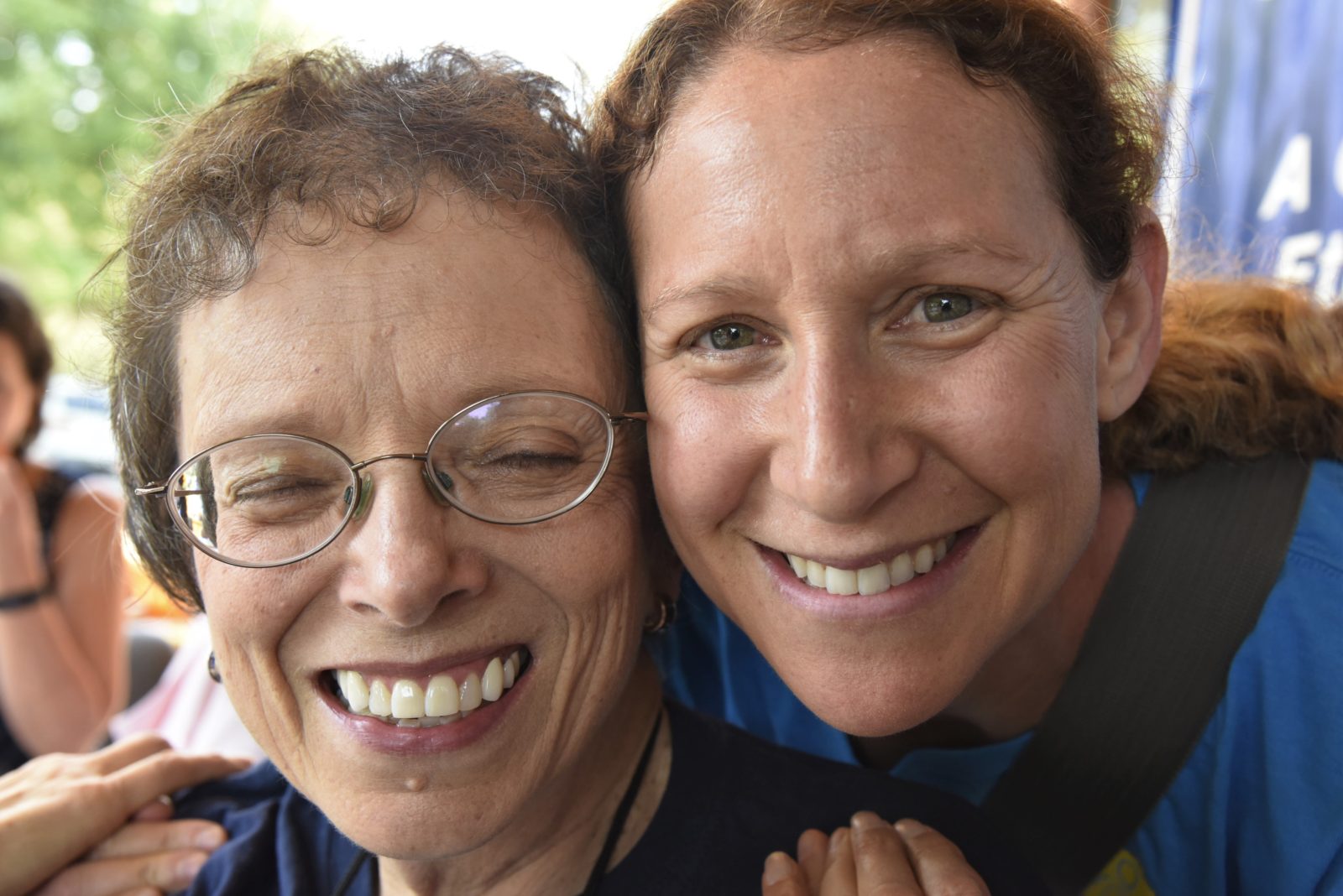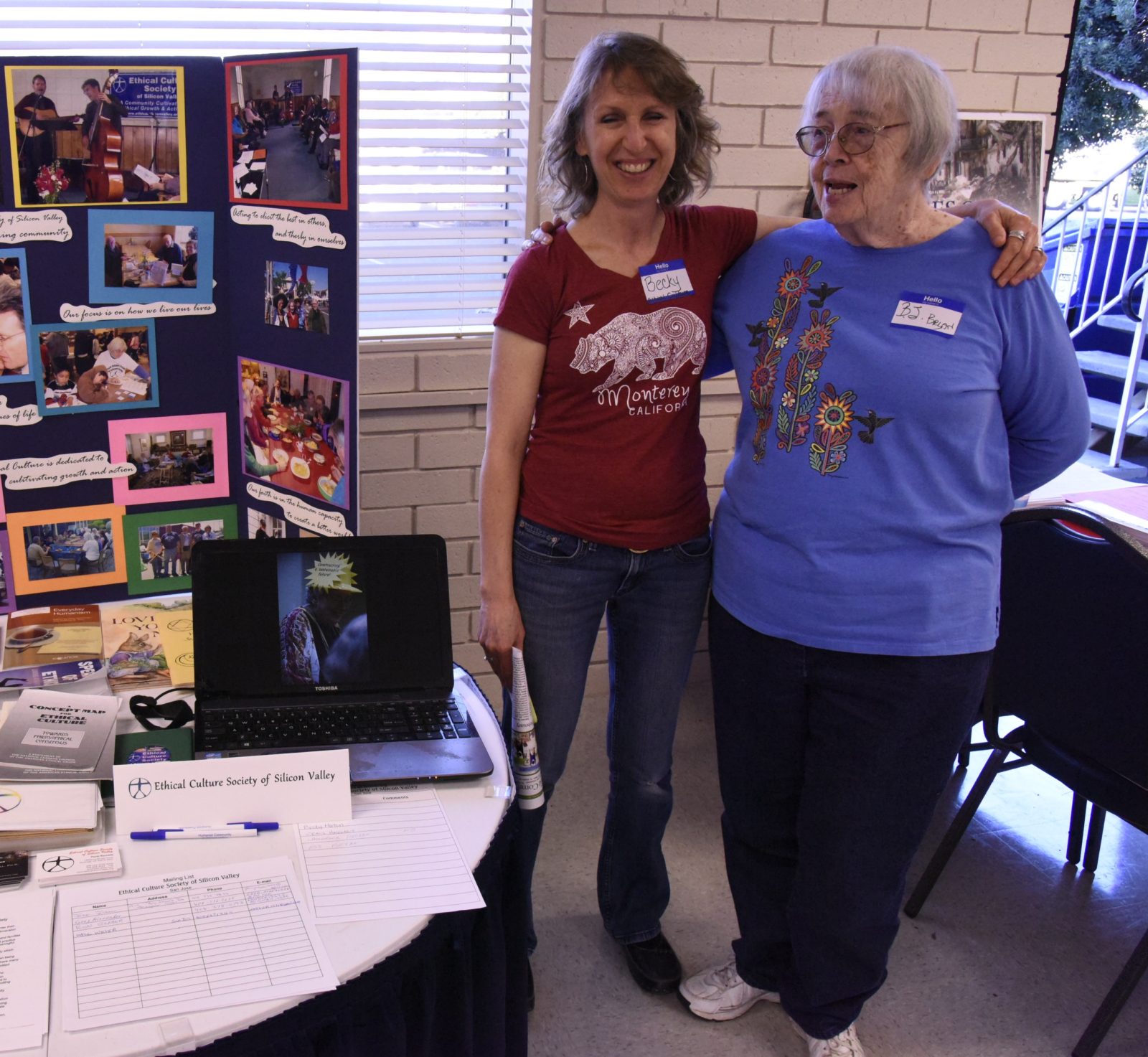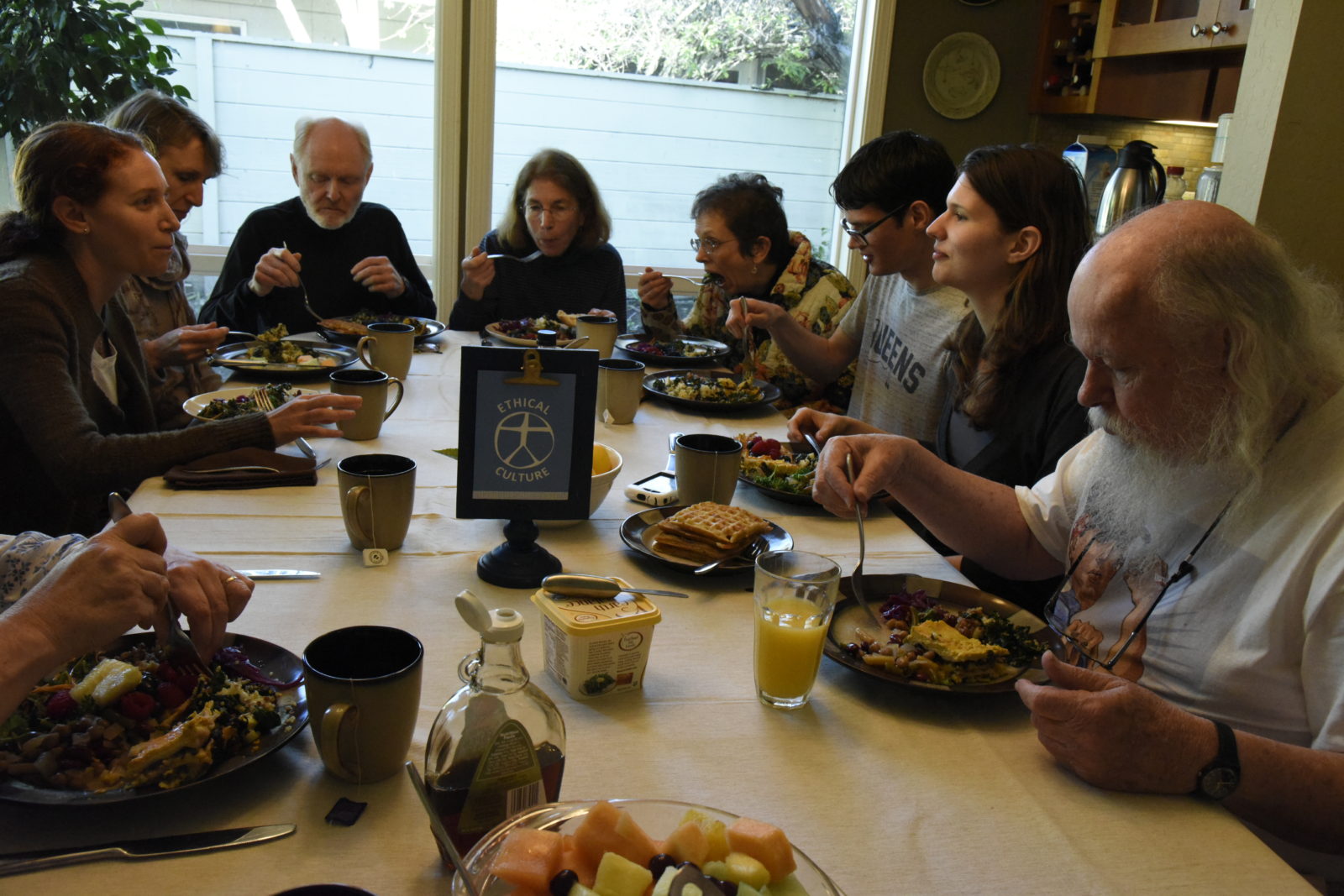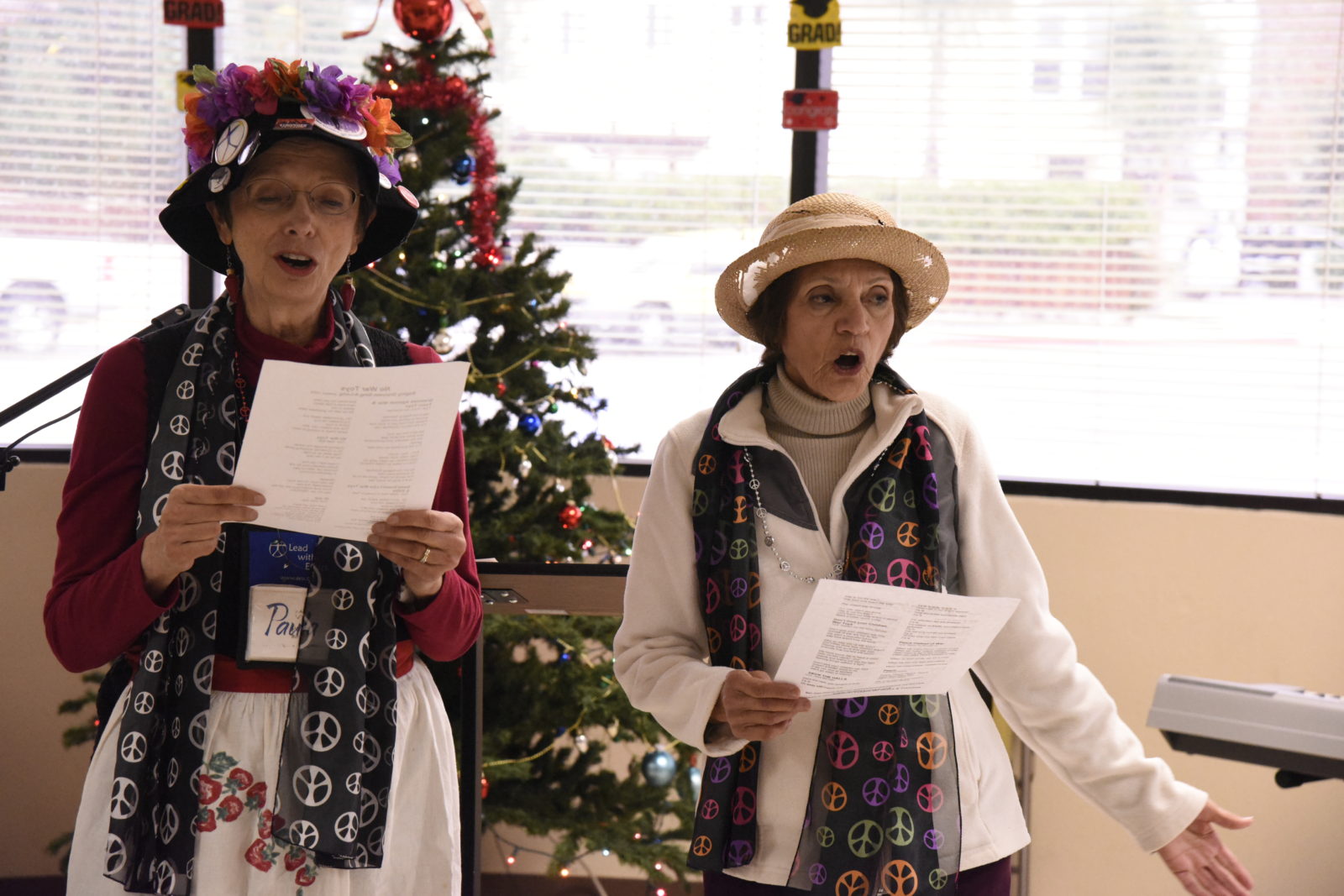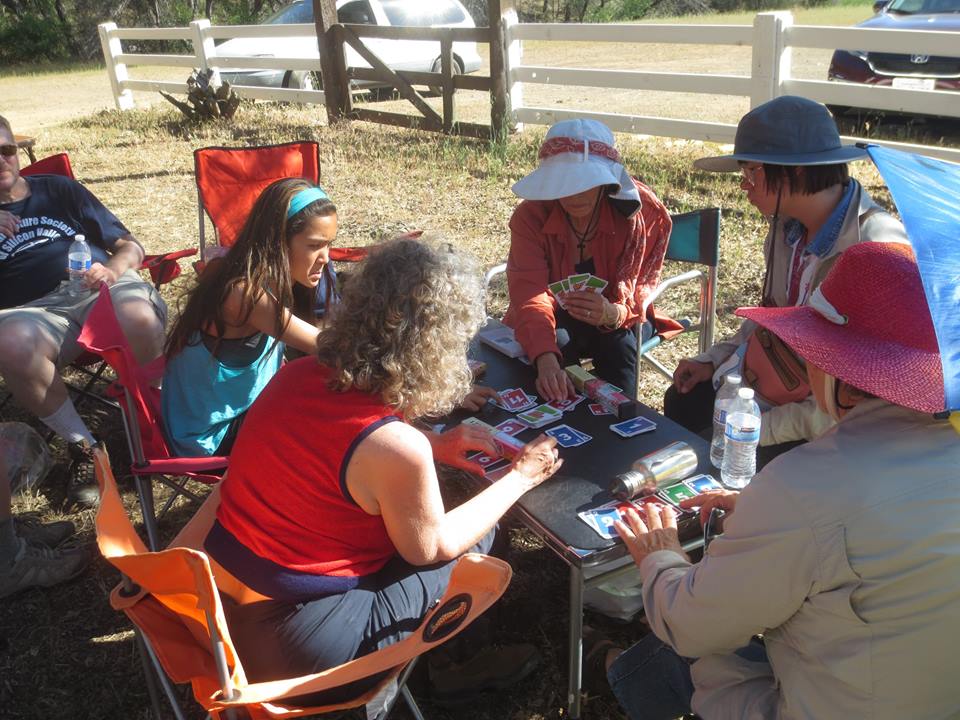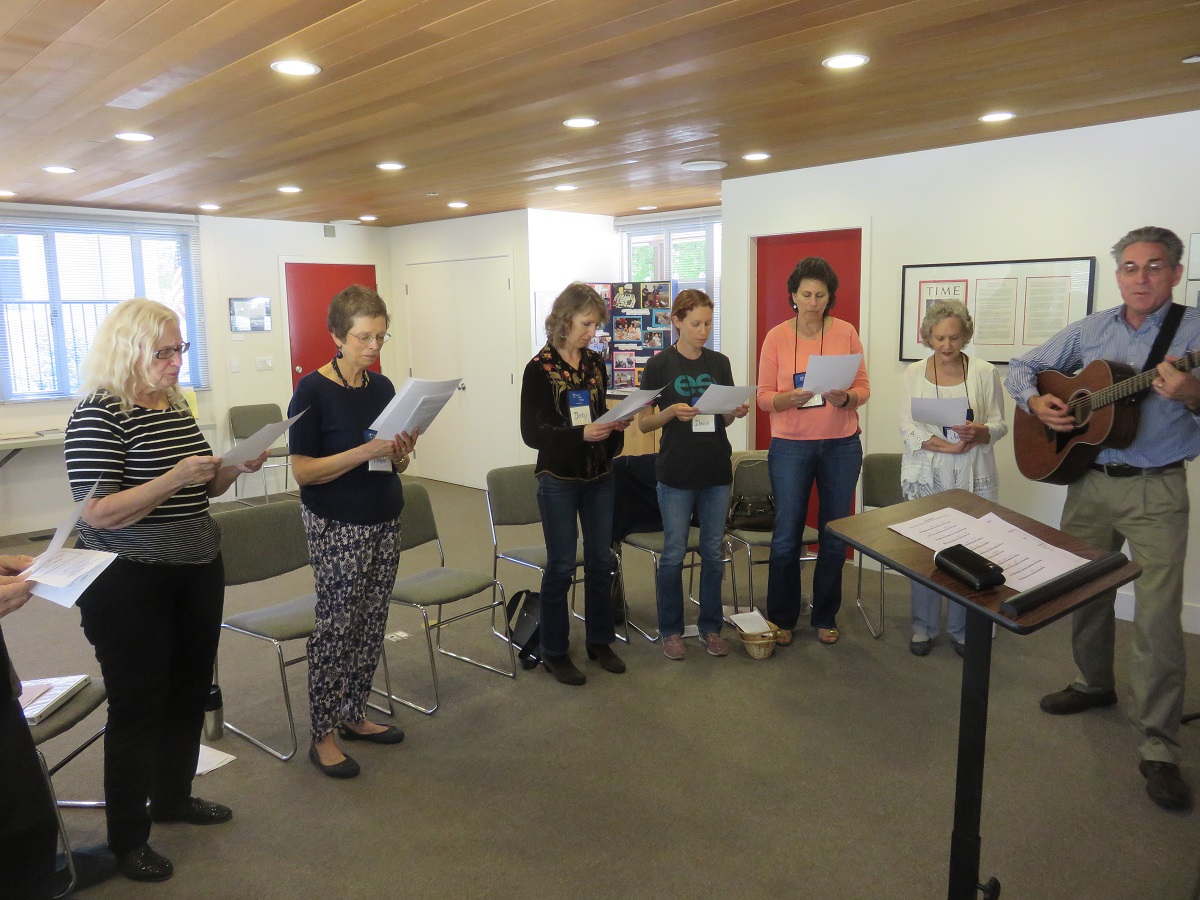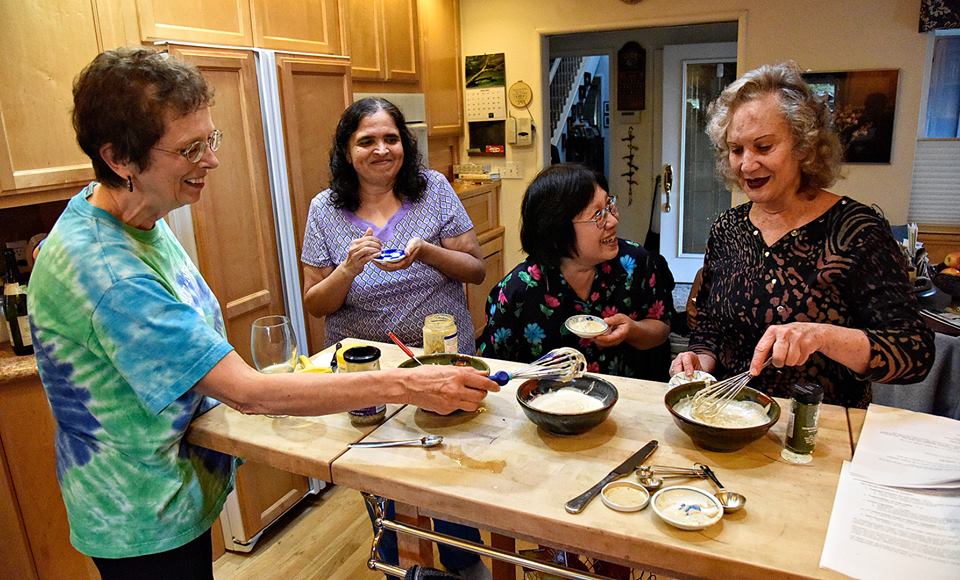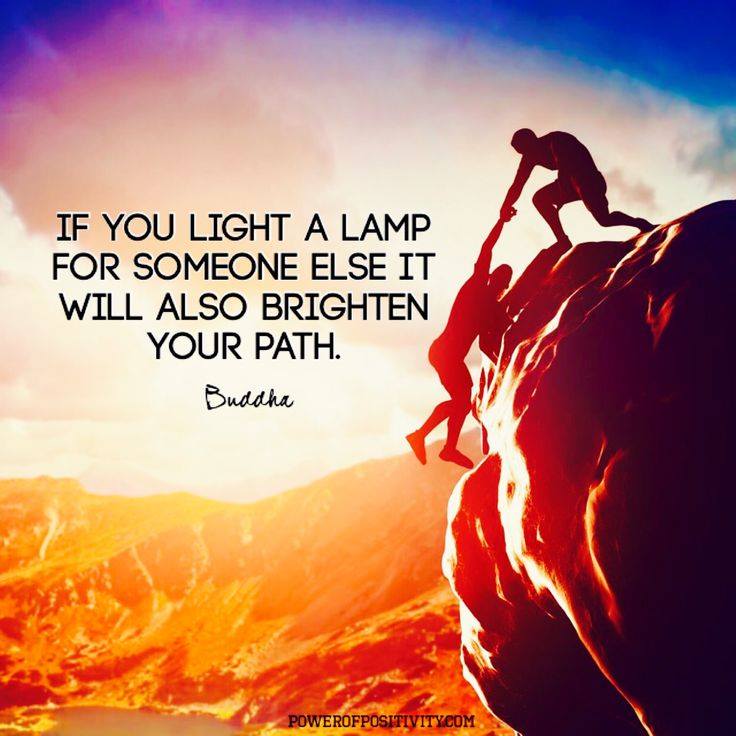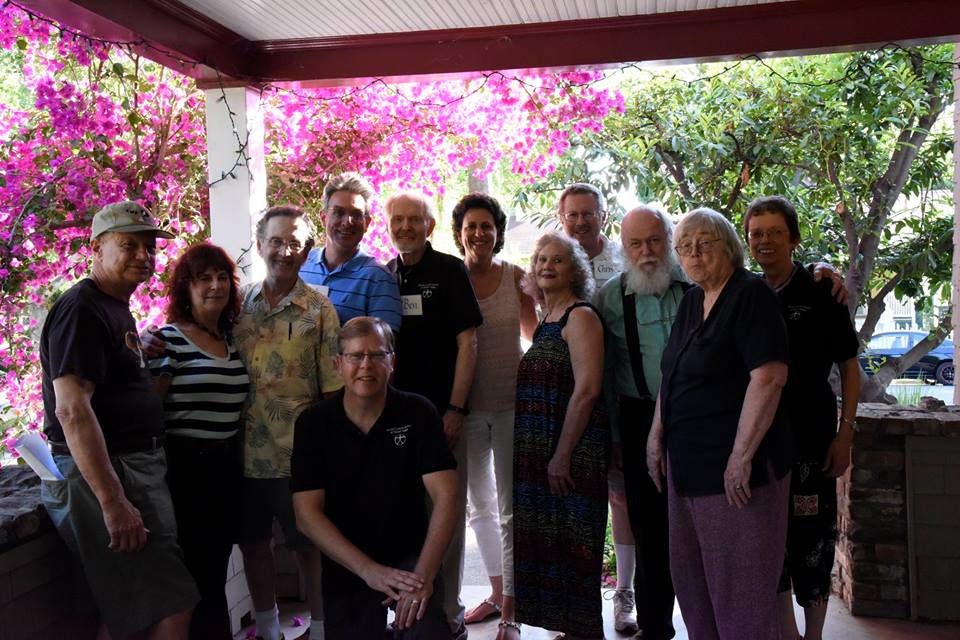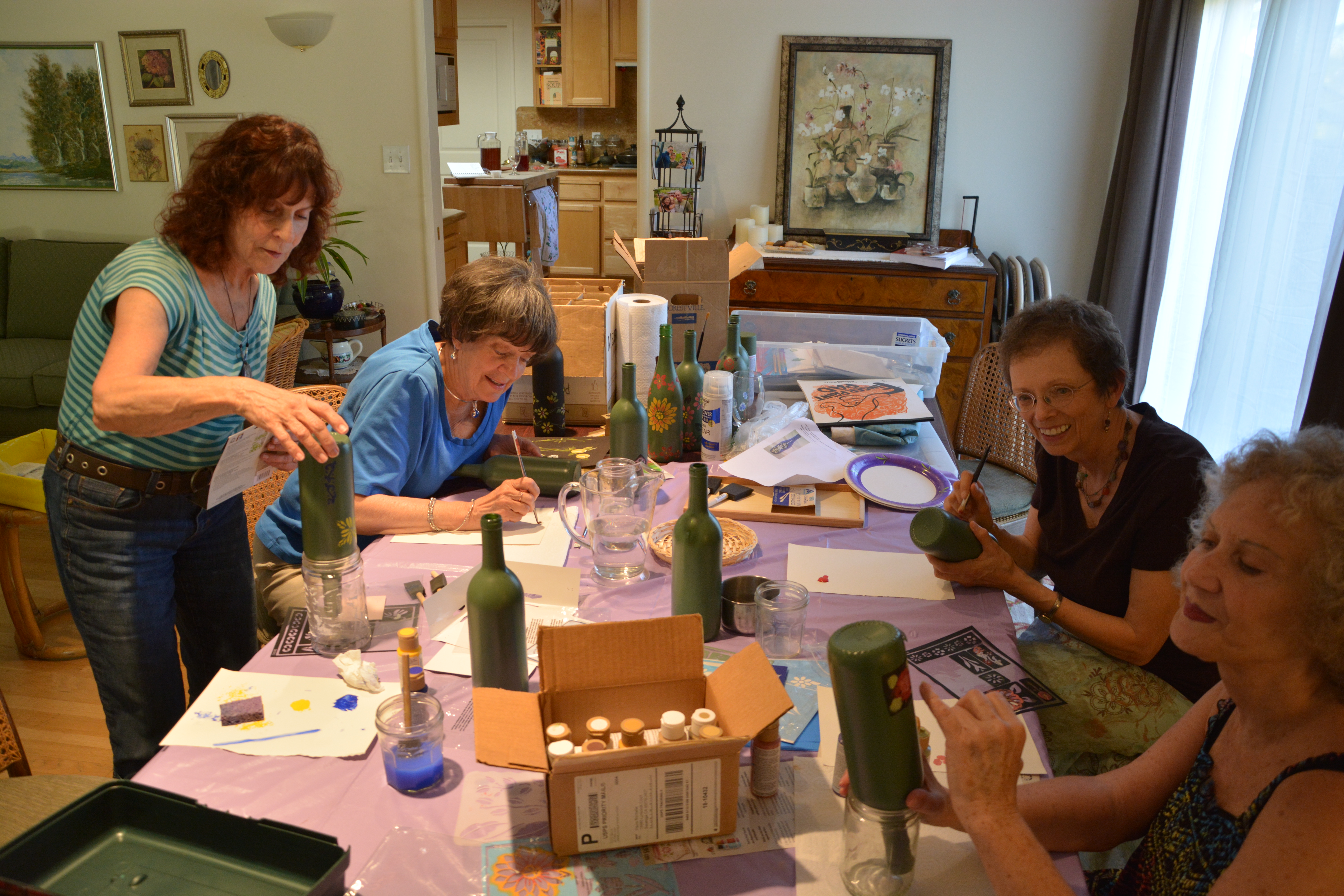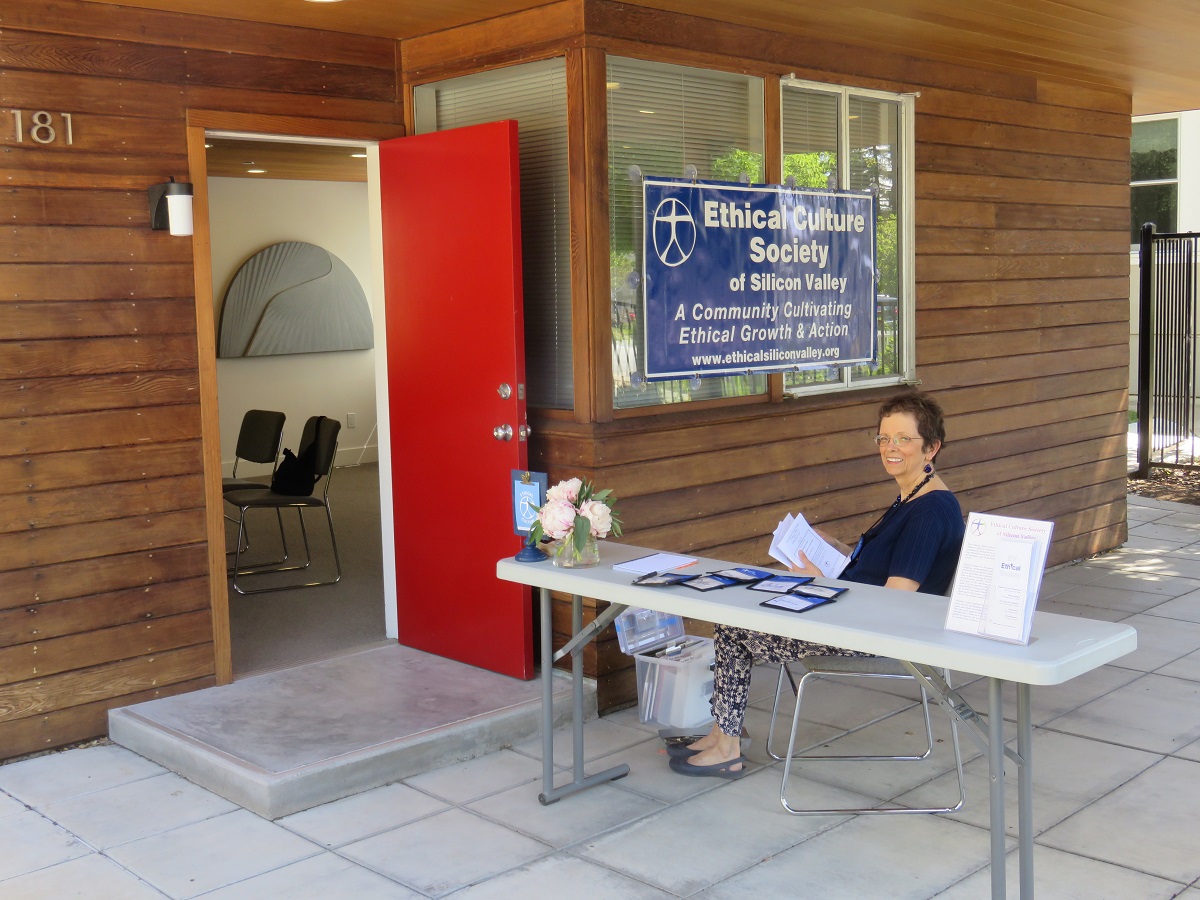 ---
Most ECSSV gatherings are still "virtual events," via Zoom videoconferencing. Please go to our Meetup page to sign up as an attendee and obtain the meeting link.
---
Below is a list of our recurring events. Make sure to check the Meetup calendar for details, however, because there are often one-of-a-kind meetings and sometimes our regular meetings have a time or date change.
---
Friday Morning Ethics Discussion
First and Third Friday every month, 10am to 11:30am PDT
We'll explore ethical issues of the day. The topic changes for each meeting, so bring issues from your life or the news to share.
---
Coffee and Conversation
Second Sunday every month, 11am to 12:30pm PDT
Coffee & Conversation sessions are informal, inclusive, supportive gatherings. We just talk about things that are on our minds, things that make for, or detract from, a fulfilling human life in the real world for ourselves and for other people. We listen to each other, share our thoughts, sip our hot drinks, and enjoy being together.
---
Wednesday Evening Ethics Discussion
Third Wednesday every month, 7:30pm to 9:30pm PDT
Join us for discussion of issues related to ethics.
---
Sunday Spotlight
Third Sunday every month, 11am to 12:30pm PDT
Join us one Sunday each month to hear from an inspiring, active speaker who will share information about working to make our community and our world a better place. Topics run the gamut from basic needs to social justice to the environment. We welcome you to participate by listening and engaging in thoughtful dialogue. 
---
Video Night
Fourth Wednesday every month, 7:30pm to 9pm PDT
Join us for another video exploring issues related to ethics. We will look into the deeper and more introspective questions in life. The goal of the night is to be inspired and motivated to pursue meaningful virtues in our everyday lives. Suggestions for videos under 30 minutes welcome! 
---
Ethical Culture Book Club
Fourth Sunday every month, 11am to 12:30pm PDT
All are welcome.  Please read the book before the meeting and join us in the discussion! 
---
Poetry Night
Occasional Weekday Evenings, 7pm to 8pm PDT 
Our thoughtful and talented members and friends will share original works, personal favorites, and meaningful observations. All are invited to bring a poem (or two) or a short piece of prose to read and offer a few words about how this selection touches or connects to them. Please send your selections to Valerie in advance if possible so we can have the words available when we meet.
---