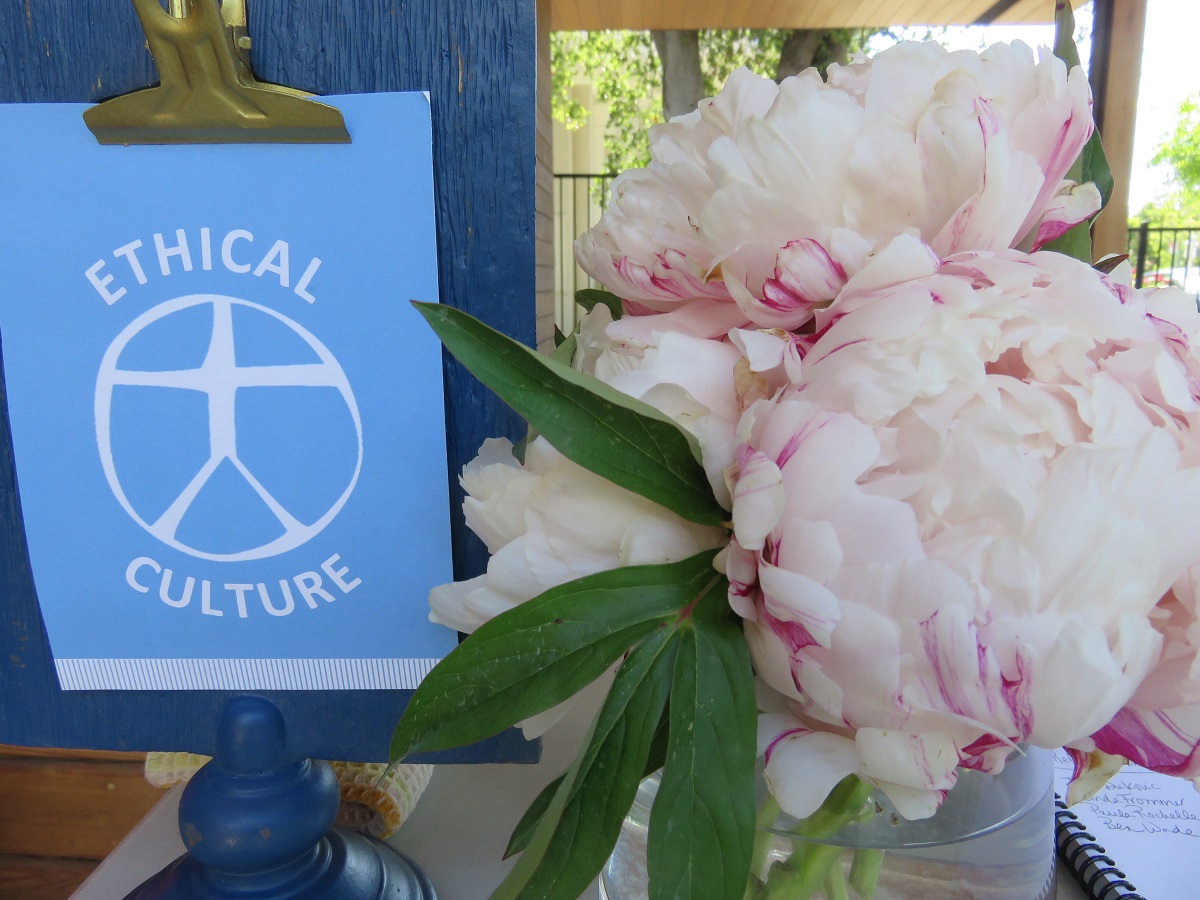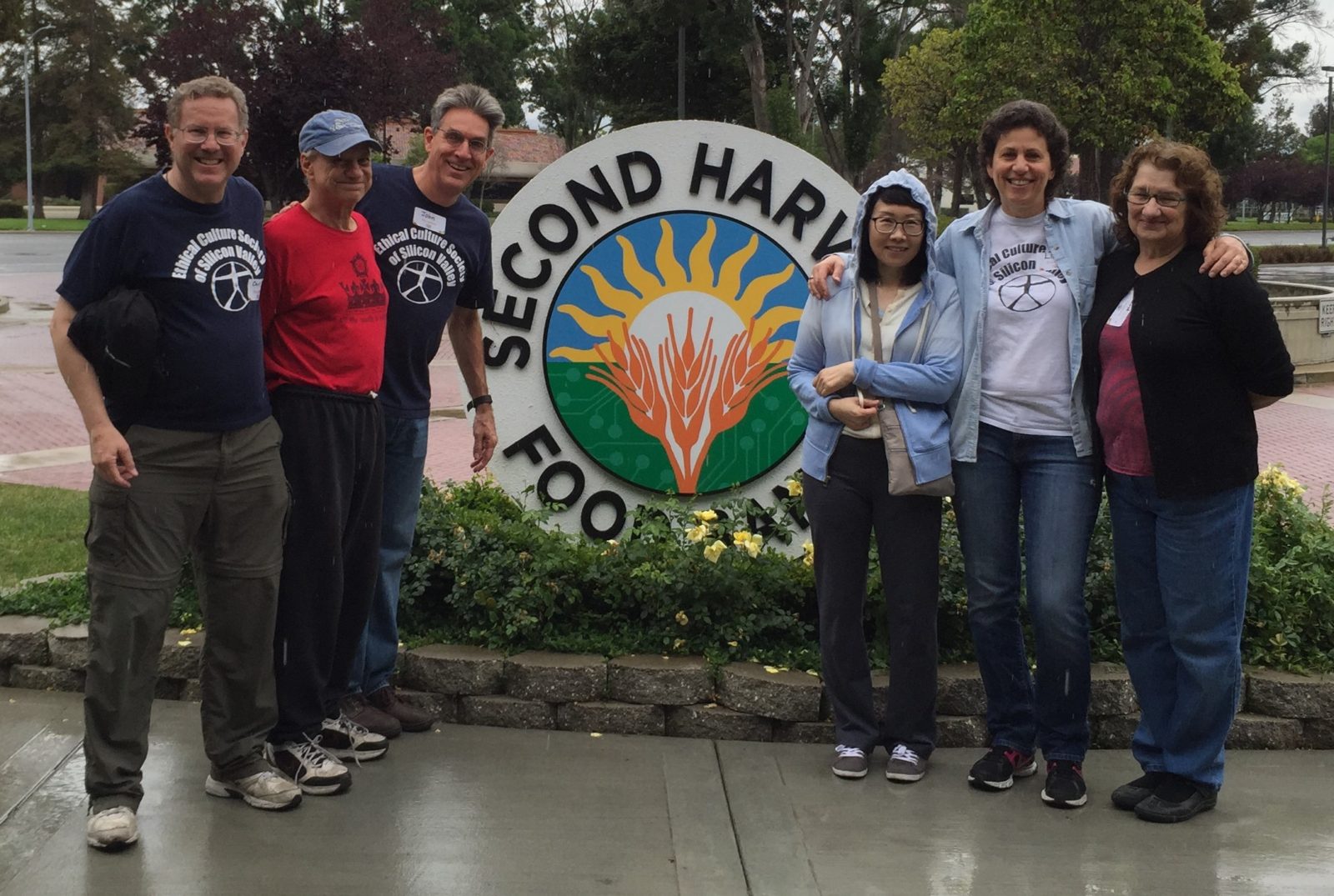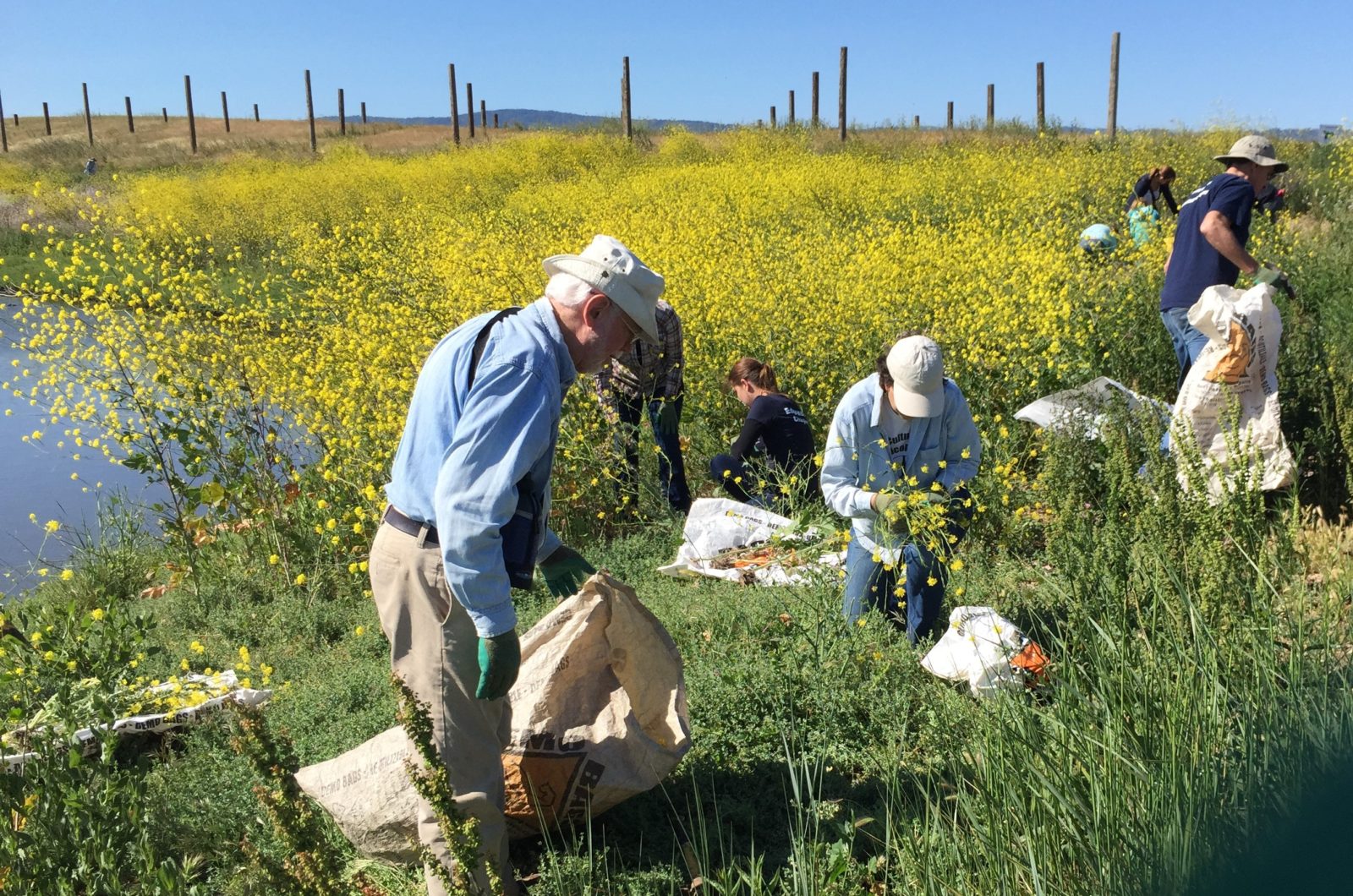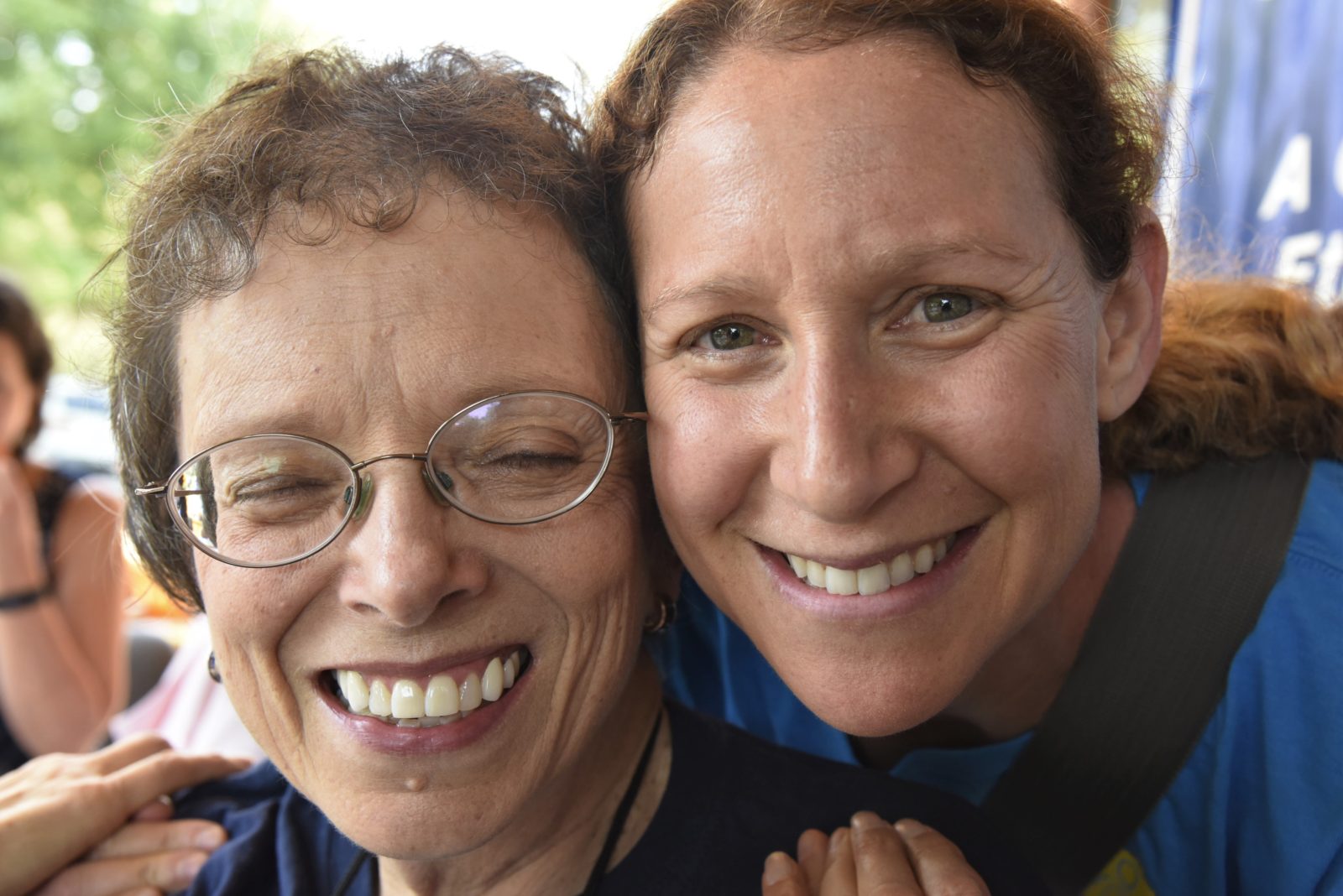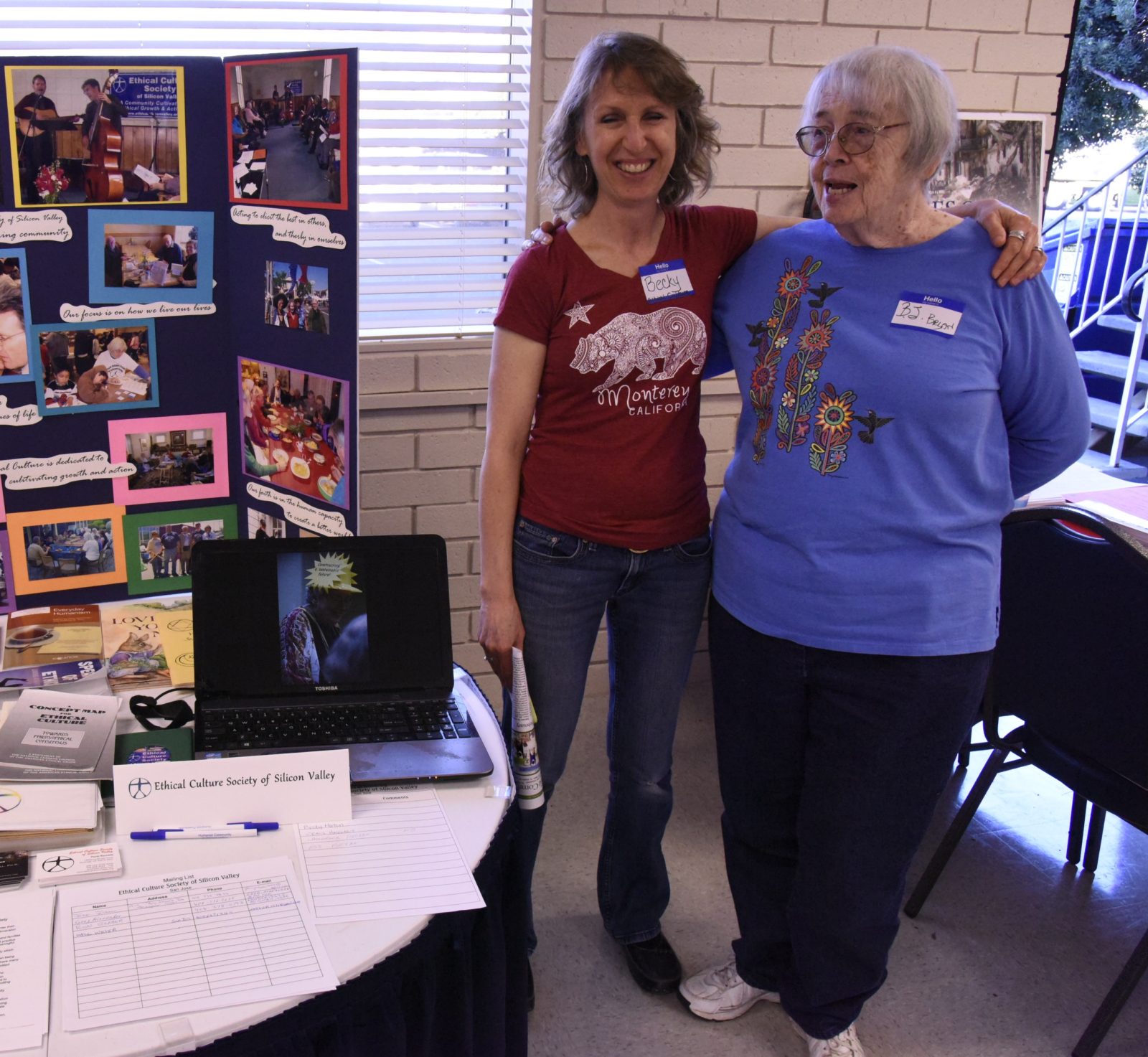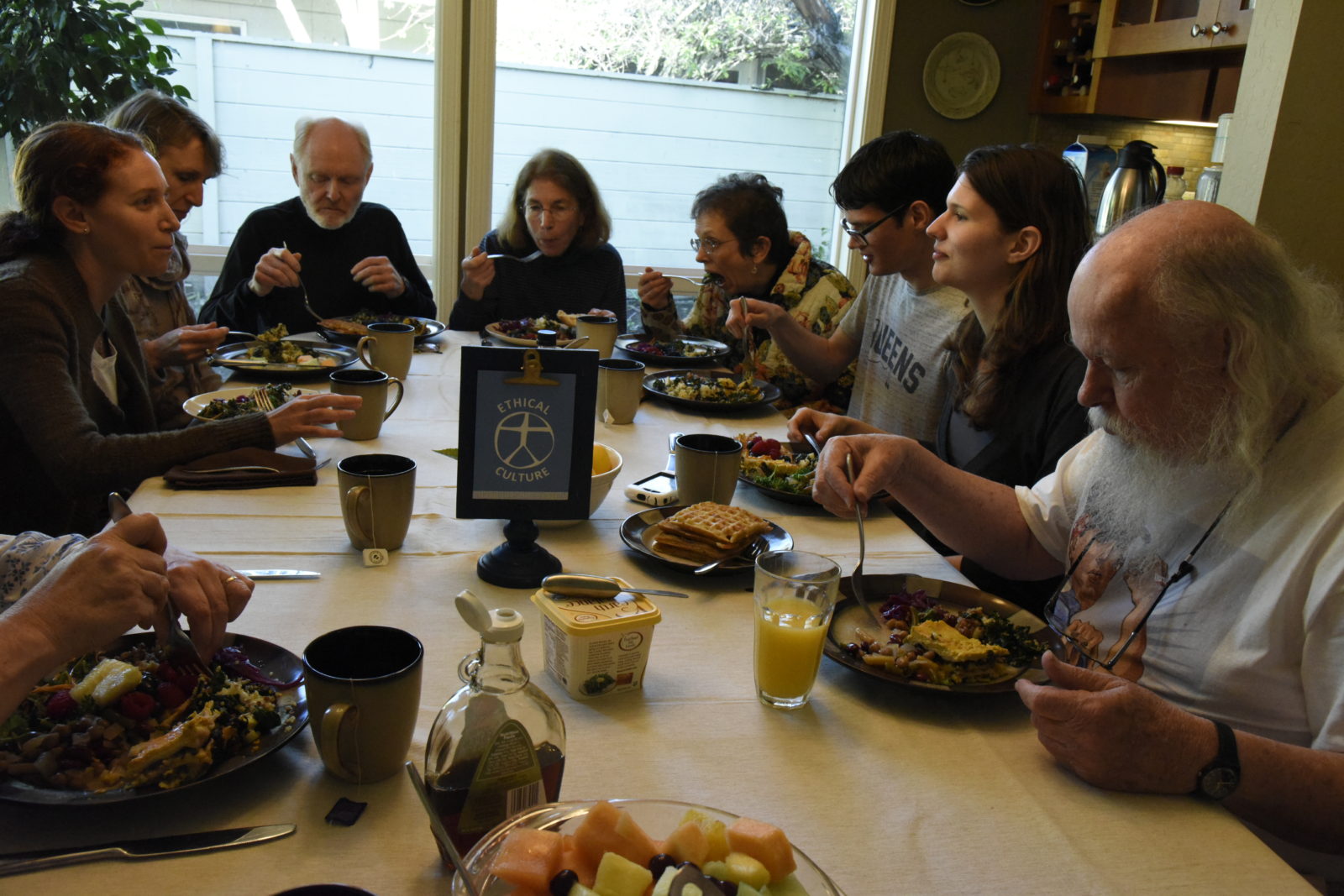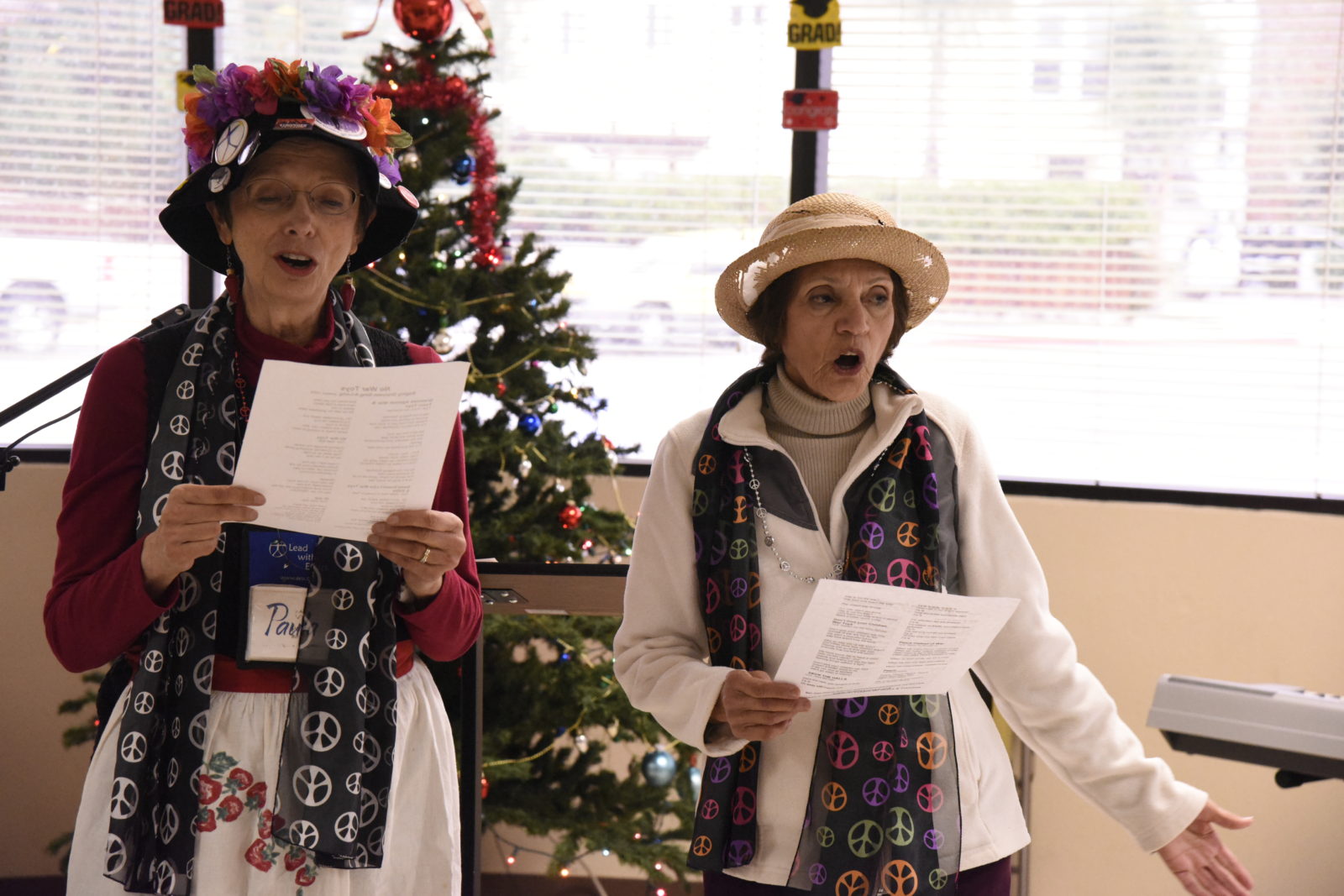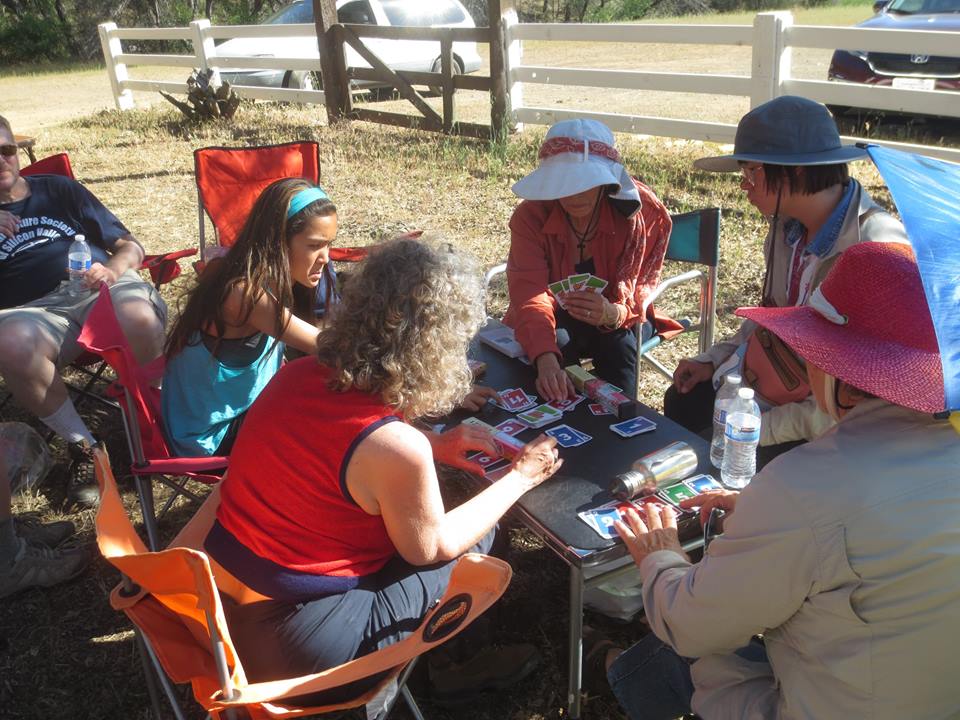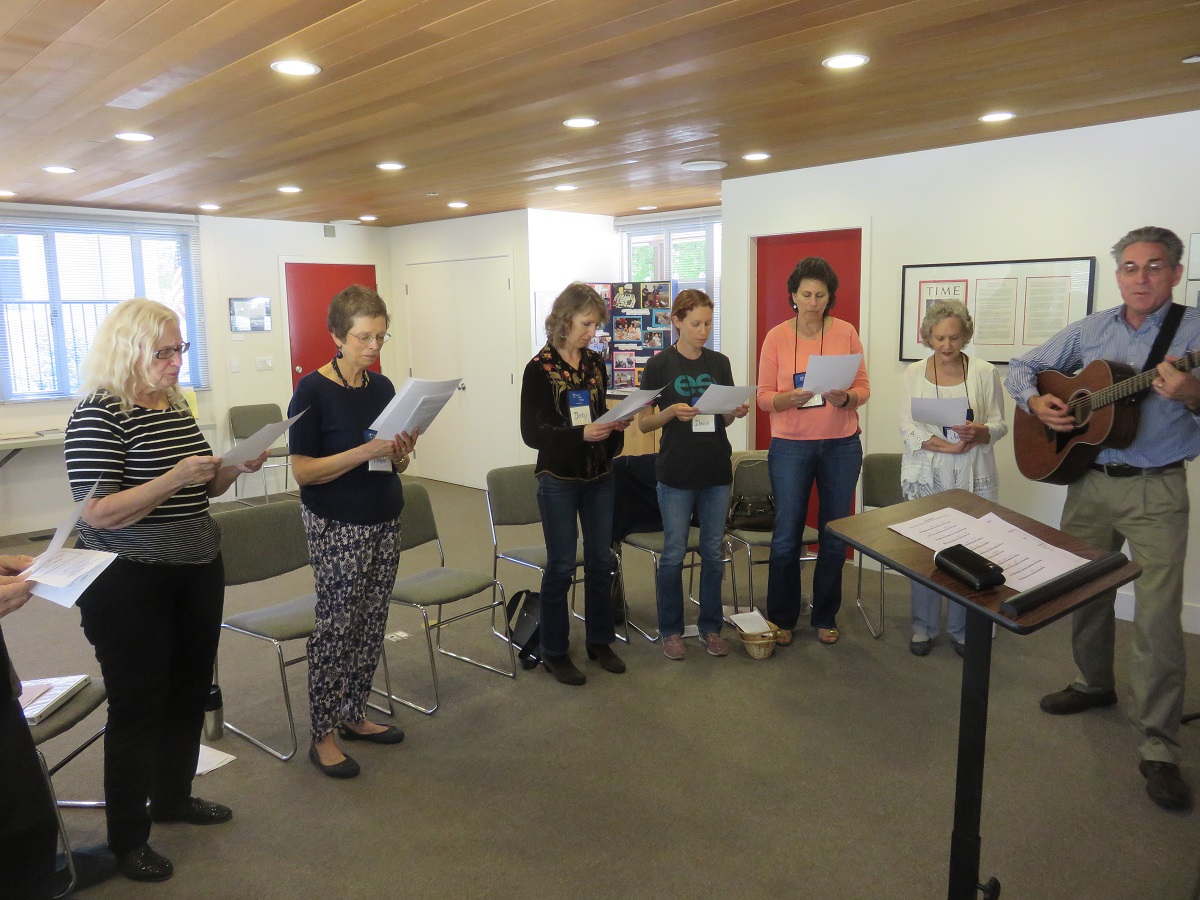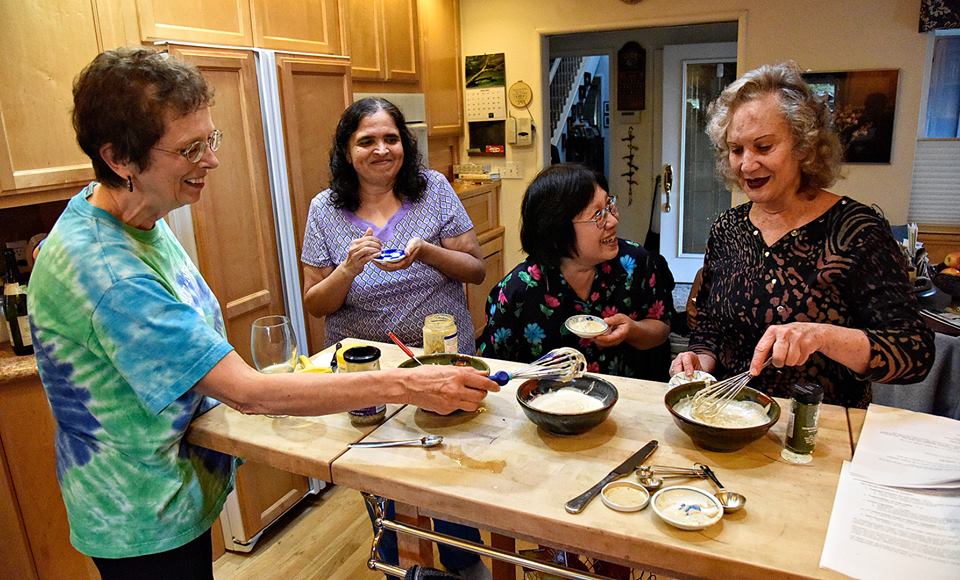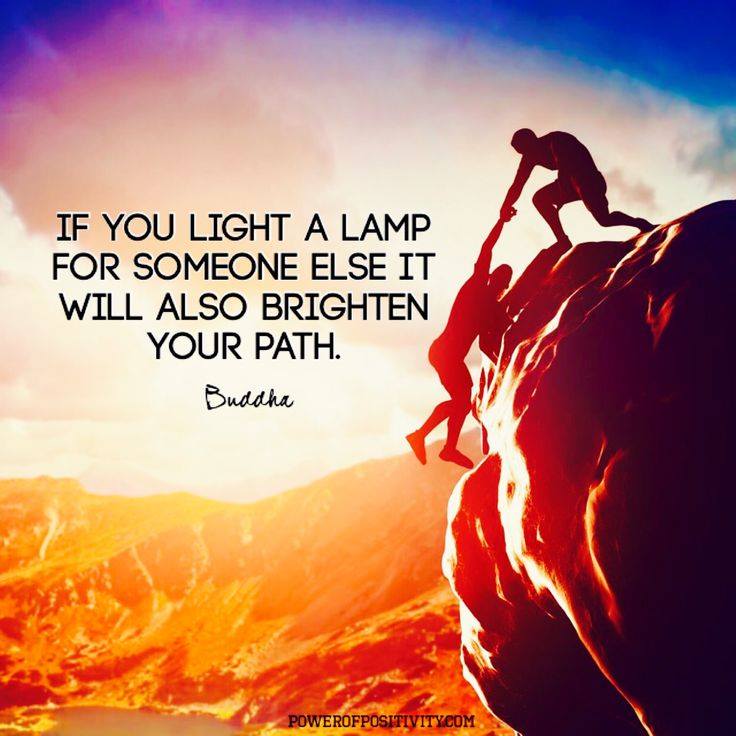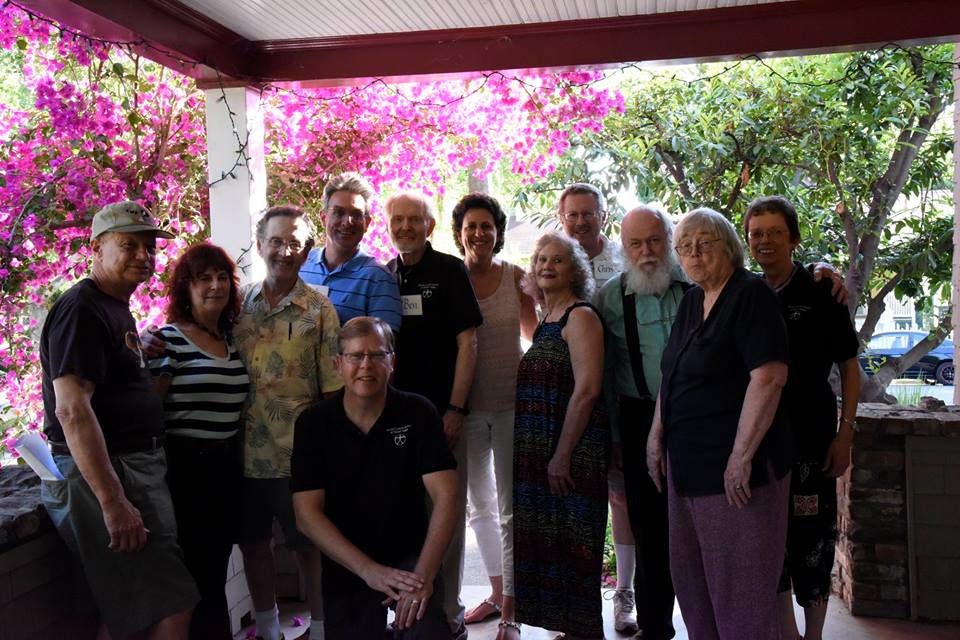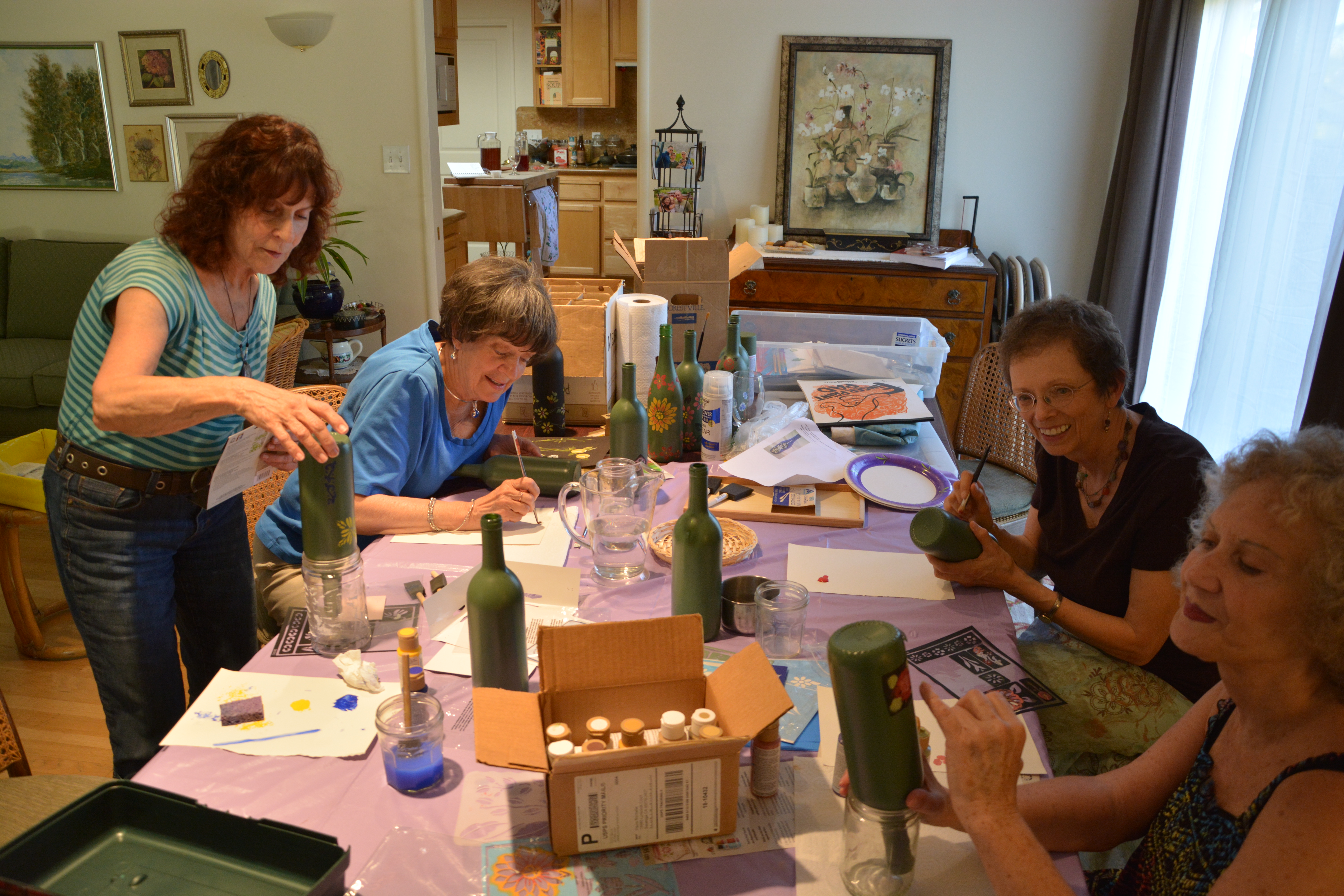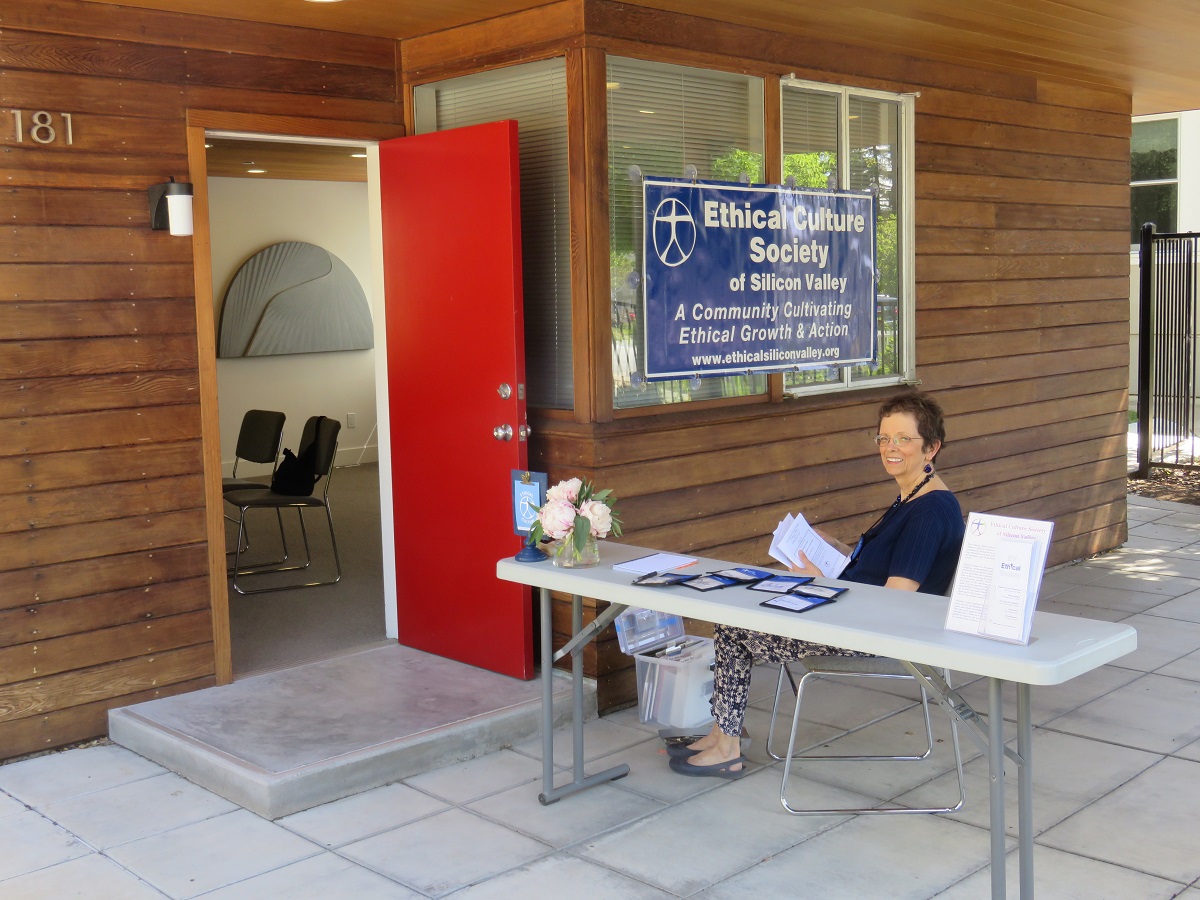 ---
UPCOMING  EVENTS:  Spring 2020

Event dates can also be found on our Meetup page and our calendar 
Book Club: A Trick of the Light by Louise Penny
Sunday February 23rd, 11am
Neutra House (181 Hillview Ave., Los Altos CA 94022)
All are welcome, though please read the book and bring along at least one point for discussion. If you have chance, look over the list to help choose the next book.
Although it's fine to just show up, it would be greatly appreciated if you RSVP so we have some idea how many people to expect and can set up the room accordingly. You can use our Meetup page if you have an account there, or you can use our contact form. Thanks!
---
Video Night With Discussion And Food
Wednesday February 26th, 6:30pm
Join us for another video exploring issues related to ethics. We will look into the deeper and more introspective questions in life. The goal of the night is to be inspired and motivated to pursue meaningful virtues in our everyday lives. Suggestions for videos under 30 minutes are welcome!
Vegan dinner served at 6:30, discussion at 7:30. PLEASE do not bring any food or drink into the home. RSVP for location details (you can use our Meetup page if you have an account there, or you can use our contact form.)
---