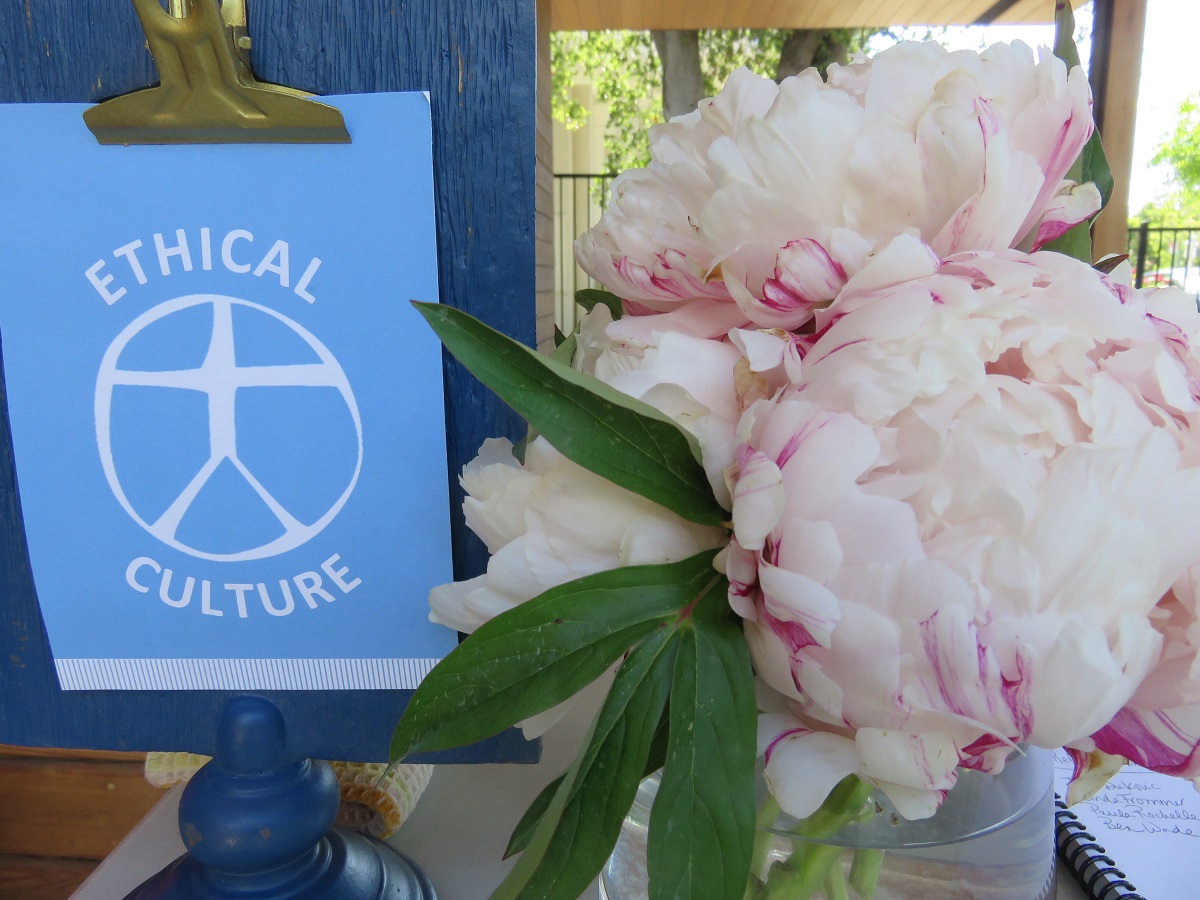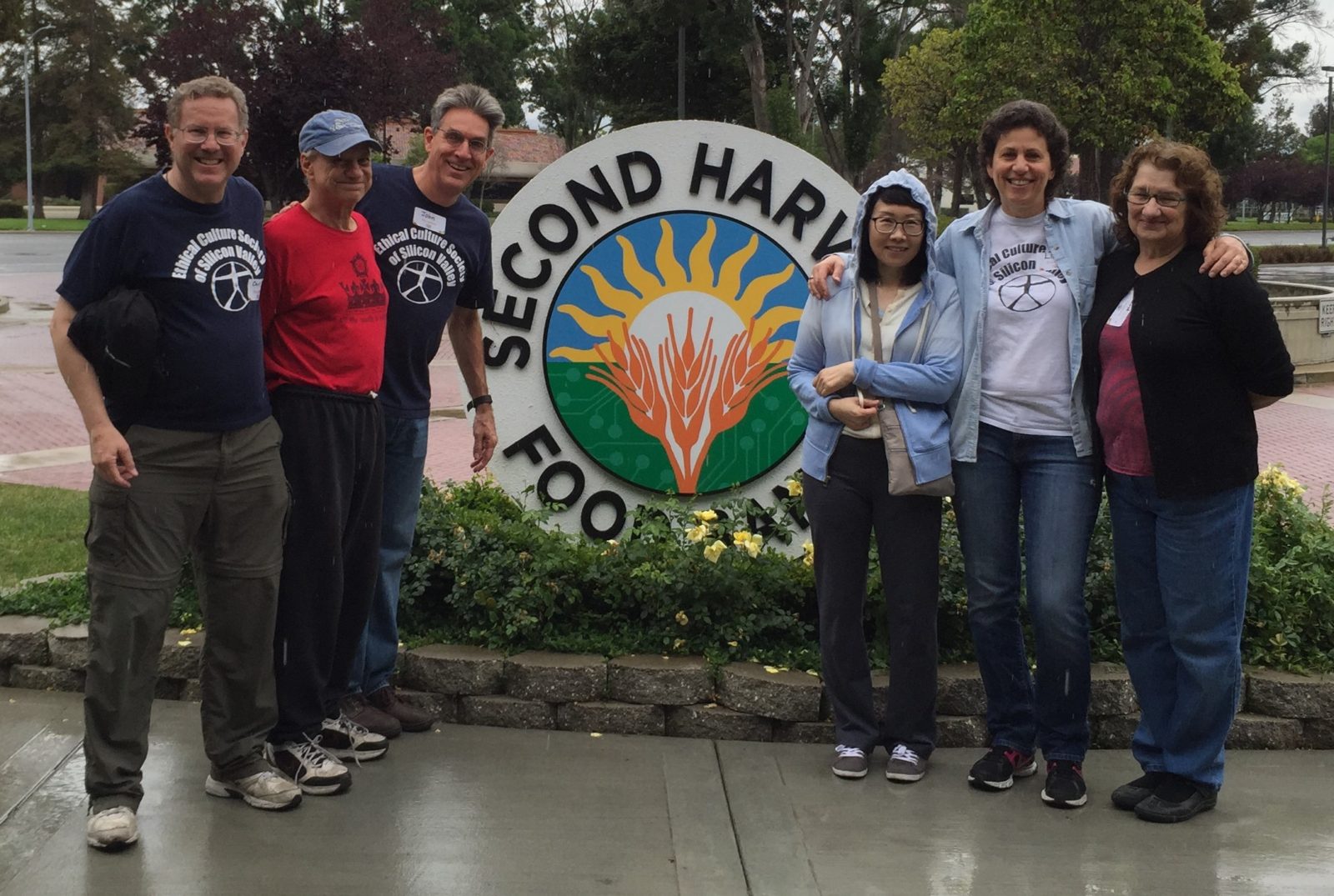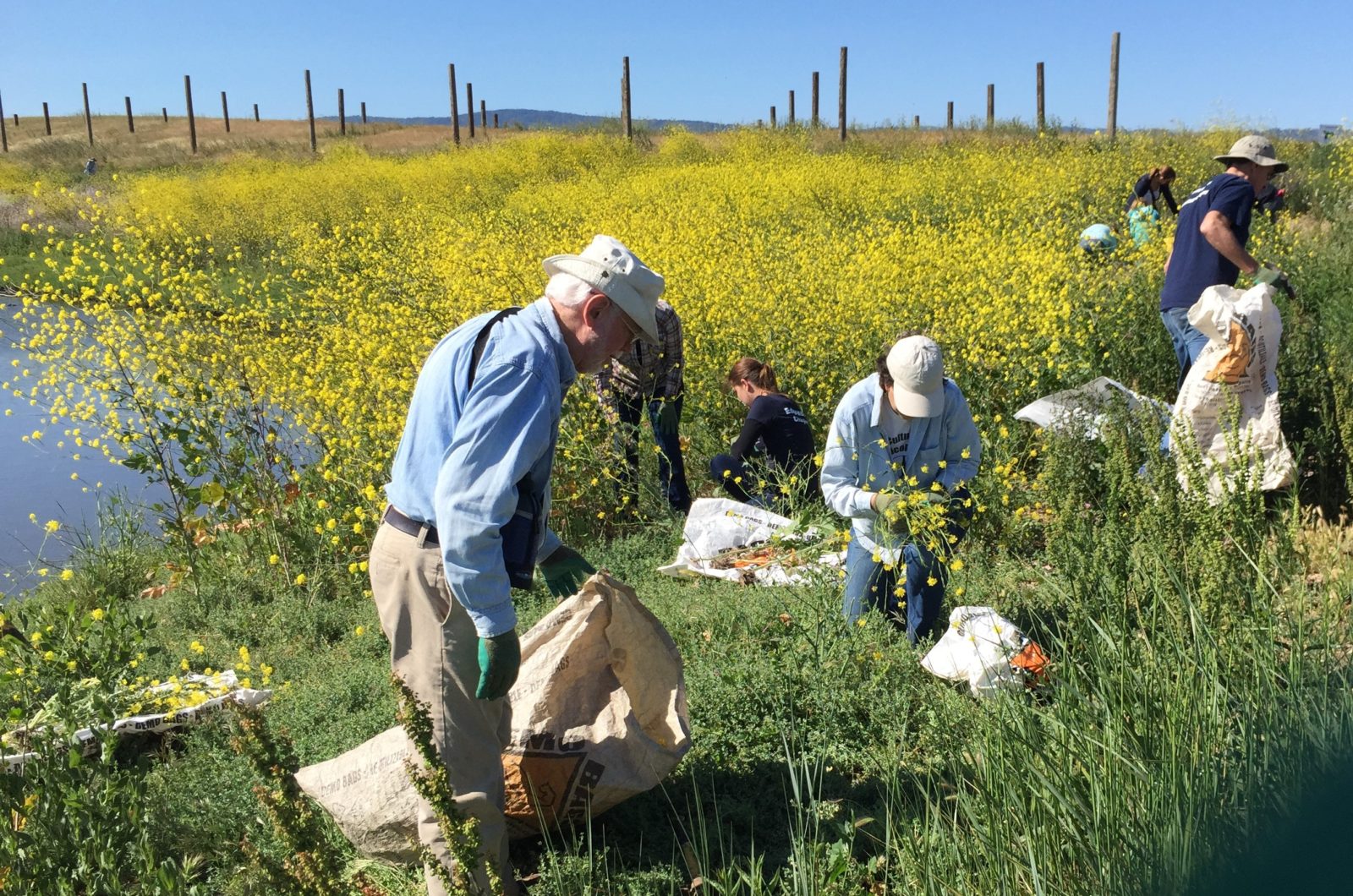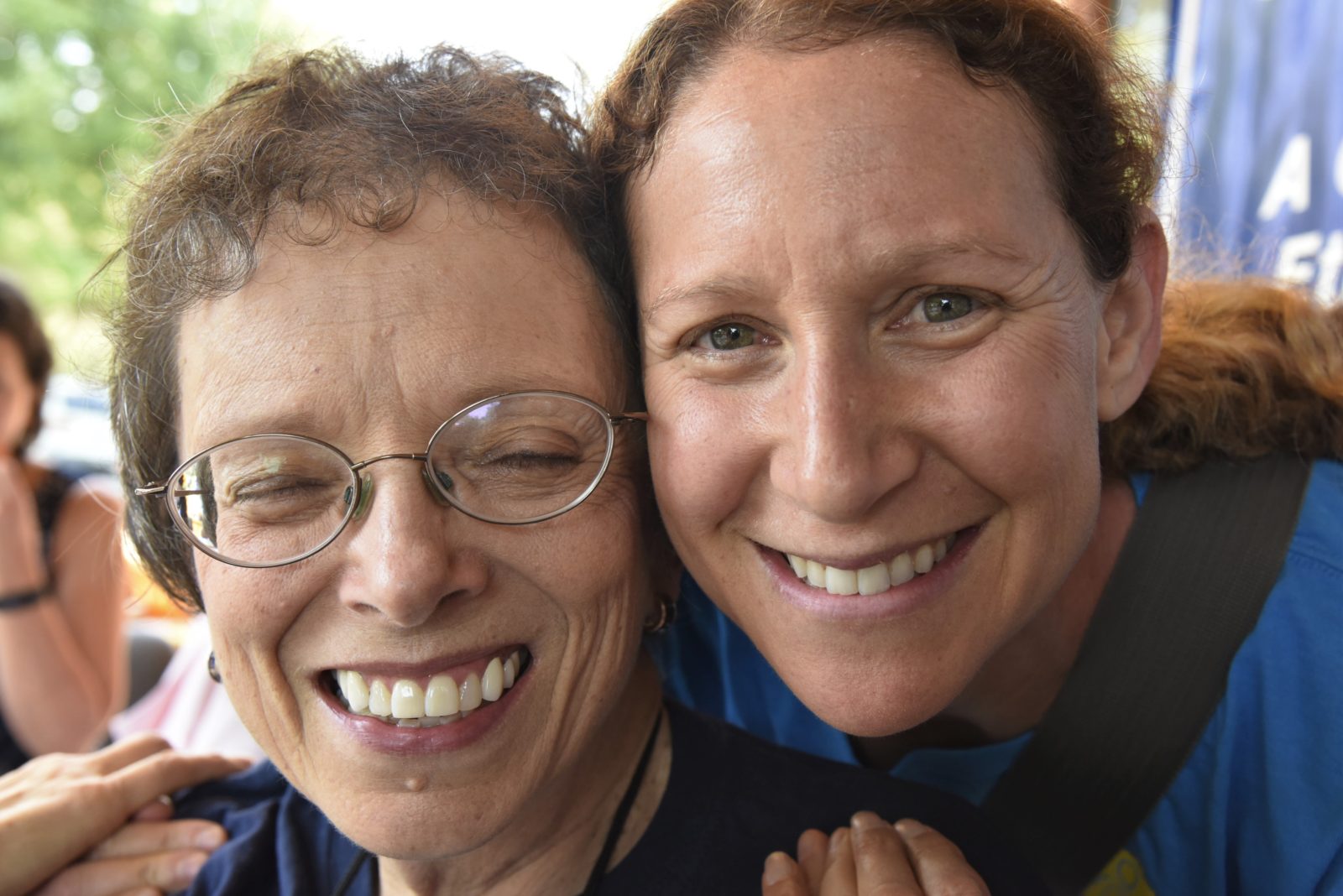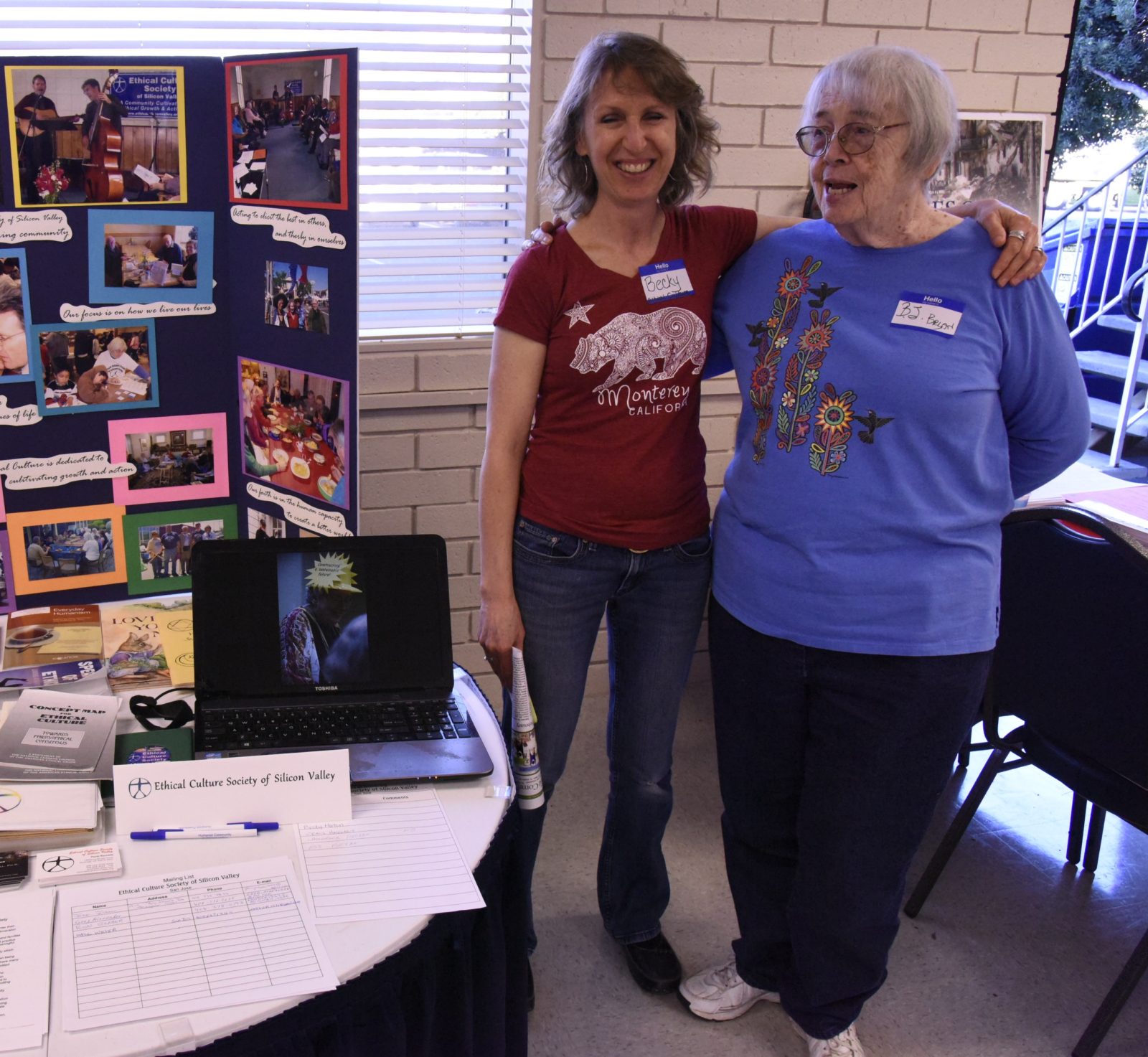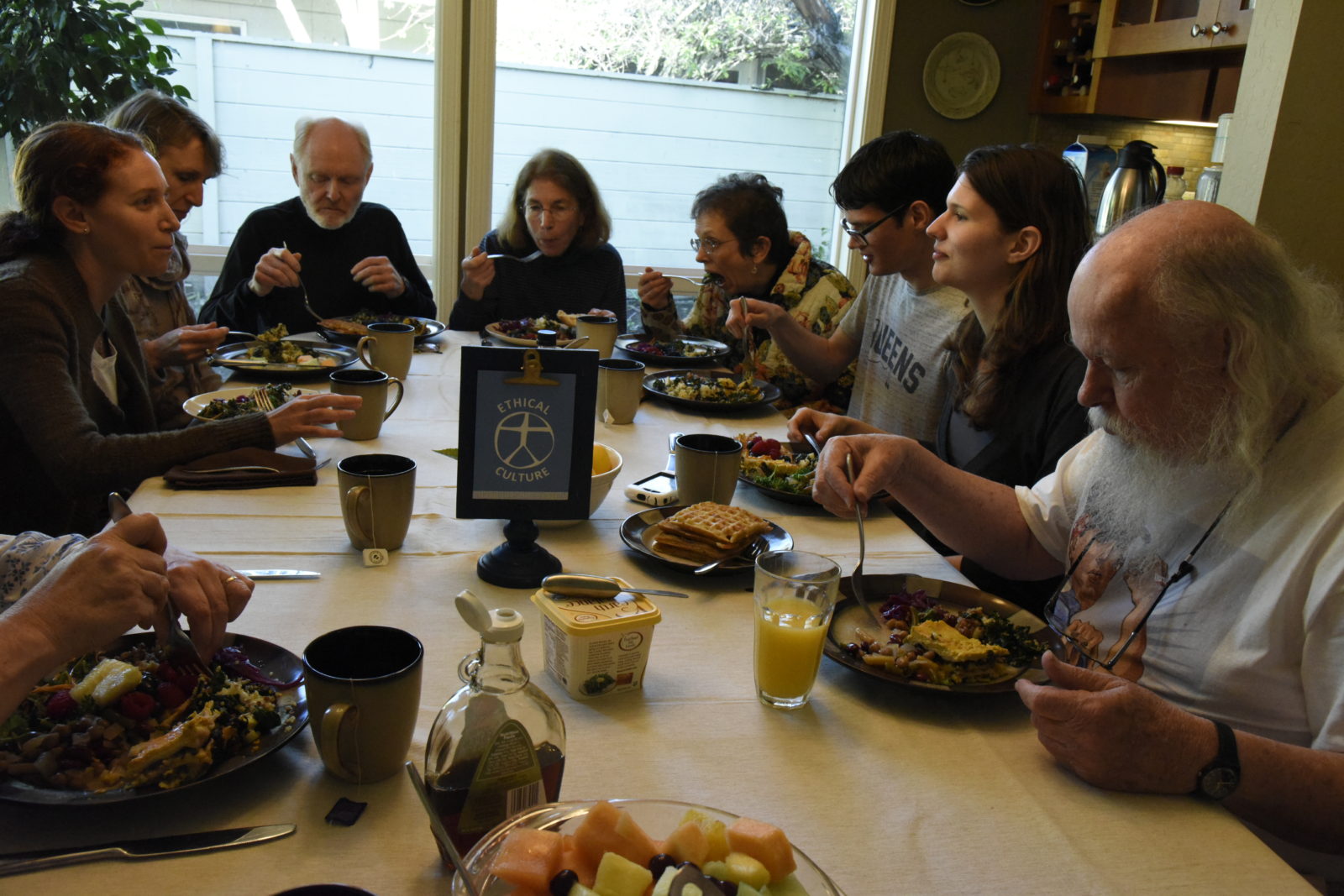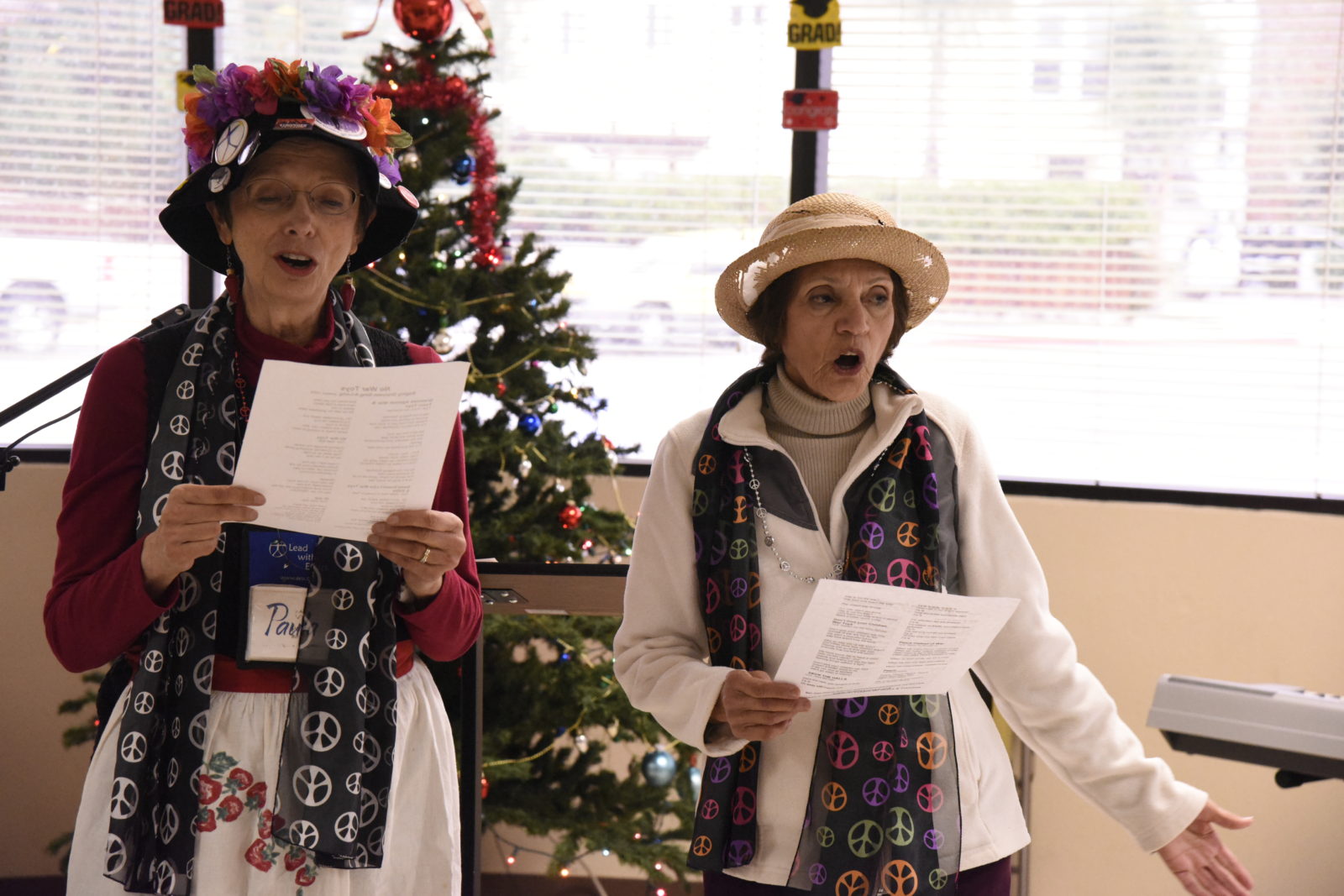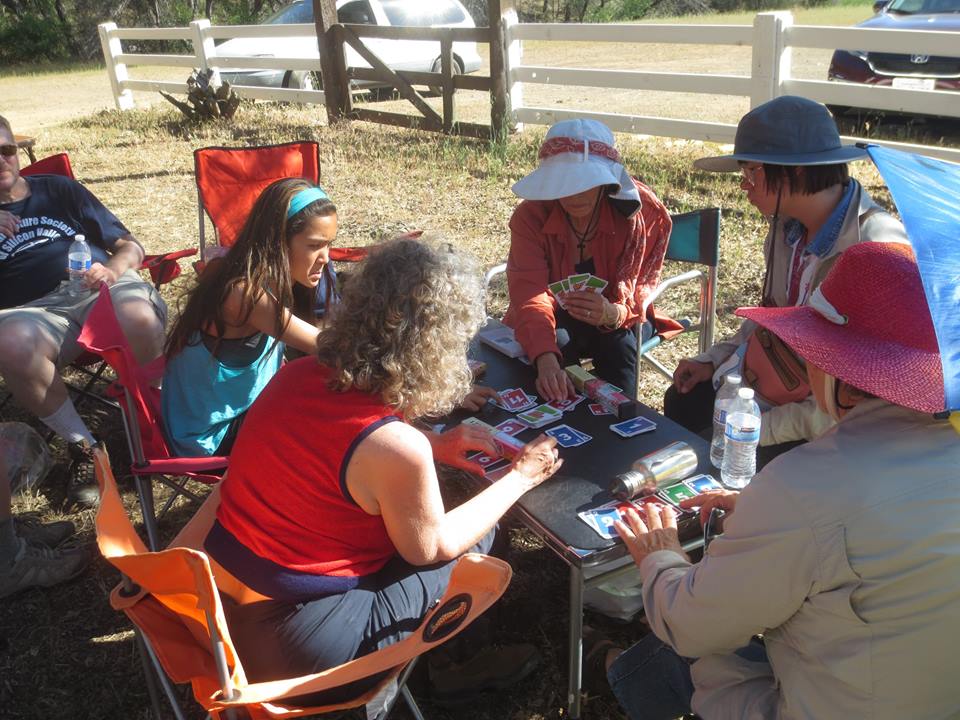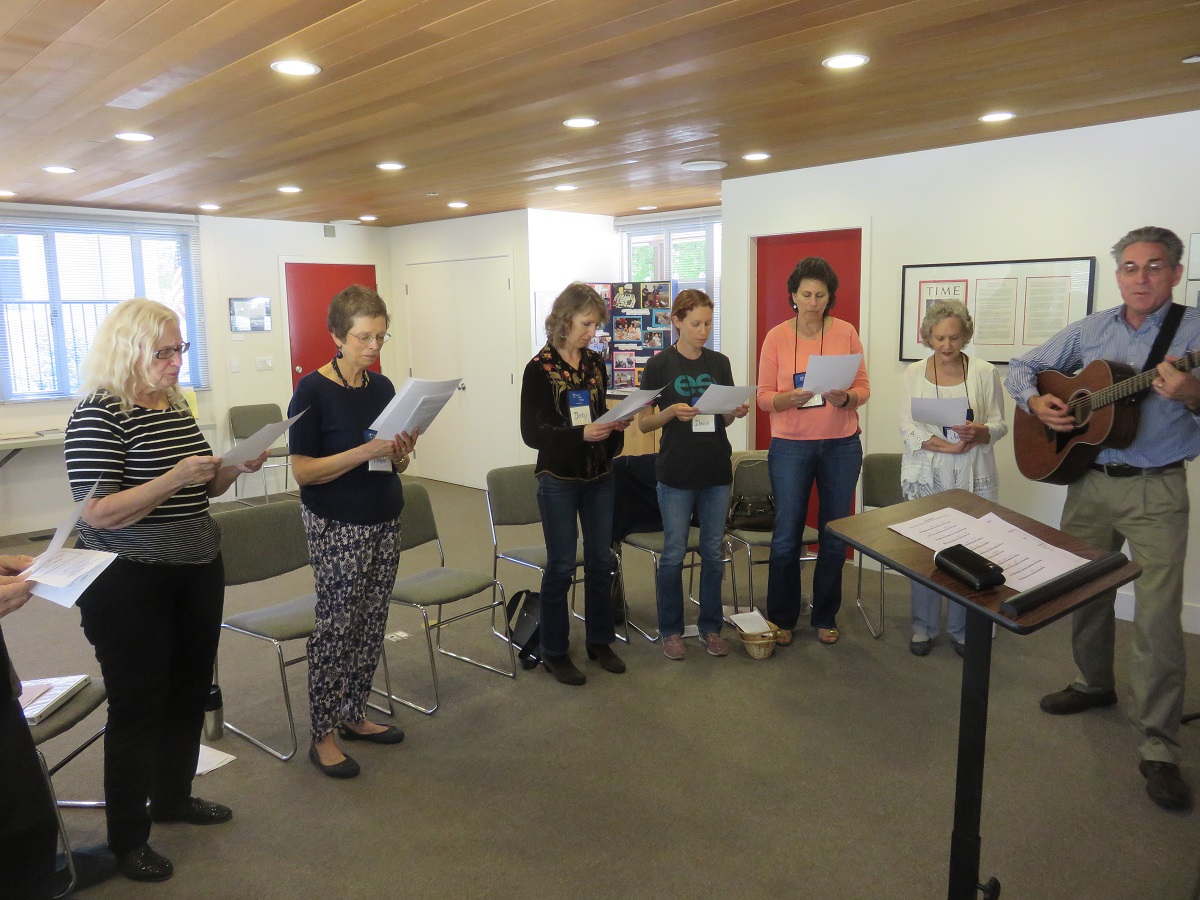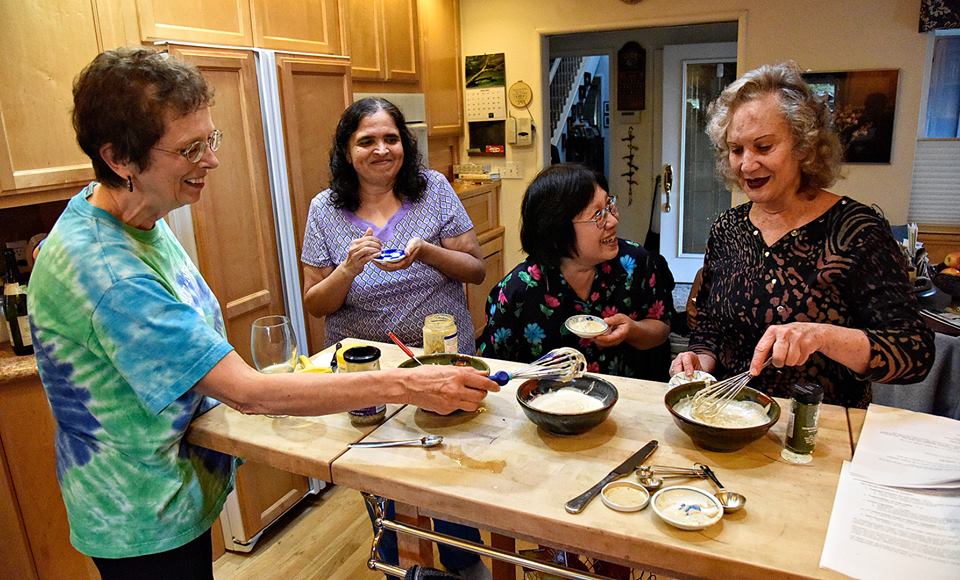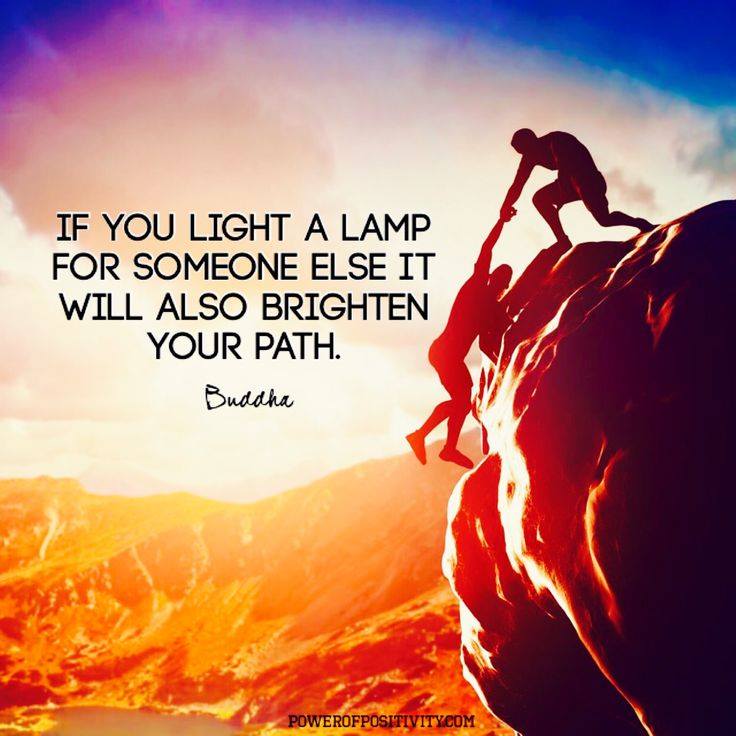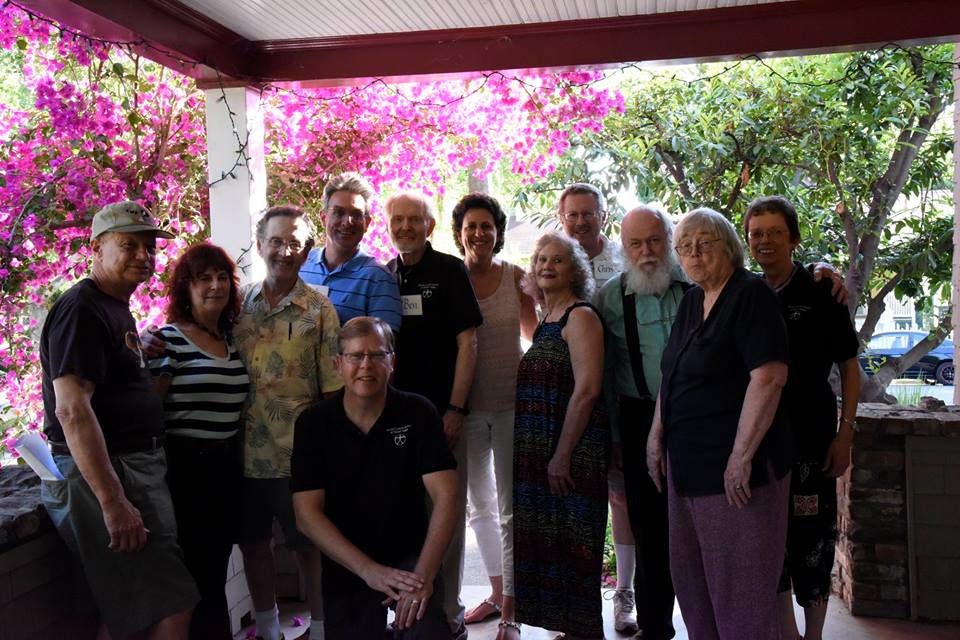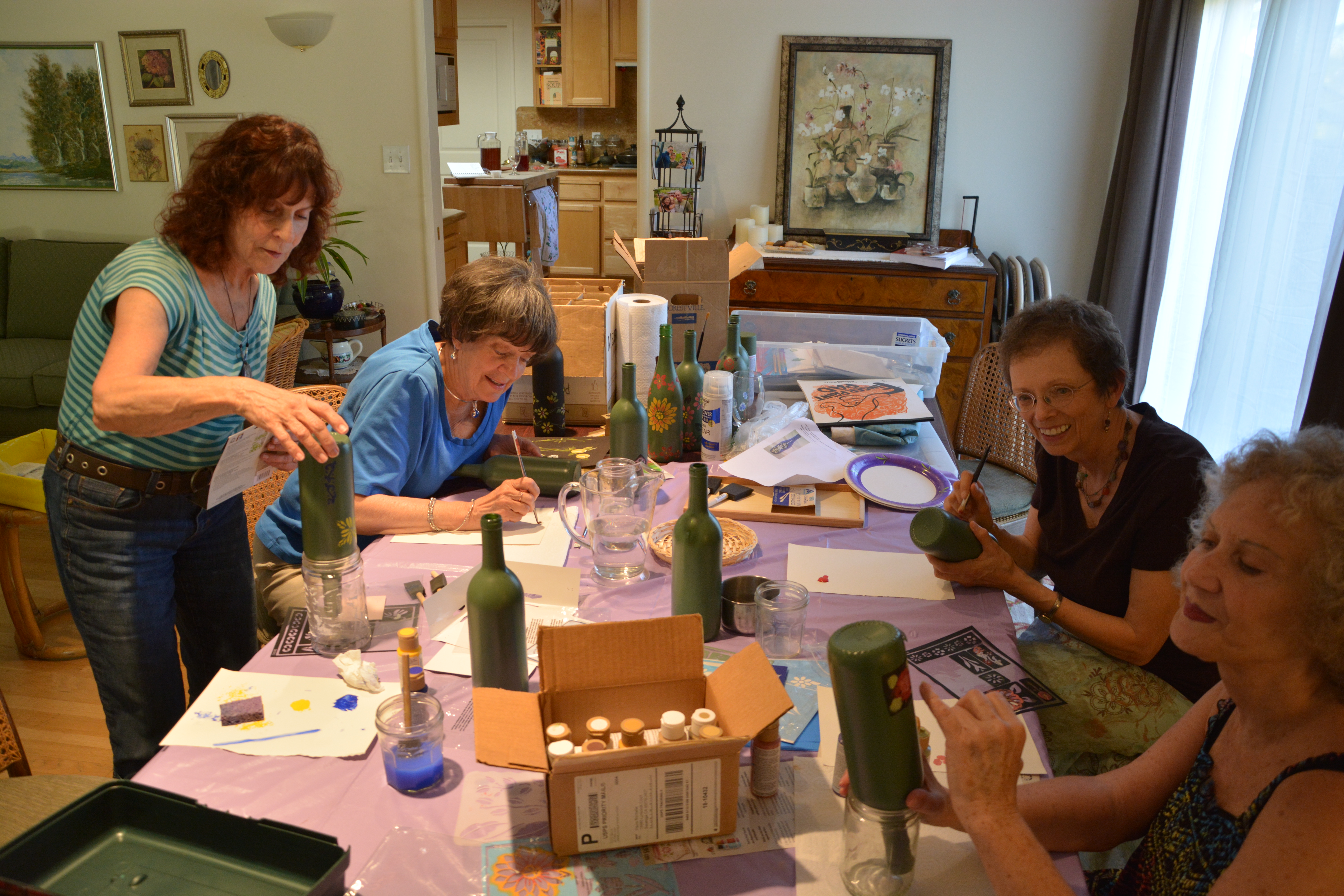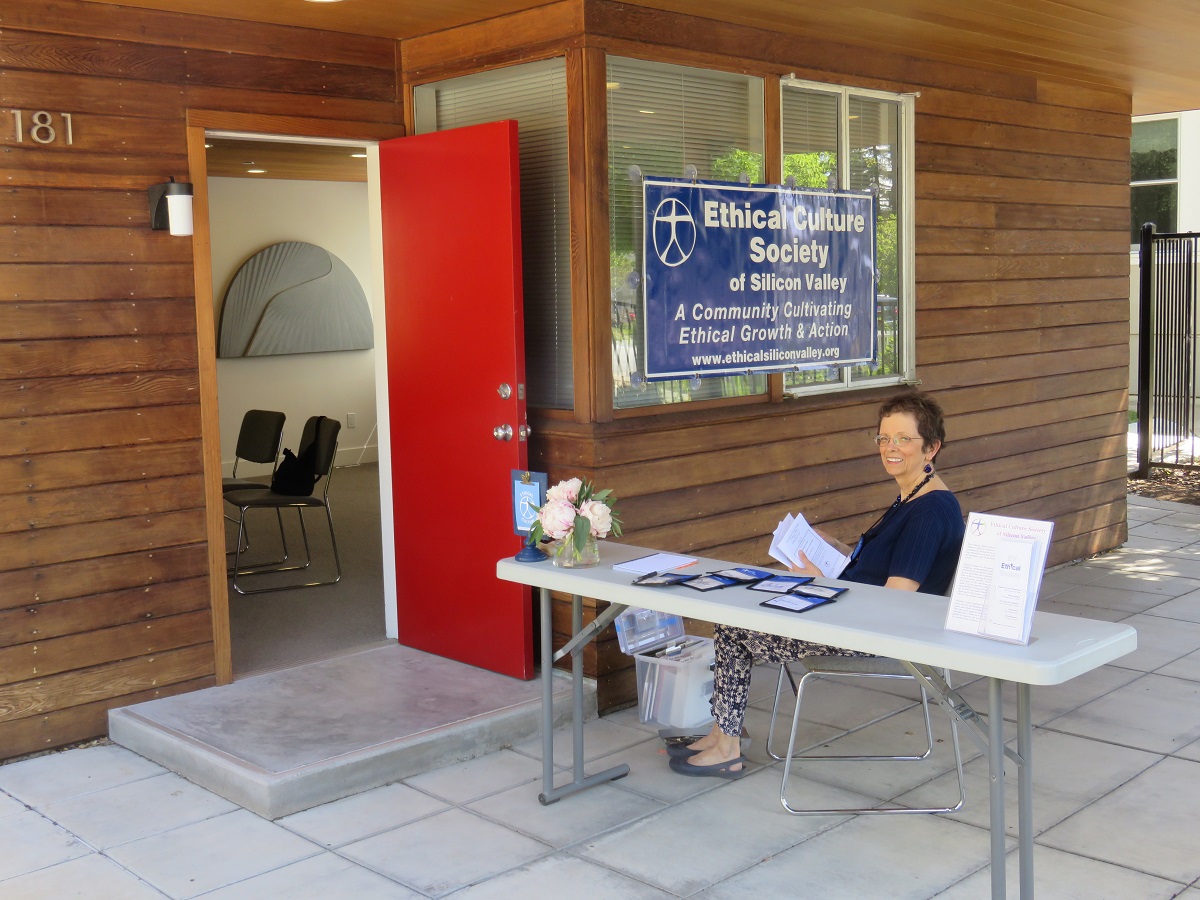 UPCOMING  EVENTS:  SPRING 2018

Event dates can also be found on our calendar page
Showrooming? What's That?
Friday March 16th, 10am
Holder's Country Inn – 998 S. DeAnza Blvd., San Jose CA 95129 (just south of Bollinger)
"Showrooming" is when people use retail shops to check out products they intend to purchase online, which contributes to retail closures. What are the ethical issues?
Please join this group, and invite others! Bring your unique point of view and add to the discussion. See you there!
---
Sunday Spotlight: Is Happiness the Goal of Life?
Sunday March 18th, 11am
Neutra House – 183 Hillview Ave., Los Altos CA 94022
Join us one Sunday each month to hear from an inspiring, active speaker who will share information about working to make our community and our world a better place. Topics run the gamut from basic needs to social justice to the environment. We welcome you to participate by listening and engaging in thoughtful dialogue, with a little live music mixed in. We provide the coffee, tea, and a welcoming space for inquiring minds and open hearts to learn from one another.
This month we will be sharing a video presentation – "Is Happiness the Goal of Life?" – by Hugh Taft-Morales, the Baltimore and Philadelphia Ethical Leader.  A discussion will follow the video.
The program begins at 11am and ends at 12:30pm.  We'd love it if you'd stay after the program for a beverage, light refreshments, and further discussion.  Come share your thoughts!
---
Evening Ethics Discussion & Food
Wednesday March 21st, 6:30pm
Paula & Ben's Home (please contact us for the address)
James Croft, Ethical Culture Leader from St. Louis, called on all of us to become protesters – to step off the curb and move from bystander to participant.  If we agree that we should all be protesters but we don't act, a gap exists between our attitude and our behavior.  Something stops us from acting.  What is it?
Vegan soup served at 6:30pm, discussion starts at 7:30.  Arrive any time between 6:30 and 7:30 to join the conversation over soup.  Please bring no outside food.
At Paula and Ben's house, near Prospect and Lawrence.  Please RSVP for address.
---
Ethical Culture Book Club
Sunday March 25th, 11am
Neutra House – 183 Hillview Ave., Los Altos CA 94022
The book for this month's discussion is John Steibeck's Cannery Row. All are welcome, but please read the book first and try to bring along at least one point for discussion.
The books are chosen three months in advance. Please check out our ever-changing list to help choose the next one!
---
Video Night, Discussion, & Food
Wednesday March 28th, 6:30pm
Paula & Ben's Home (please contact us for the address)
Join us for another video exploring issues related to ethics. Suggestions for videos under 30 minutes welcome! We will look into the deeper and more introspective questions in life. The goal of the night is to be inspired and motivated to pursue meaningful virtues in our everyday lives.
Vegan soup served @ 6:30pm, video/discussion starts at 7:30pm and ends at 9:00pm.
---