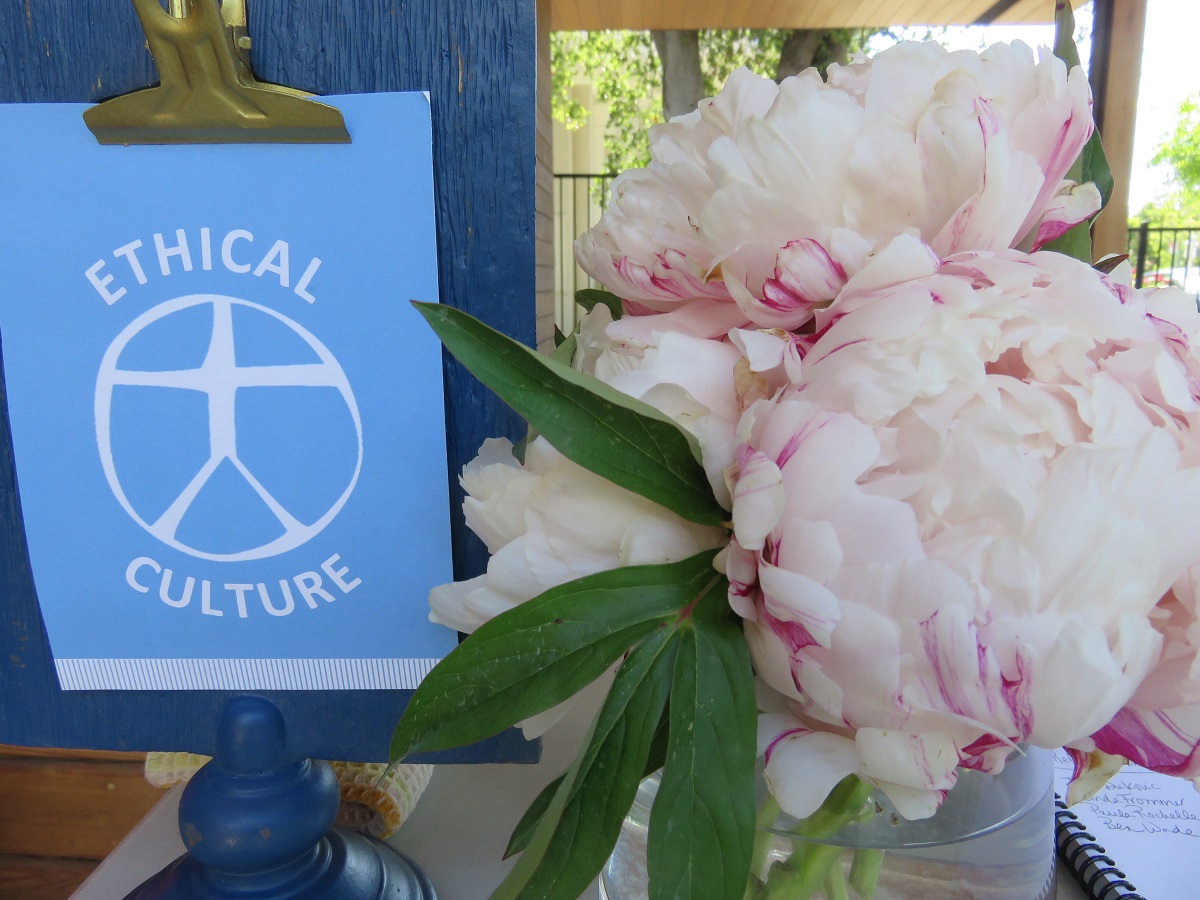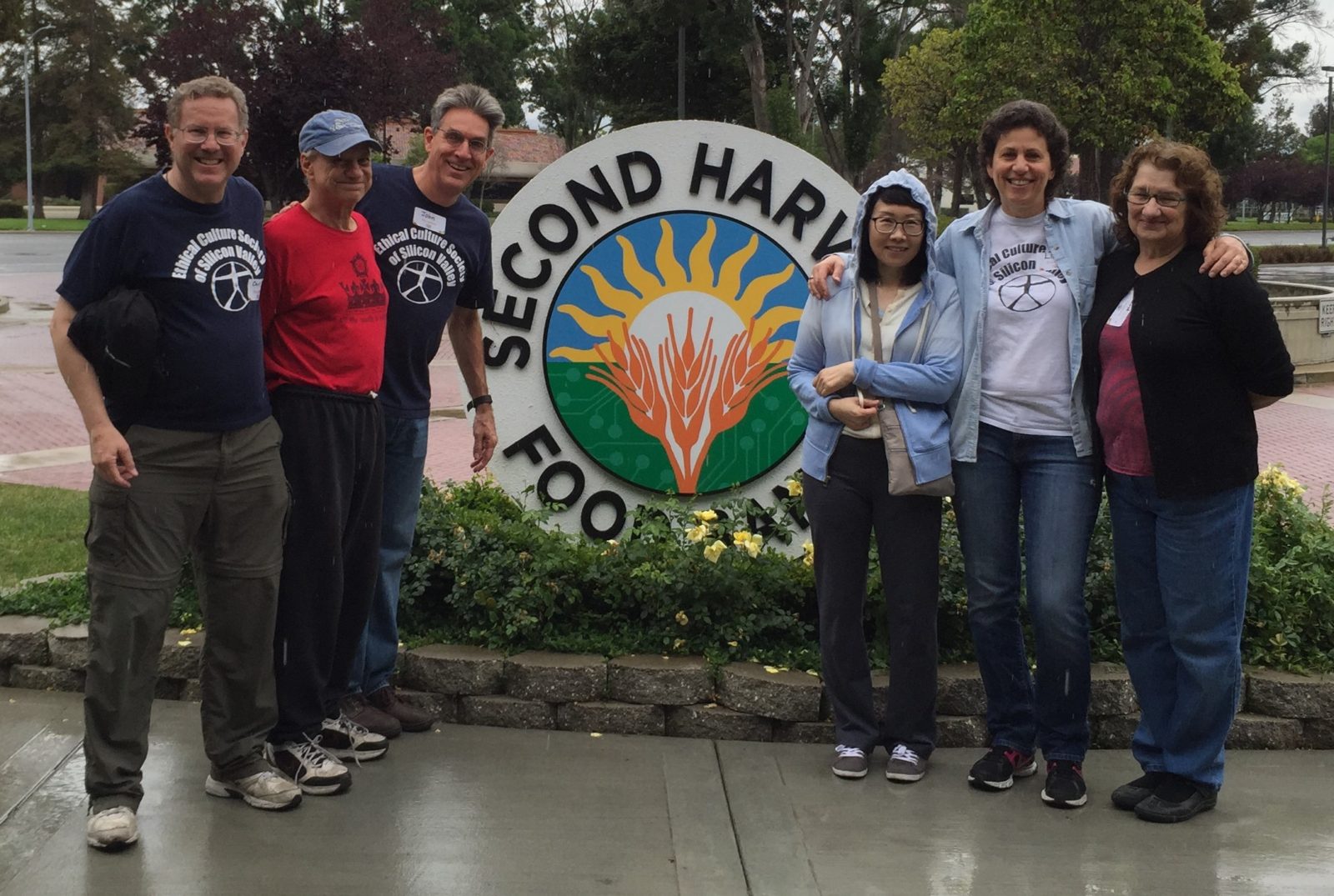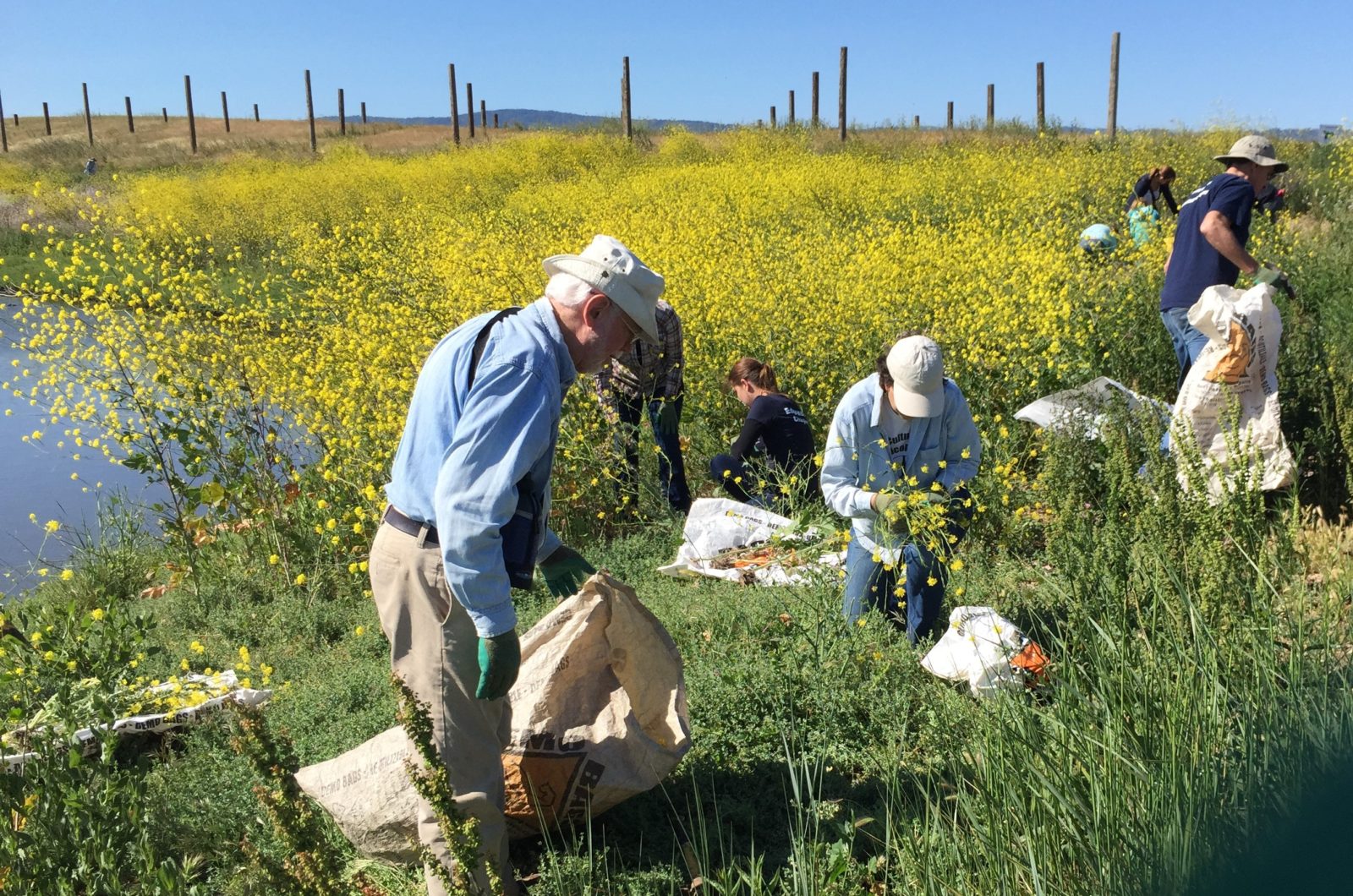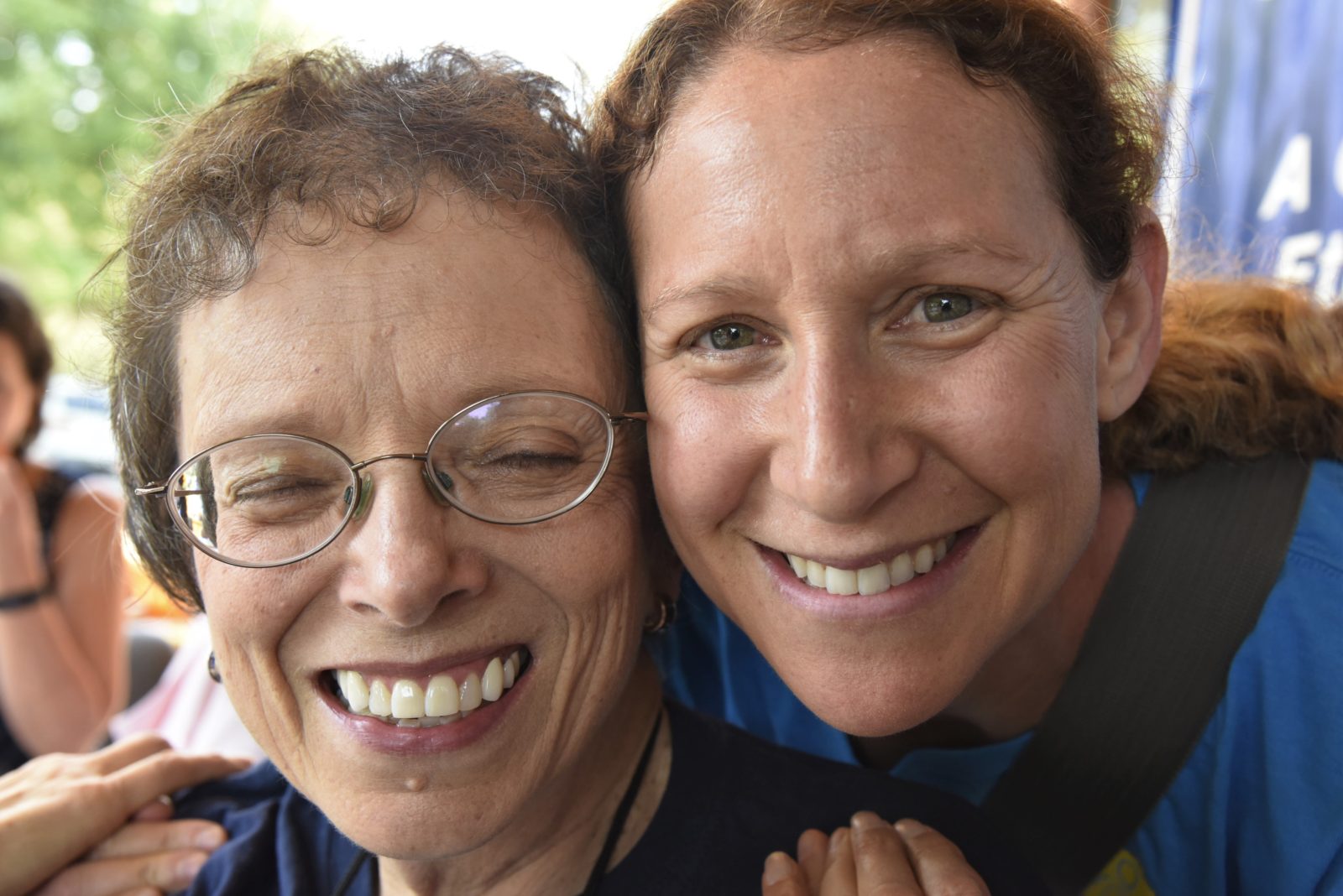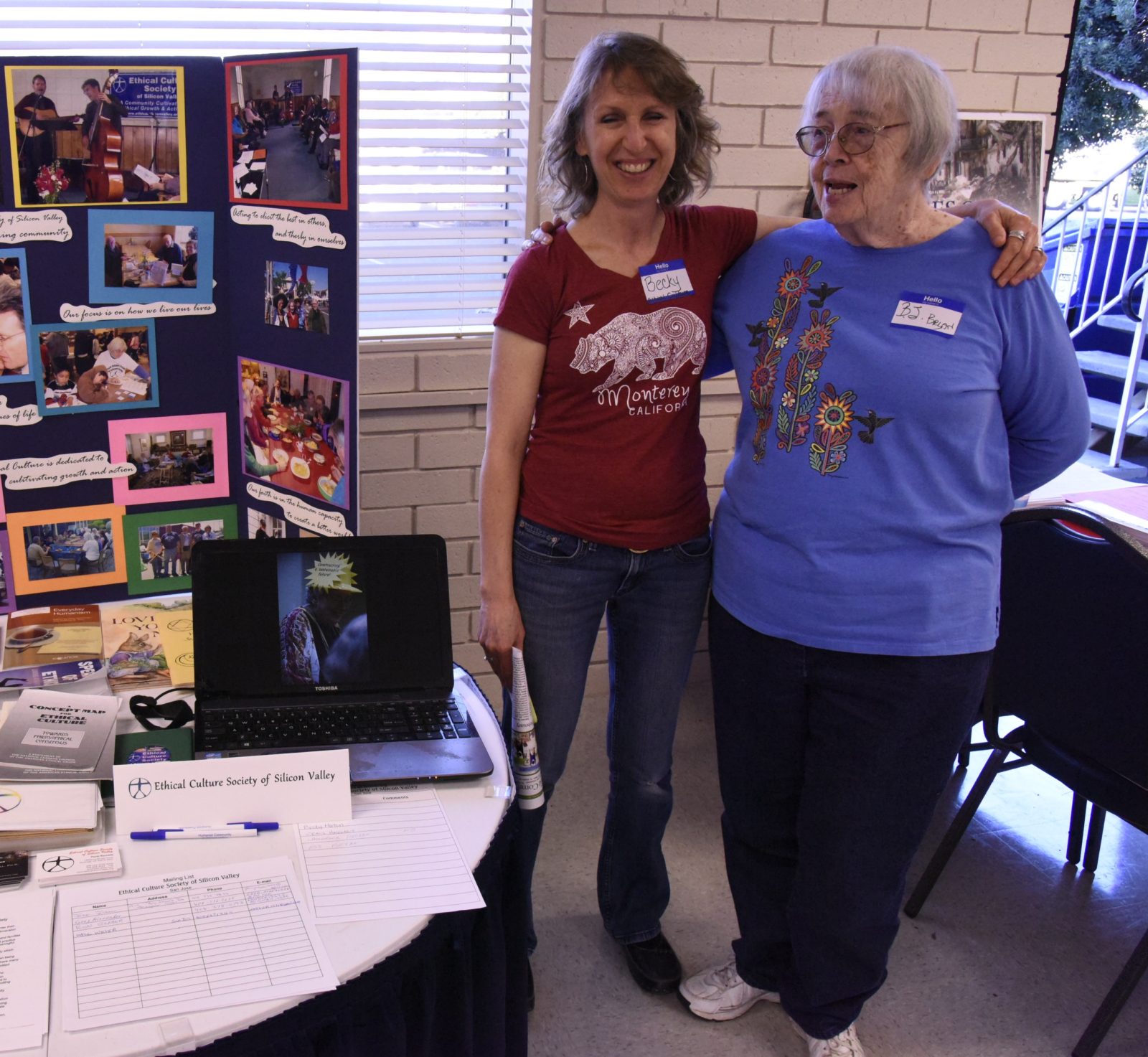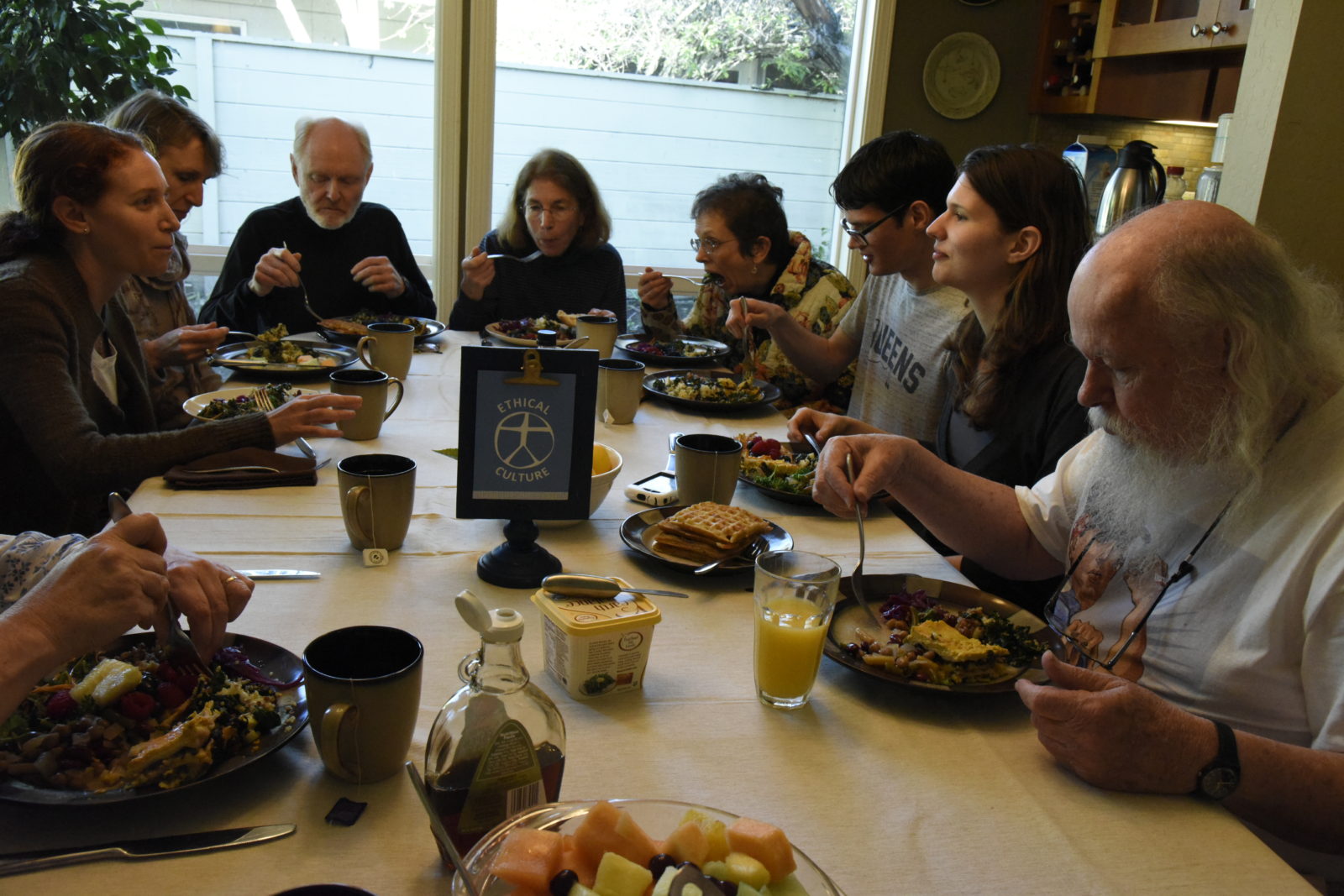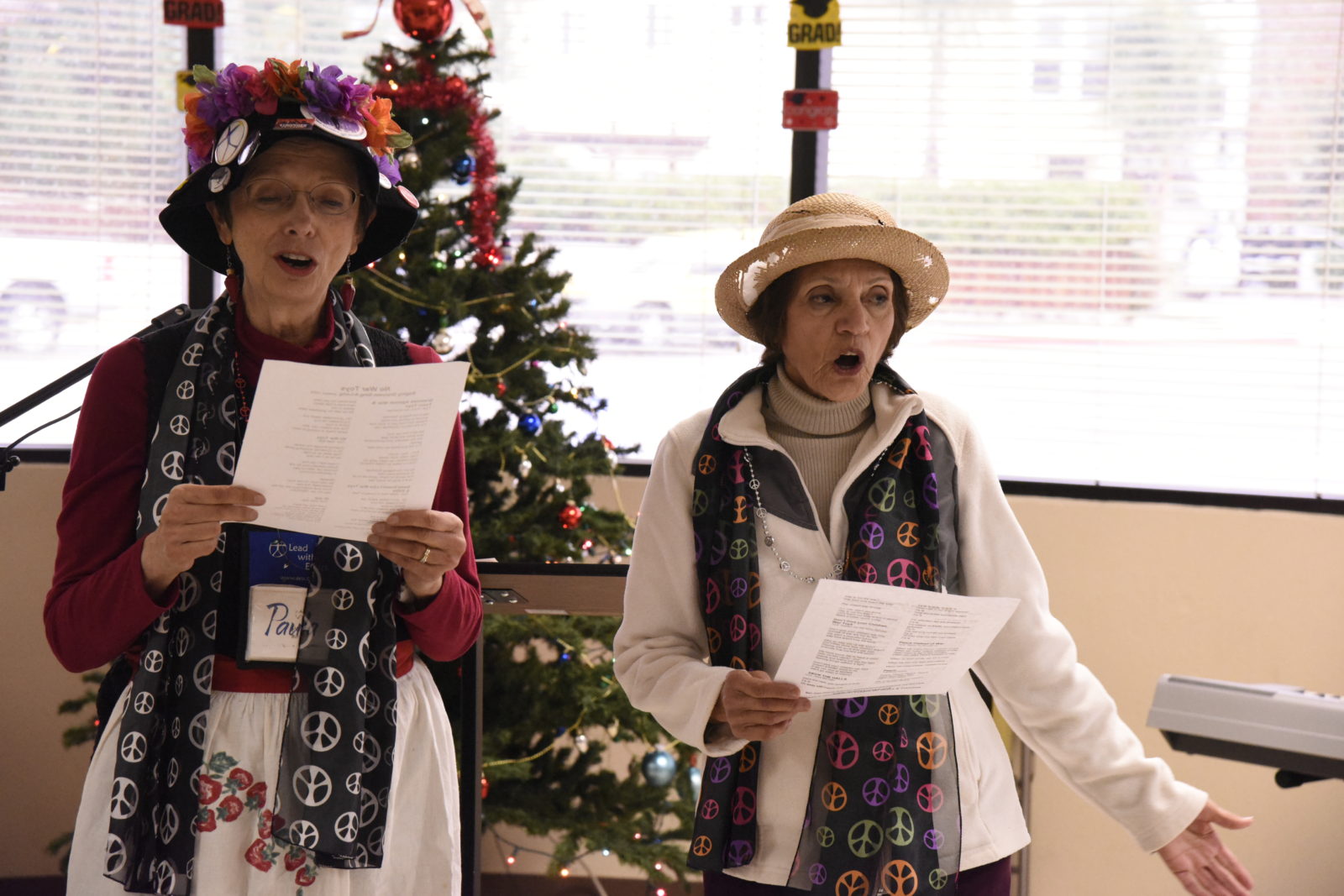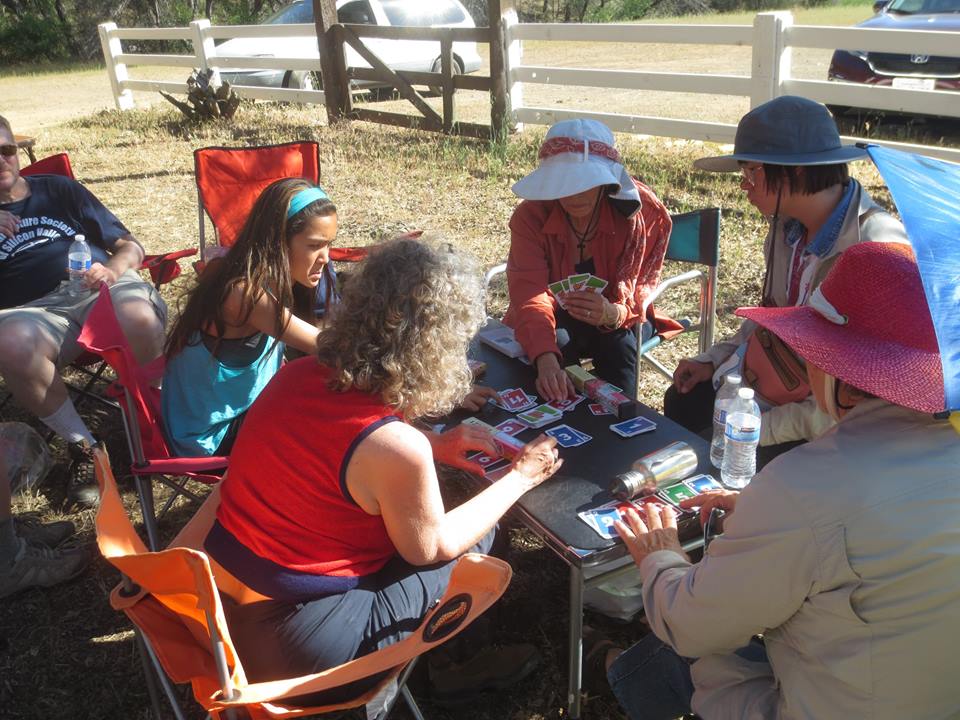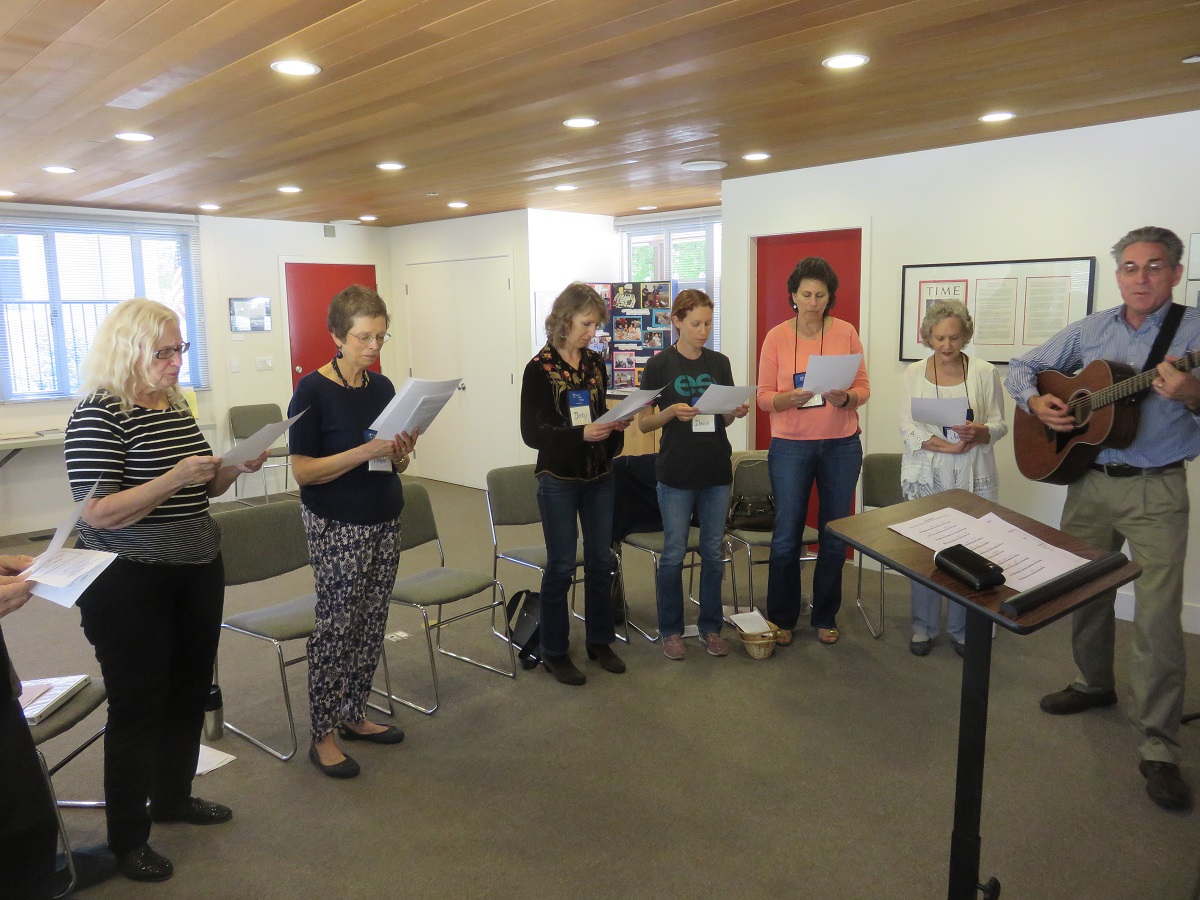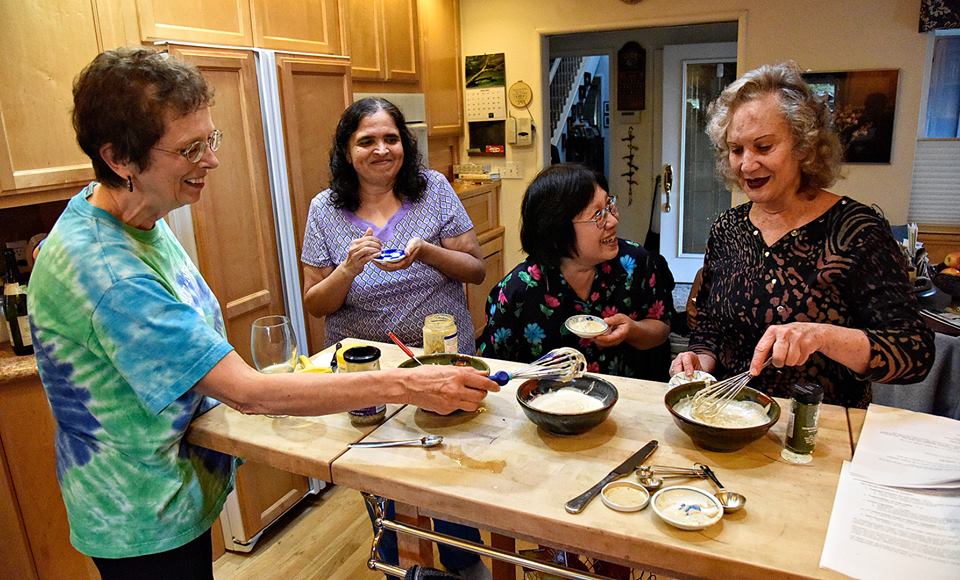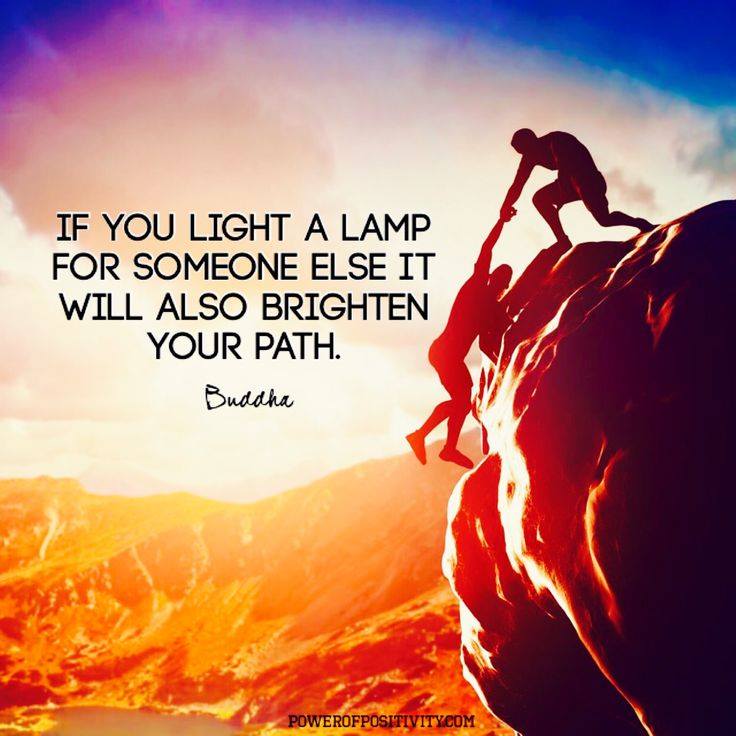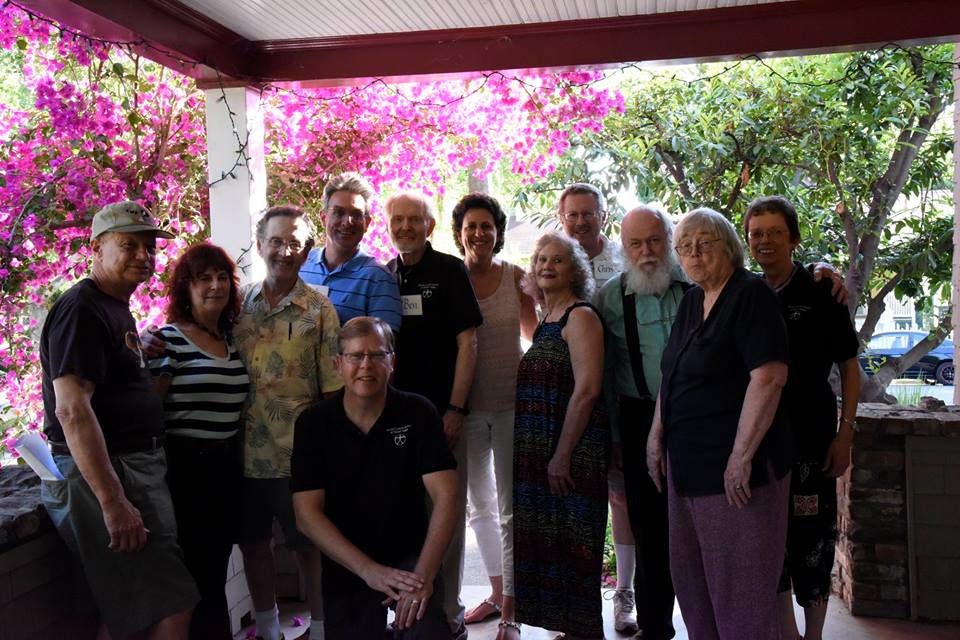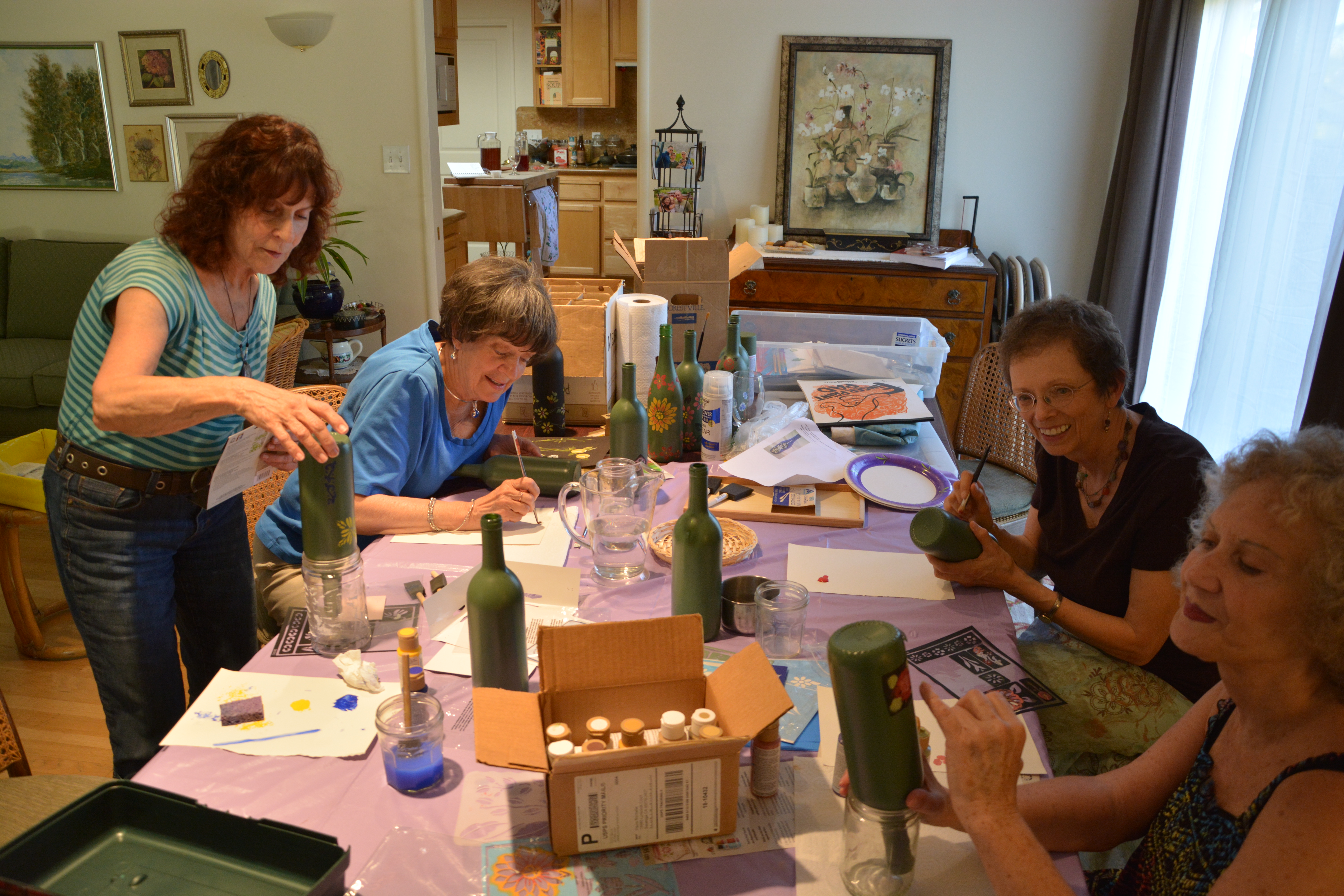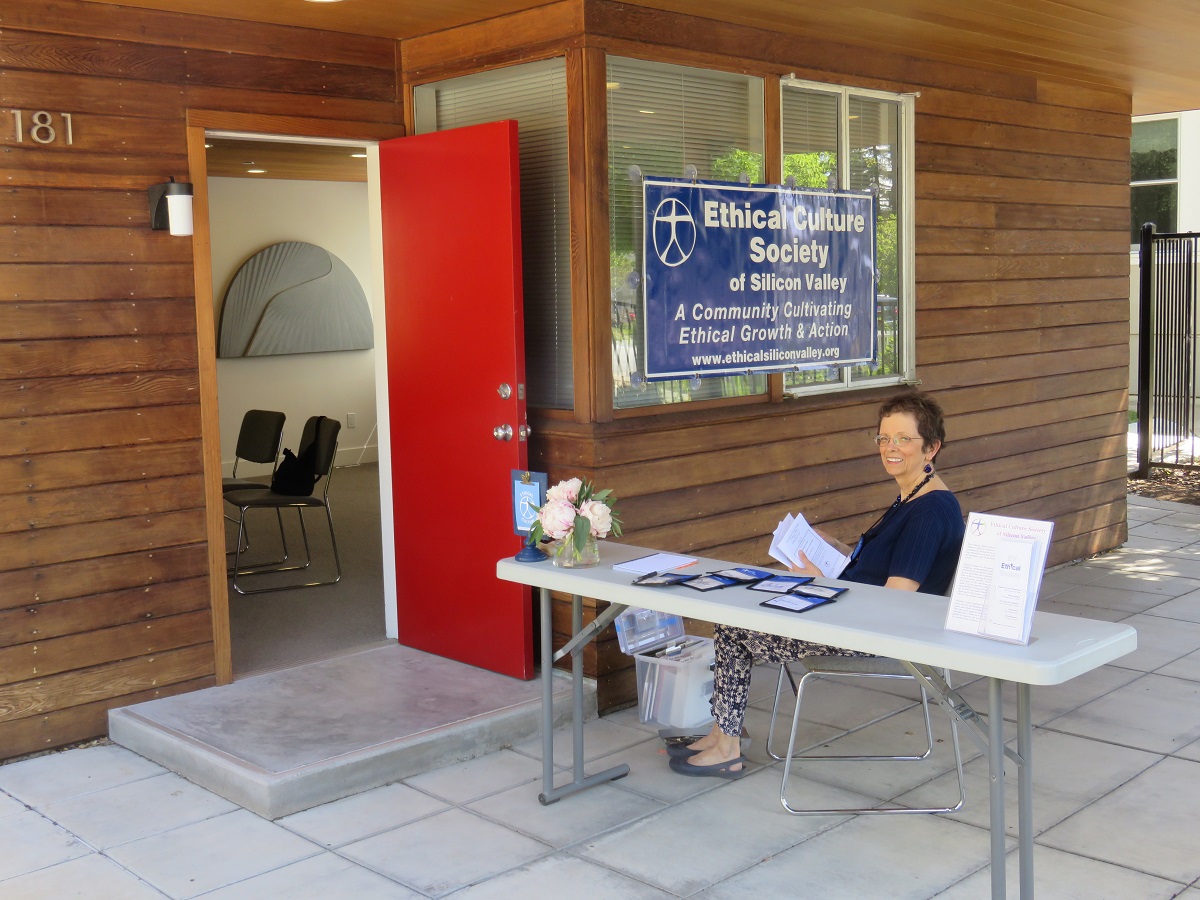 UPCOMING EVENTS: Spring 2019

Event dates can also be found on our calendar page
Evening Ethics Discussion and Food: Public Shaming of Public Officials
Wednesday February 20th, 6:30pm
While we might abhor some actions of some officials, is it okay to shame them publicly? Should we deny them service at a restaurant when they are out with family and friends? Do "nasty attacks and refusing service make us no better than those who do the same thing for different reasons?" (The Humanist Magazine, Sept/Oct 2018 p 44)
How is shaming of public officials different from the "man who hassled a Muslim girl in a coffee shop?" (ibid)
Link to the article here:
https://thehumanist.com/voices/the_ethical_dilemma/humanist-dilemma-humanistic-support-public-shaming-trump-administration-officials
If we disagree, what is the ethical way to express it to officials?
Vegan dinner served at 6:30, discussion at 7:30. PLEASE do not bring any food or drink into the home. RSVP for location details (you can use our Meetup page if you have an account there, or you can use our contact form.)
---
Community Outreach: Preparing and Serving Dinner to our Houseless guests
Thursday February 21st, 6pm
During the cold winter months, Grace Baptist Church provides night time shelter for up to 55 houseless men and women. It is our privilege to serve a hot meal to these guests once each month. Please join us.
Use our contact form or our Meetup page to sign up and let us know what you would like to bring–salad, fruit, main dish, soup, vegetables, dessert, bread.
And, please join us for dinner.
---
Book Club: Religions, Values, and Peak-Experiences by Abraham H. Maslow
Sunday February 24th 2019, 11am
Neutra House (183 Hillview Ave., Los Altos CA 94022)
This month, we'll be discussing 'Religions, Values, and Peak-Experiences' by Abraham H. Maslow
• All are welcome (though please read the book)
• Please bring along at least one point for discussion
• If you have chance, look over the list to help choose the next book http://ethicalsiliconvalley.org/ecssv-book-club/
WorldCat: https://www.worldcat.org/search?q=Religions%2C+values+and+peak+experiences+au%3AMaslow%2C+Abraham
Review: https://iahip.org/inside-out/issue-25-summer-1996/book-review-religions-values-and-peak-experiences
Abstract:
The world has seen increased communication among political and economic philosophies, among the social sciences, among religions, among the physical sciences, and among people in general. Although there are individual differences in the cultural and material developments of the nations of the world, there has been a growing movement toward the establishment of a world philosophy in the social and physical sciences.
Concurrently with this growth of international communication and the unity it has brought about in the sciences, and the lesser amount of agreement it has engendered among political and social theorists, there has been a rising sentiment in favor of increased communication among, if not unity of, the religions of the world. Protestant groups have abandoned, or are abandoning, their strict sectarian views. The Ecumenical Council has brought changes that, although so far largely procedural, give promise of increased world co- operation between the Roman Catholic Church and other faiths. And efforts have been and are being made to reconcile the views of the great religious leaders of all major religions- Jewish, Christian, Muslim, Buddhist, and Hindu-religions that, in the past, have been regarded by their followers as having been founded upon the direct revelation of a supreme being to a chosen earthly prophet.
Traditionally, religion has been of the spirit; science, of the body; and there has been a wide philosophic gulf between the knowledge of body and the knowledge of spirit. The natural sciences and religion have generally been considered as natural and eternal opponents.
William James, through his psychology, especially his Varieties of Religious Experience, and John Dewey, in his A Common Faith, have strongly influenced the views of Dr. Maslow in this, the thirty-fifth volume in the "Kappa Delta Pi Lecture Series." Dissenting from the followers of those prophets who claimed direct revelation from God, and from the nineteenth-century scientists who denied not only direct revelation but God himself, the author declares that these revelations were, in his words, "peak-experiences" which are characteristic not only of specially ordained emissaries of God but of mankind in general. Dr. Maslow considers these revelations valid psychological events worthy of scientific, rather than metaphysical, study-keys to a better understanding of a peculiarly "human" aspect of man's existence.
This volume is presented as a contribution to philosophical and scientific thinking, as one interpretation of a fundamental aspect of life, as a step toward a better understanding among the religions of the world, and as a possible program for the development of a healthy relationship between modern science and modern theology.
---
Video, ethics & soup: Drilling in California
Wednesday February 27th, 6:30pm
"When you think of California, what images come to mind? Ocean, beaches, healthy living, Hollywood, beautiful people…all of which exist. But it is also true that California is the third-largest producer of oil and gas in the nation."
Thus begins the blurb for this DVD entitled: Dear Governor Brown, Stop Drilling California. While the governor has changed, the issue has not. Gas and oil are big business in CA and the consequences to people, the environment and future generations are enormous.
The visuals in this video cover over 100 years of oil drilling in CA. How will they inspire us to pursue meaningful action, whether to change our own behavior or the fossil fuel system? What keeps us from acting?
The goal of the night is to be inspired and motivated to pursue meaningful actions in our everyday lives.
Vegan dinner served at 6:30, discussion at 7:30. PLEASE do not bring any food or drink into the home. RSVP for location details (you can use our Meetup page if you have an account there, or you can use our contact form.)
---