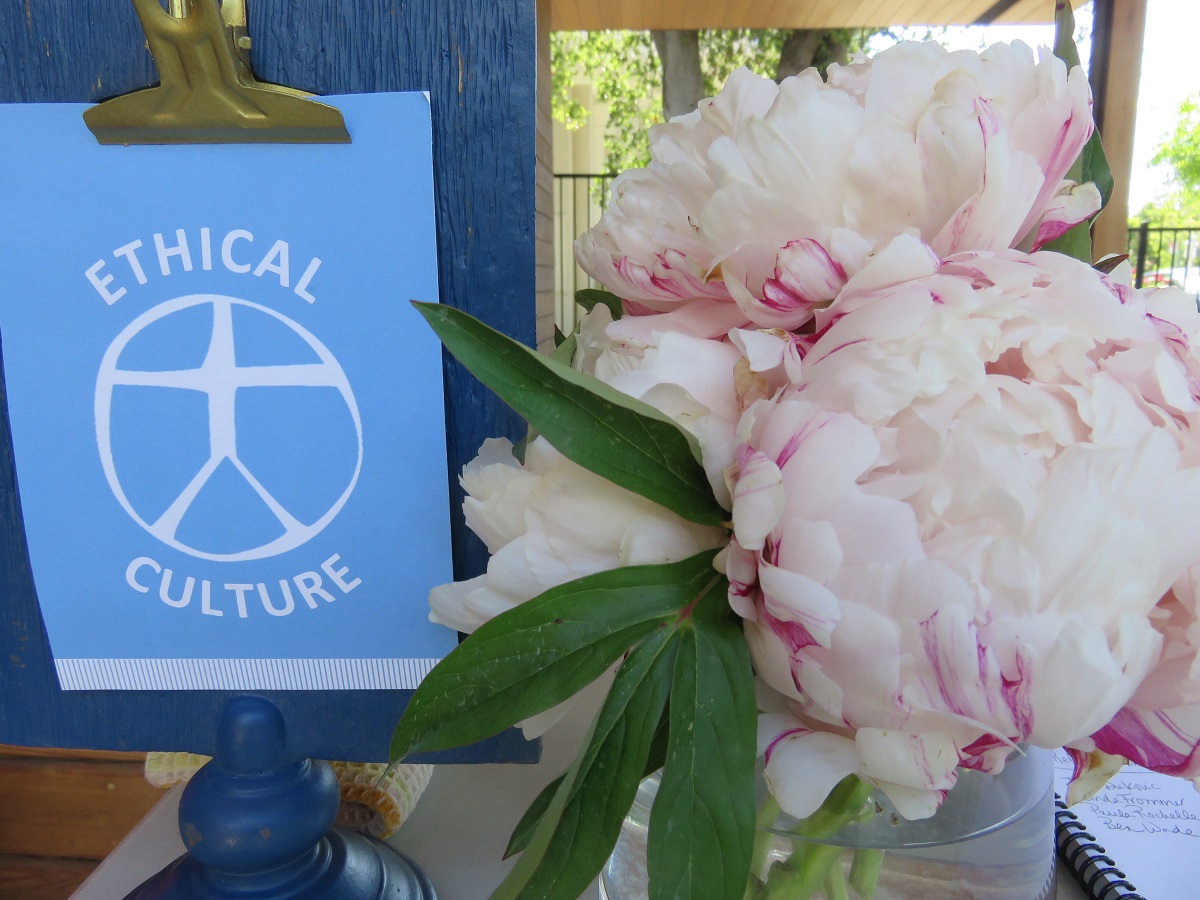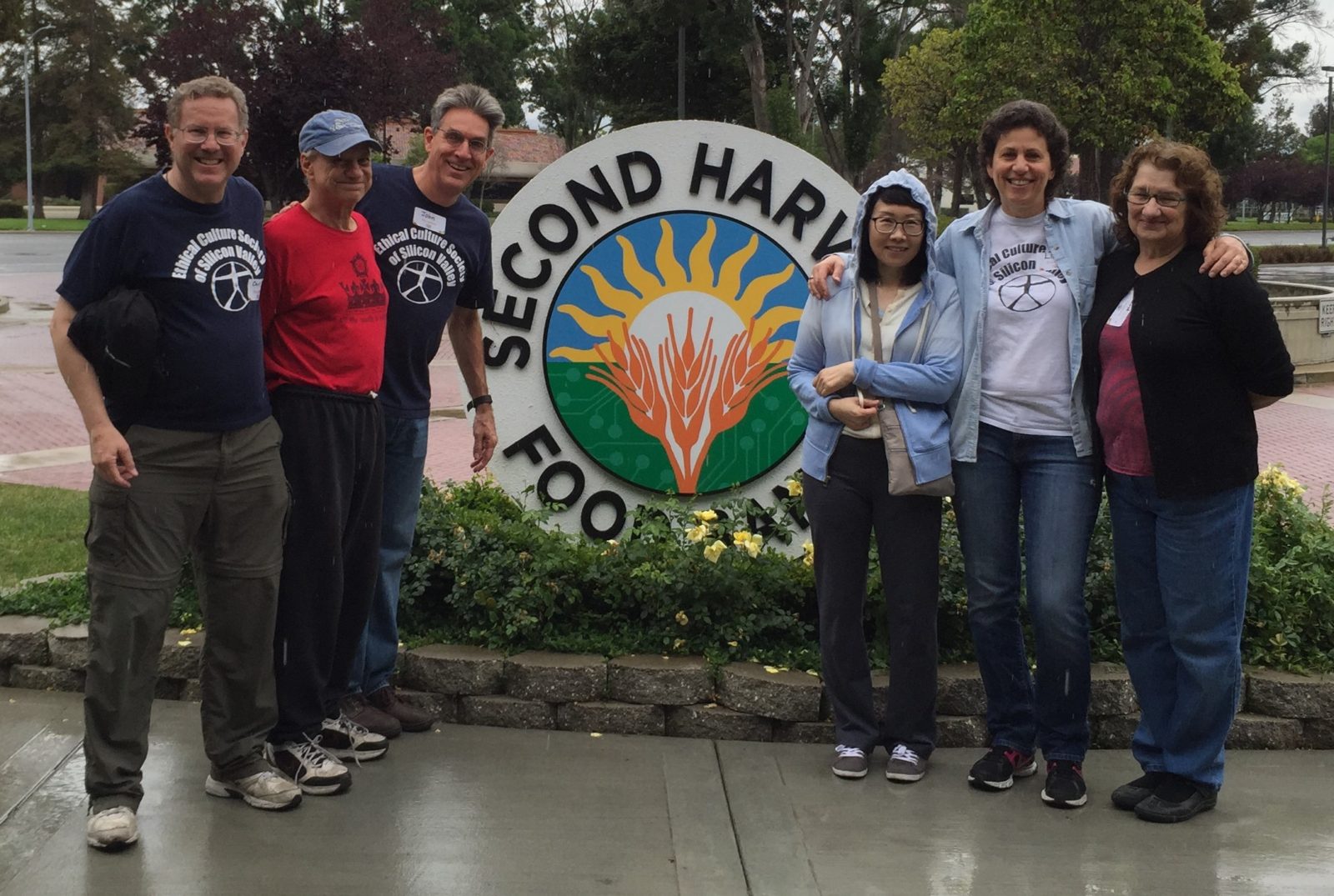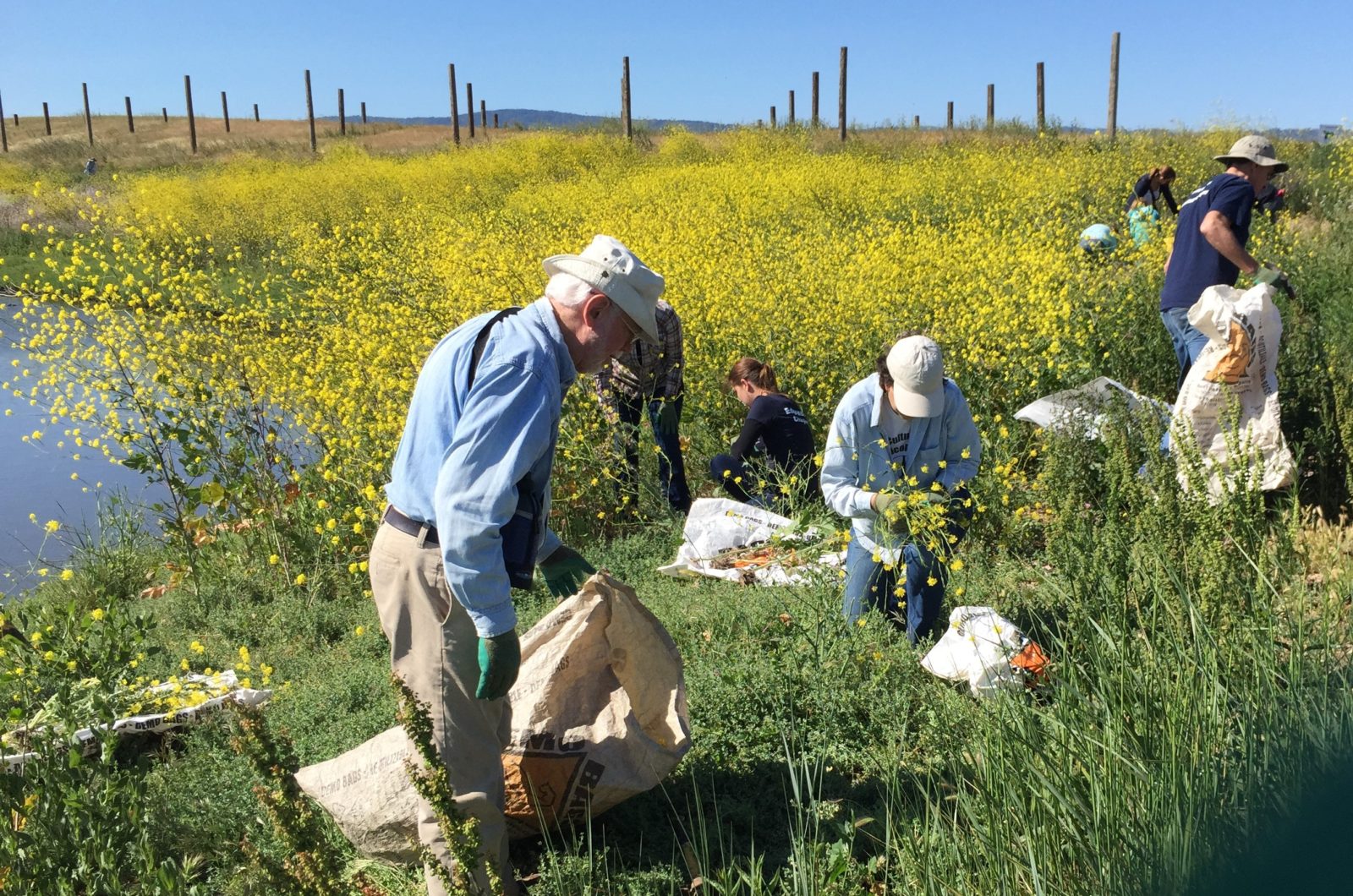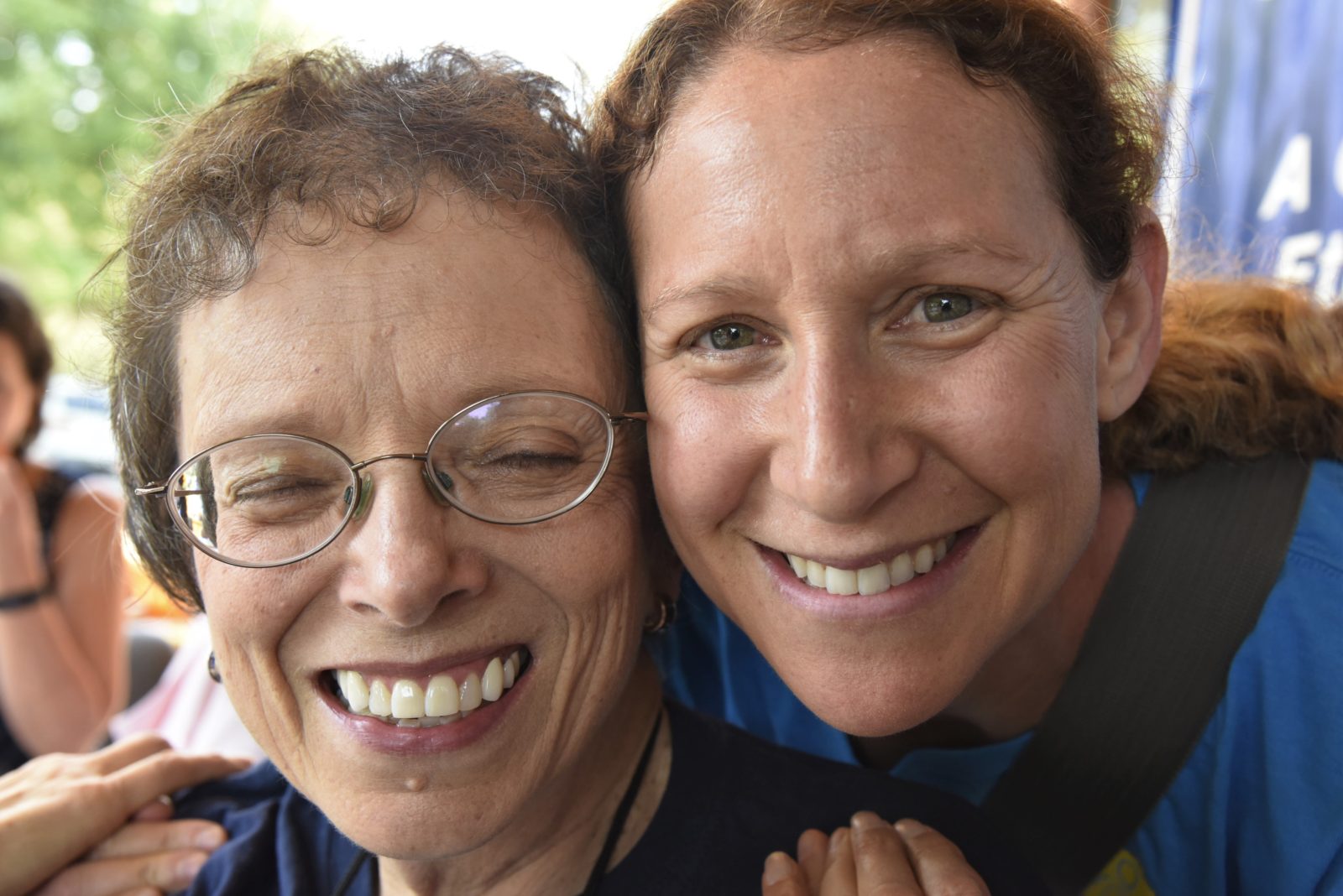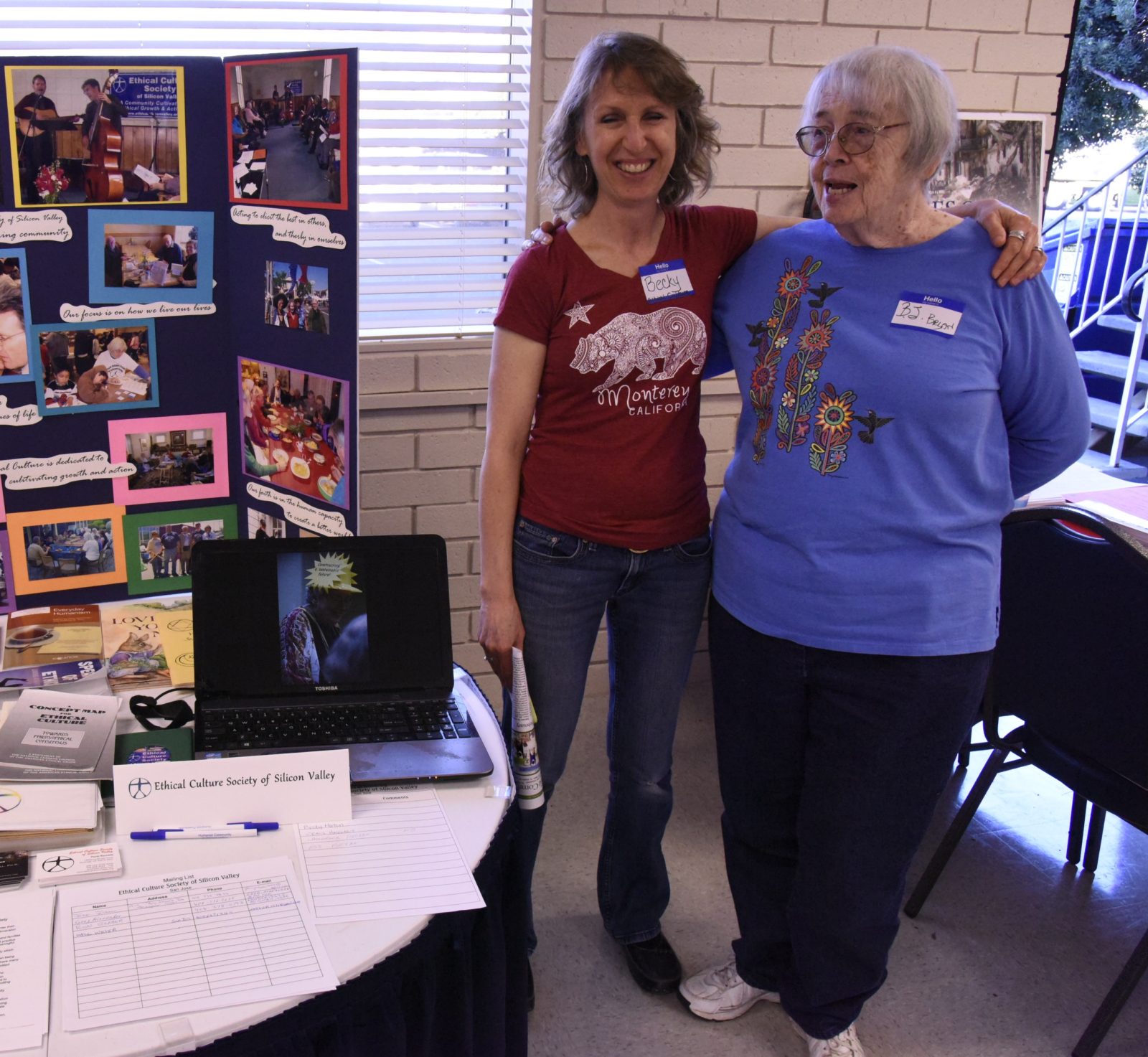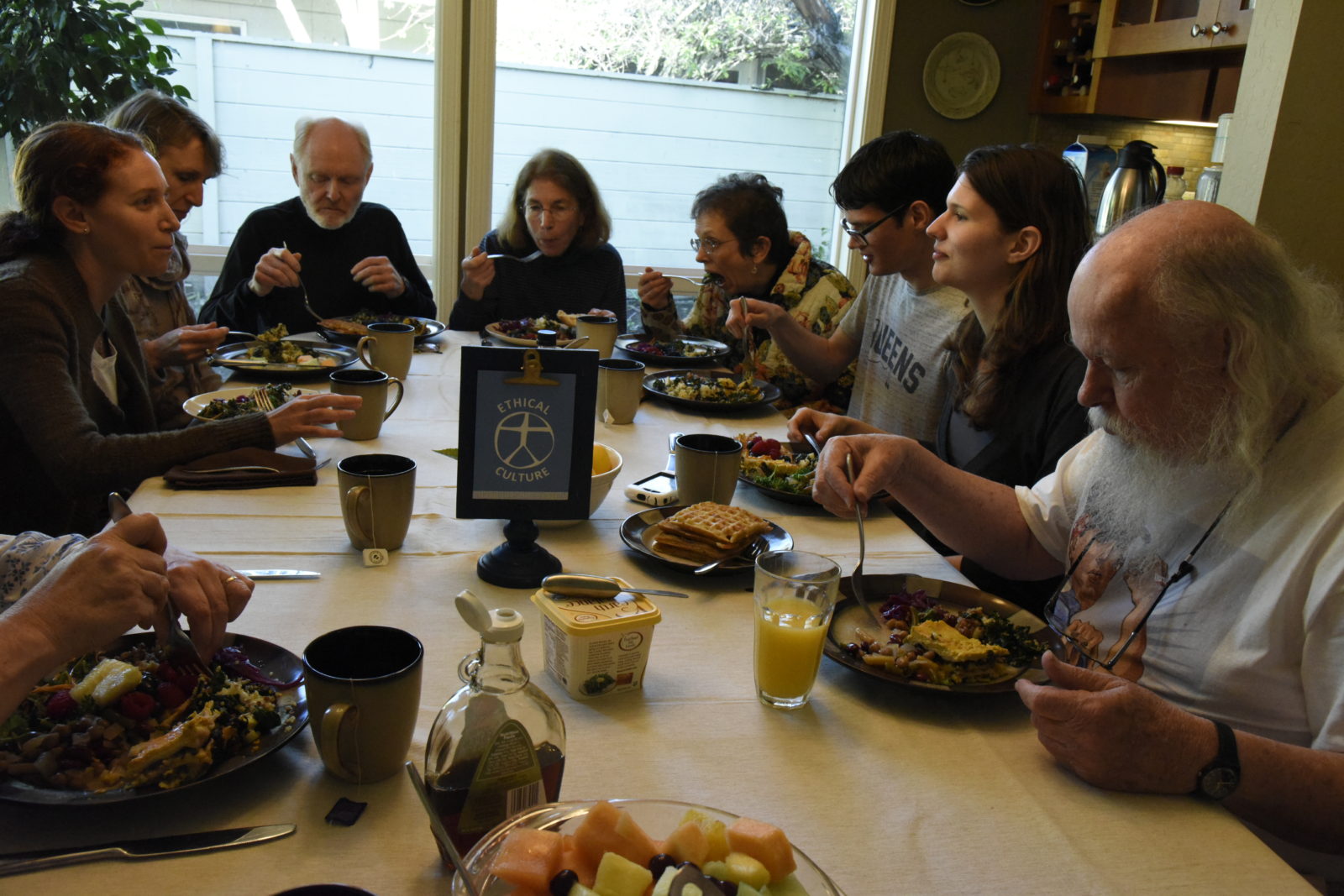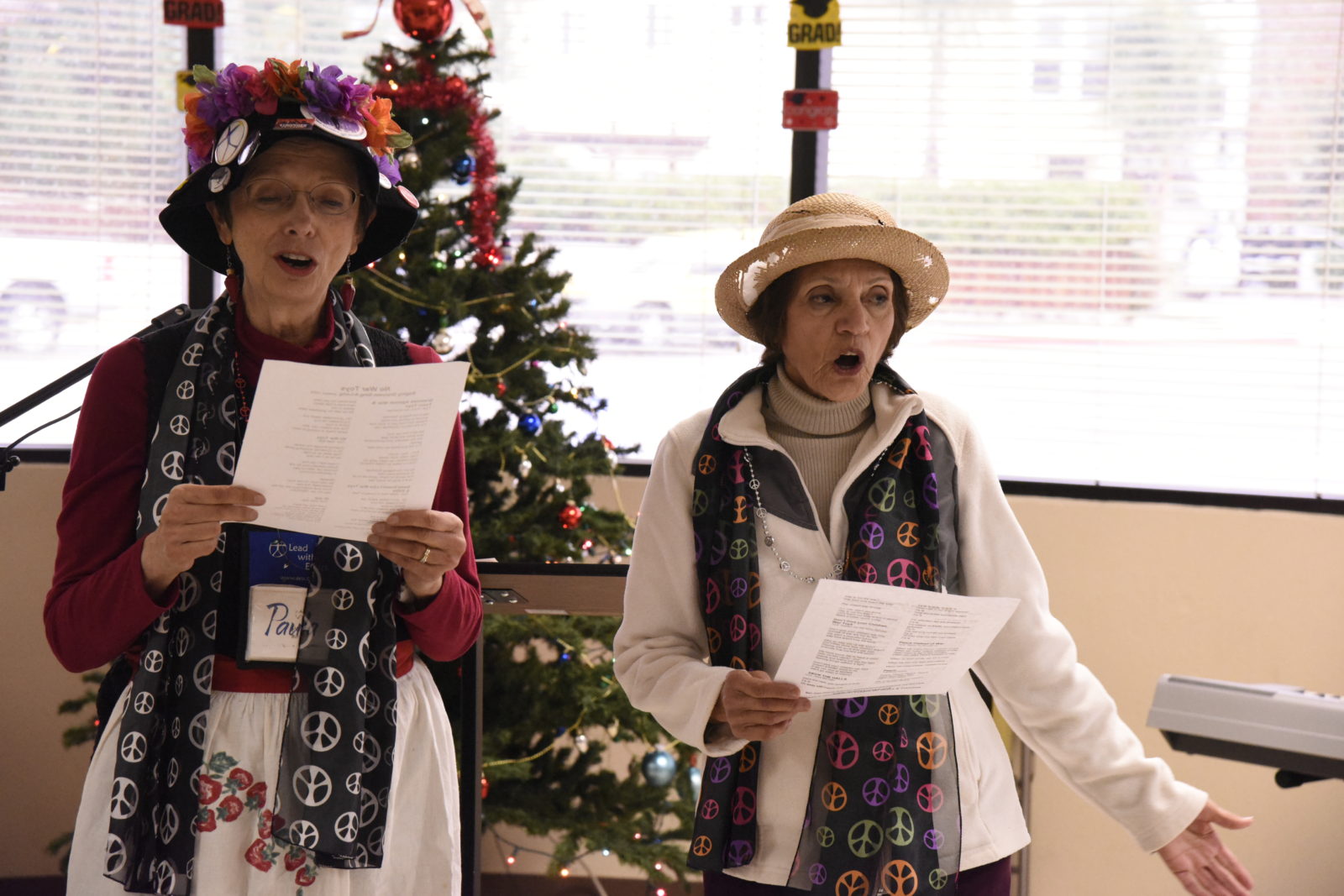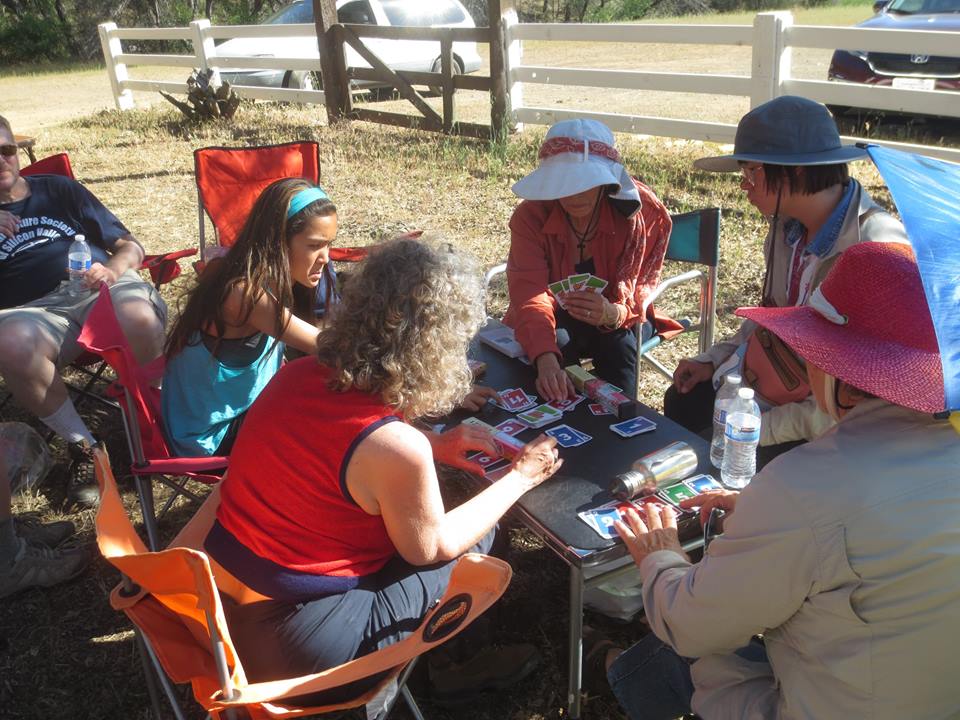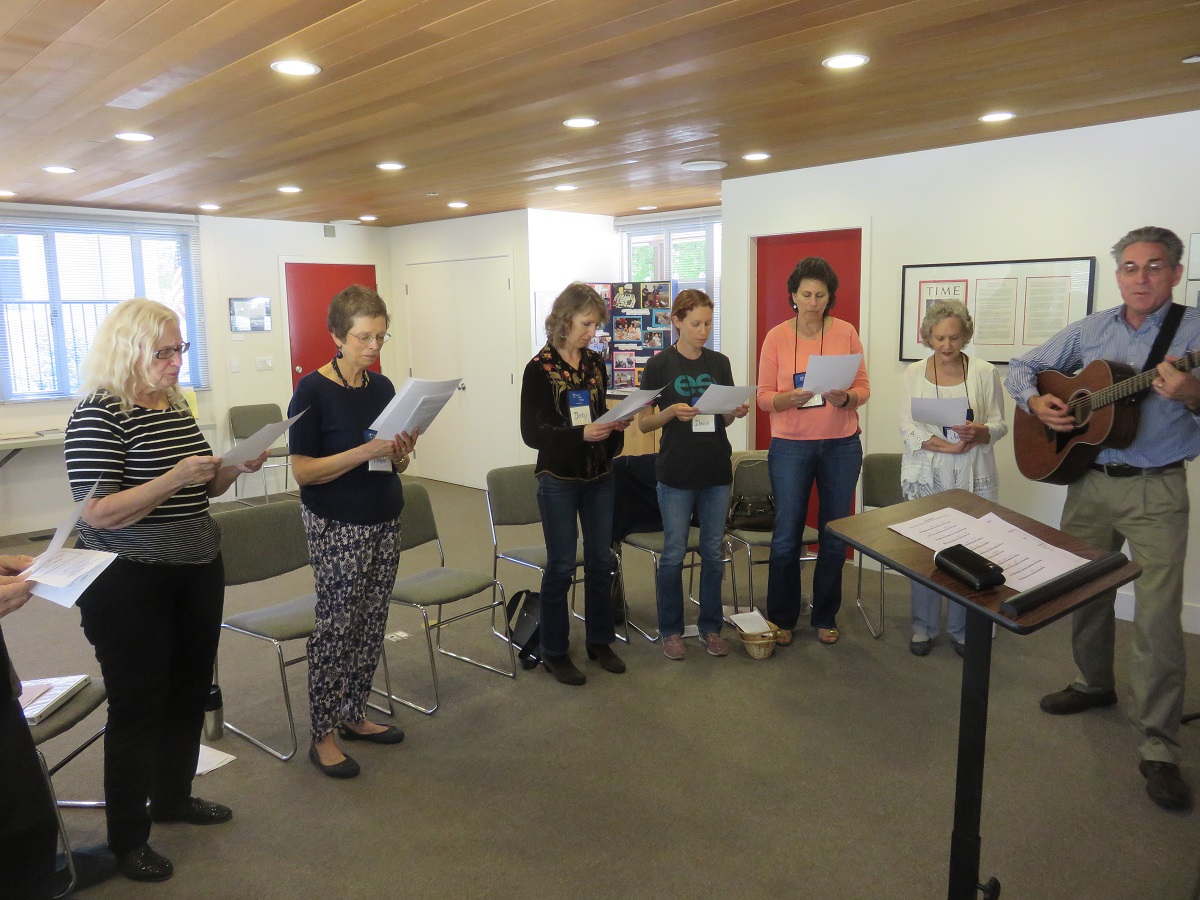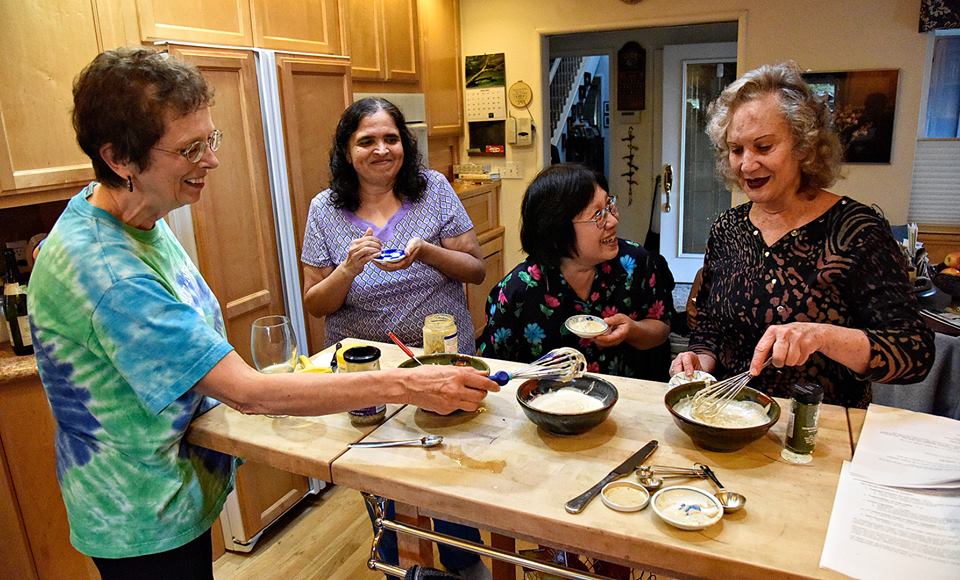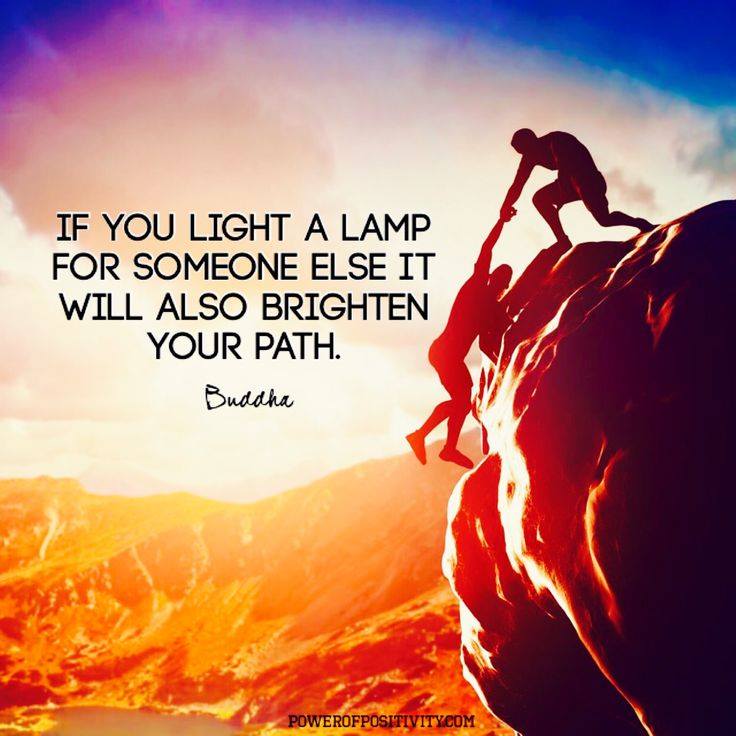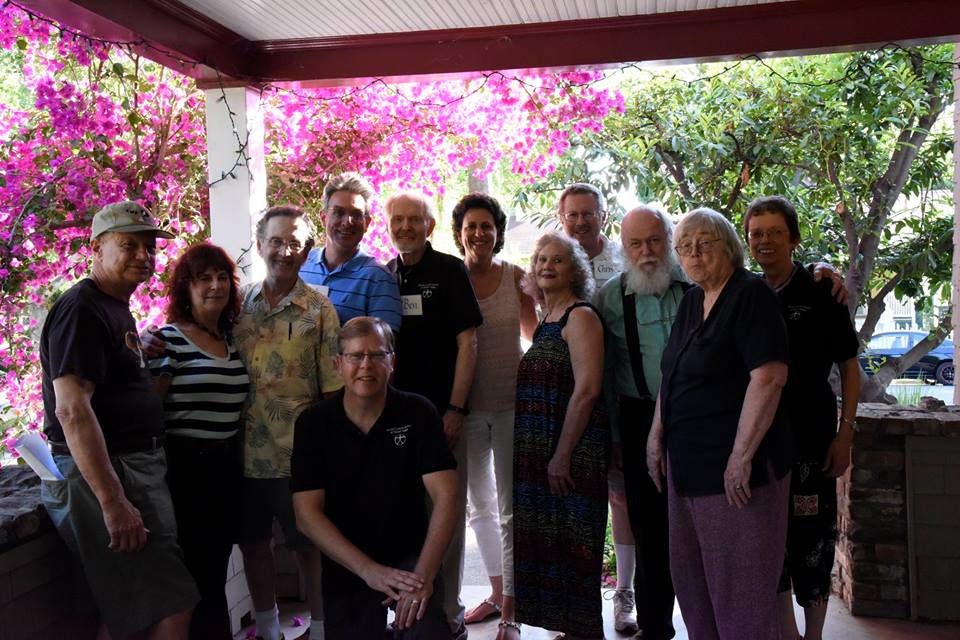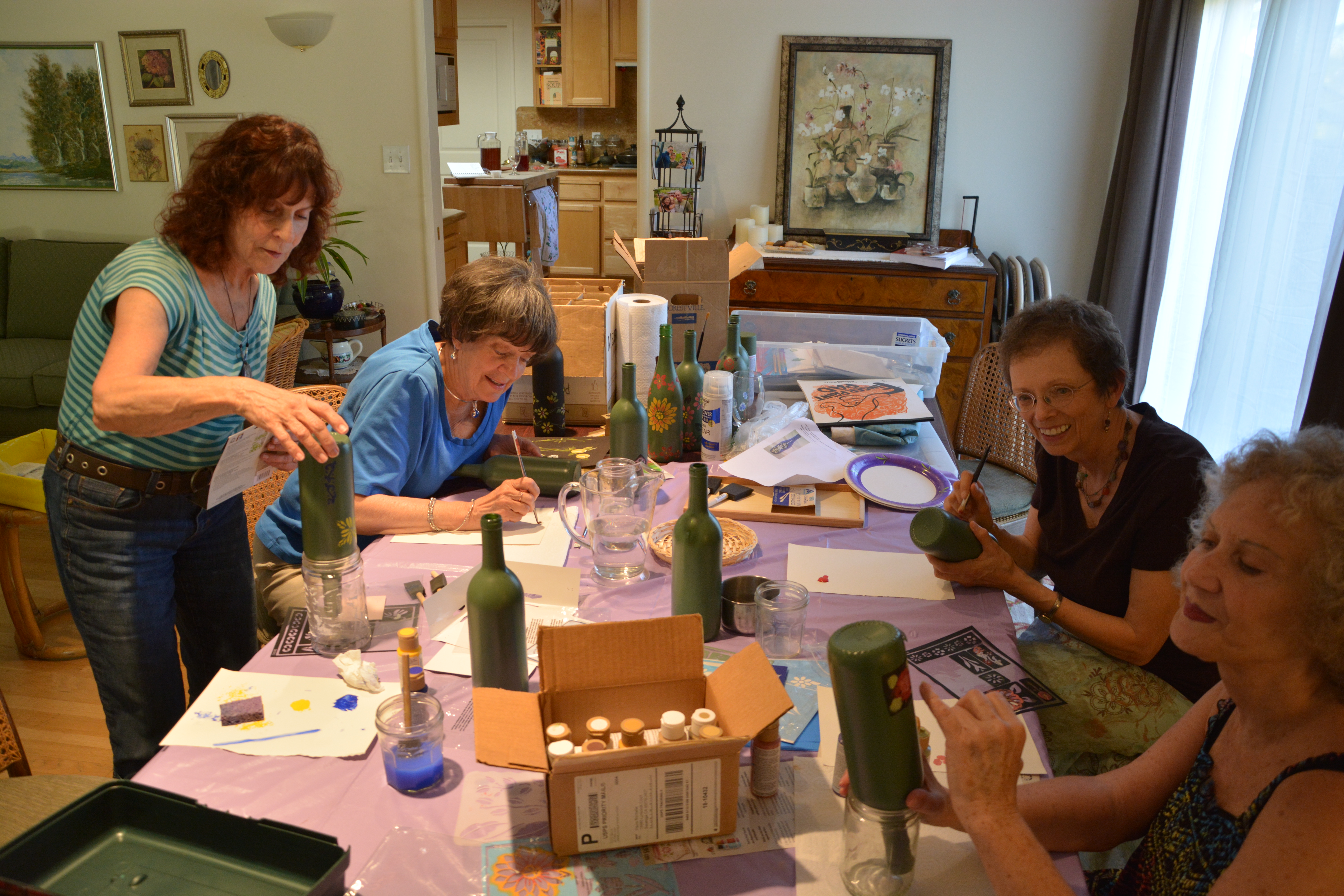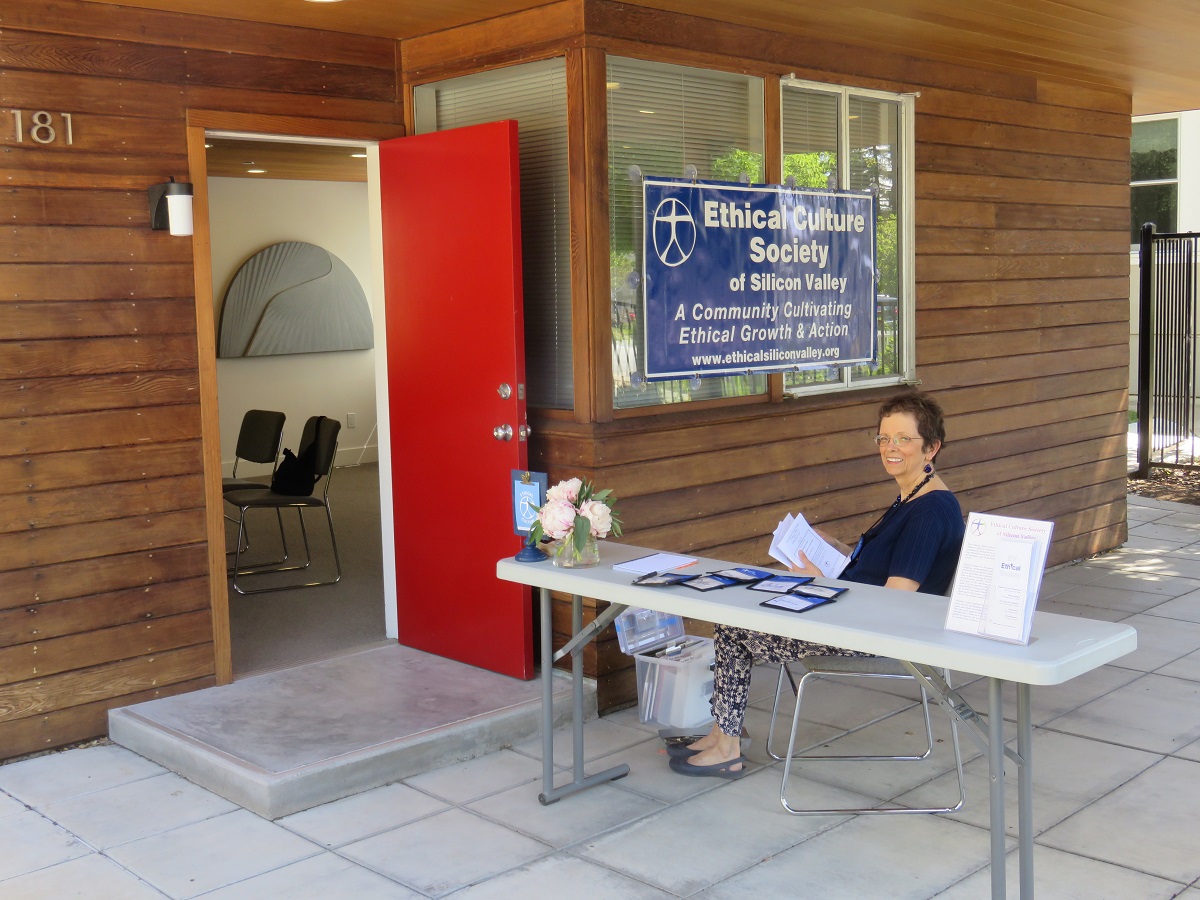 UPCOMING  EVENTS:  SUMMER/FALL 2017
Event dates can also be found on our calendar page
---
Coffee and Conversation in Palo Alto
Sunday December 10th, 10:30am
Ada's Cafe at Mitchell Park Library: 3700 Middlefield Rd., Palo Alto CA 94303
Our Coffee & Conversation sessions are informal, inclusive, supportive gatherings. We just talk about things that are on our minds, things that make for, or detract from, a fulfilling human life in the real world for ourselves and for other people. We listen to each other, share our thoughts, sip our hot drinks, and enjoy being together. We do this at Ada's Café in Palo Alto (in the Mitchell Park Community Center, 3700 Middlefield Road) the second Sunday of each month at 10:30 in the morning. Join us if you like.
Weather permitting, we'll be gathered around tables on the second floor balcony of the Library (across from Ada's). If it's too chilly, look for us in one of the 2nd floor conference rooms of the Library.
Linda and John lead.
---
Friday Morning Ethics Discussion
Friday December  15th, 10am
Holder's Country Inn (998 S. DeAnza Blvd. (just south of Bollinger))
Ethical Discussion: How do we end sexual harassment and assault?
There is no simple answer, but we can continue to make changes for the better, and keep moving forward. Today we will consider the questions that follow, as well as others, and discuss ethical solutions to all aspects of the problem.
Click here for more details about this event topic.
---
Serve dinner at a Safe Car Park in Campbell
Friday December 15th, 6:30pm
Church in Campbell, address sent upon RSVP (no address for safety reasons)
At a dinner for the Safe Park people (maybe 10-15 people) we will provide dinner and eat with the guests. Please consider helping that night.
We need:
2 Main dishes
2 Vegetables
2 breads
salad

Water and coffee will be provided by the church.
We will meet at the church at 6:30 to set up the meal. RSVP with what you will bring and Julea will coordinate. Mention this action at whatever meetings you go to an email or take anyone else interested. This is one of the South Bay Ethical action projects of ECSSV to benefit our neighbors who are homeless.
Thanks for helping out!
---
Winter Festival
Sunday December 17th, 11am
Neutra House: 181 Hillview Ave, Los Altos CA 94022 (one block off San Antonio)
What is the Winter Festival? It's a sharing session. Everyone is encouraged to share something: tell a story, read a poem, show a picture, do a song, a skit, a joke, a show-and-tell, something you made, a group game, anything you think others might appreciate. And we're a pretty appreciative bunch! It can relate to the winter season/solstice/holidays but it doesn't have to. Keep it under five minutes if you can. Then stay for the pot-luck too!
Shorter days & colder nights are still something to celebrate.   We hope you can join us!
---
Evening Ethics Discussion and Food
Wednesday December 20th, 7:30pm
Paula & Ben's Home (please contact us for the address)
Ethical dilemmas from our daily lives will be the focus of the discussion. Bring ethical situations you personally face to the group for a hearty and thoughtful discussion.
For instance, are you faced with an ethical choice and wonder what the right thing to do is? Does something you see in the media make you wince because you think it's unethical? Did some person act in a way that received media attention because it was seen as very "moral" and it got you thinking about what you would do in the same situation? Bring it to the group!
---
Video Night with discussion & food
Wednesday December 27th, 6:30pm
Paula & Ben's Home (please contact us for the address)
Join us for another video exploring issues related to ethics. Suggestions for videos under 30 minutes welcome!
We will look into the deeper and more introspective questions in life. The goal of the night is to be inspired and motivated to pursue meaningful virtues in our everyday lives. Vegan soup served @ 6:30pm; video/discussion starts at 7:30pm and ends at 9:00pm