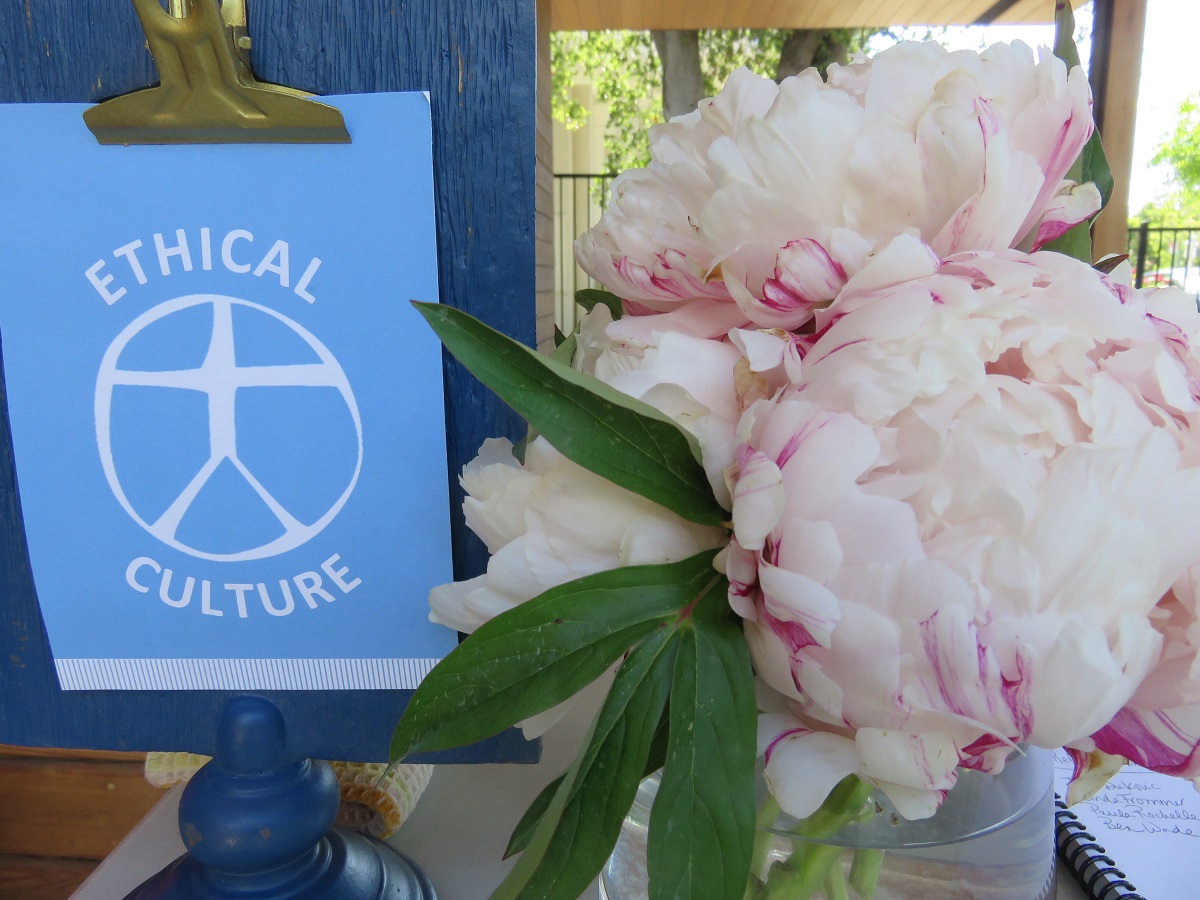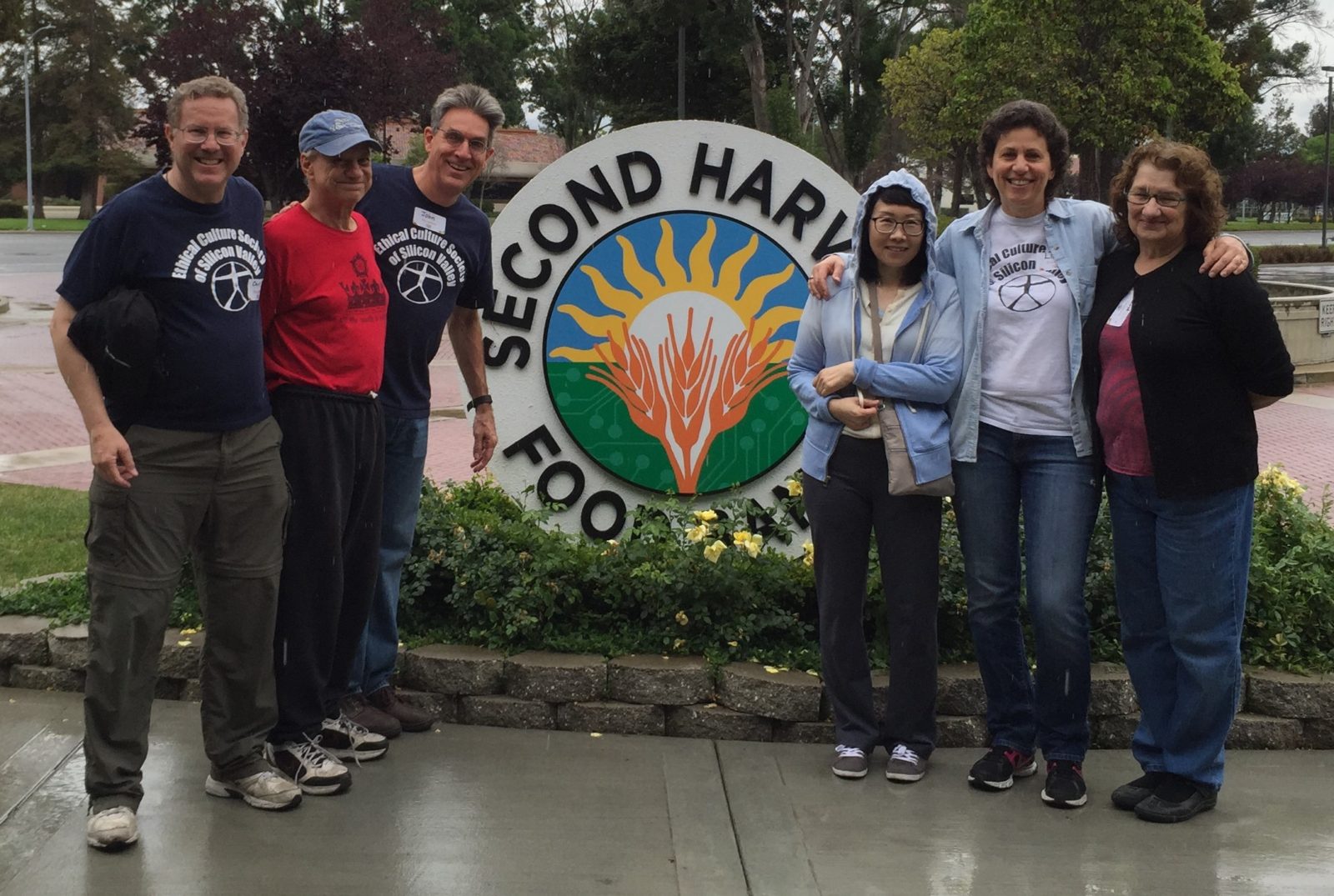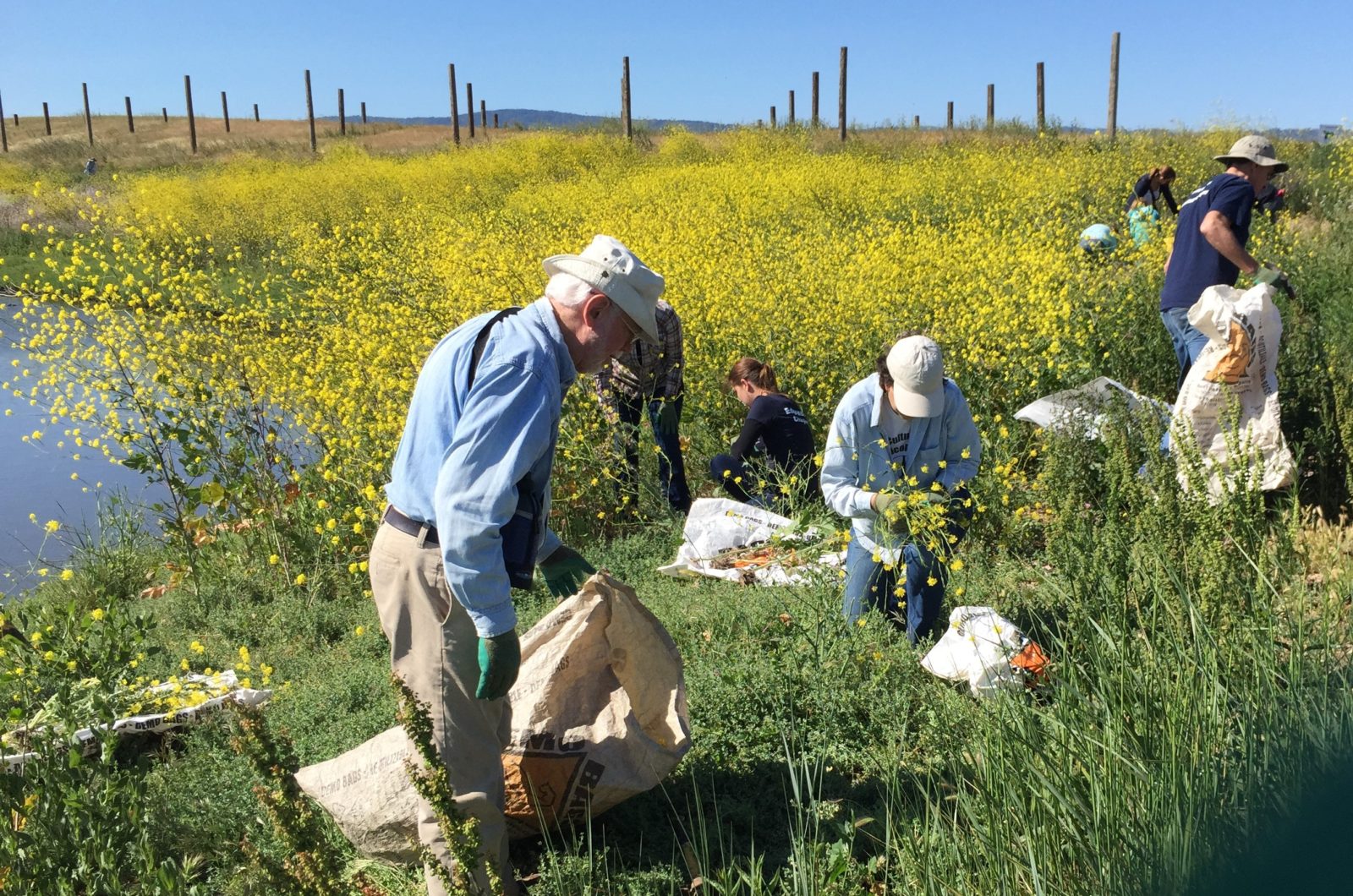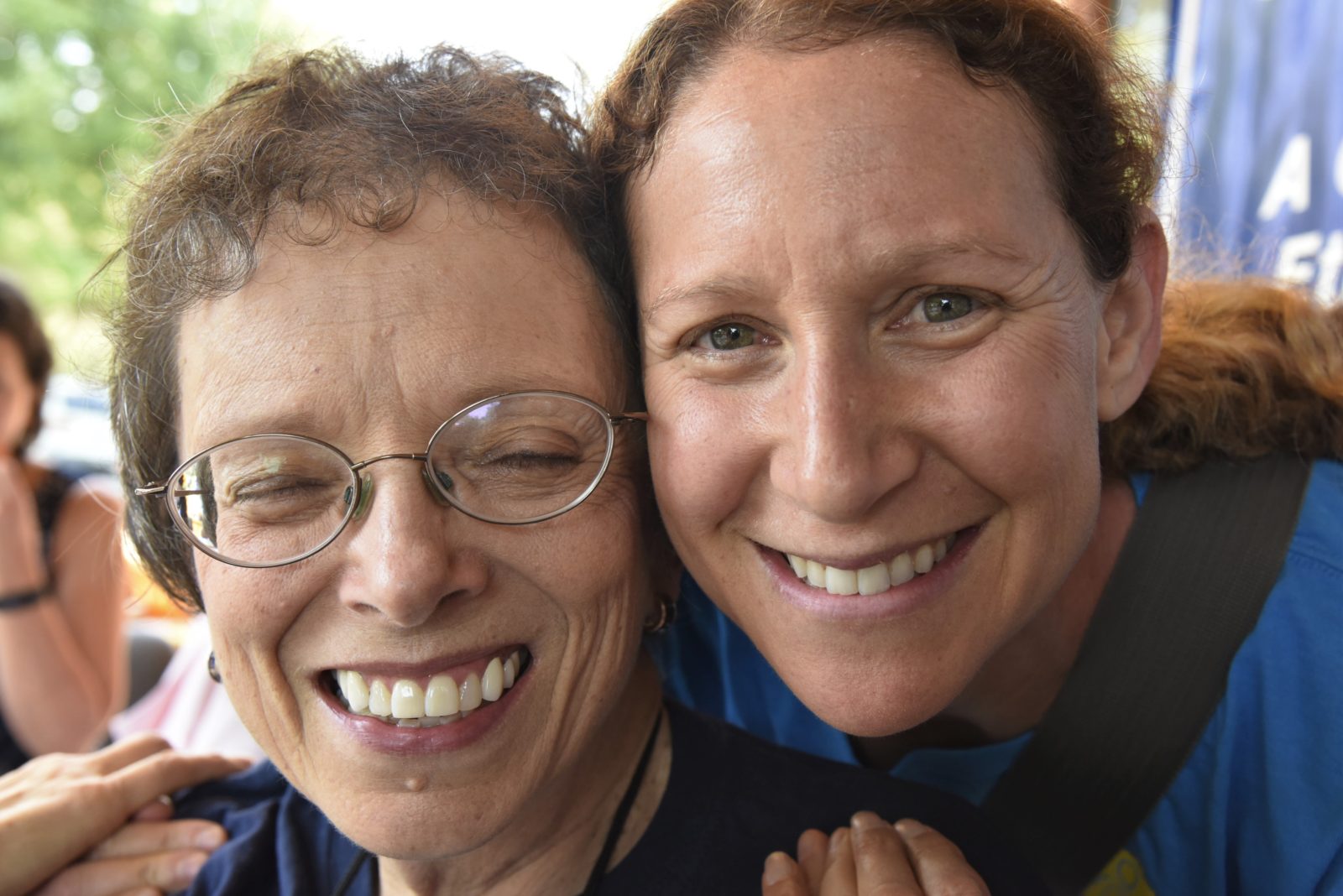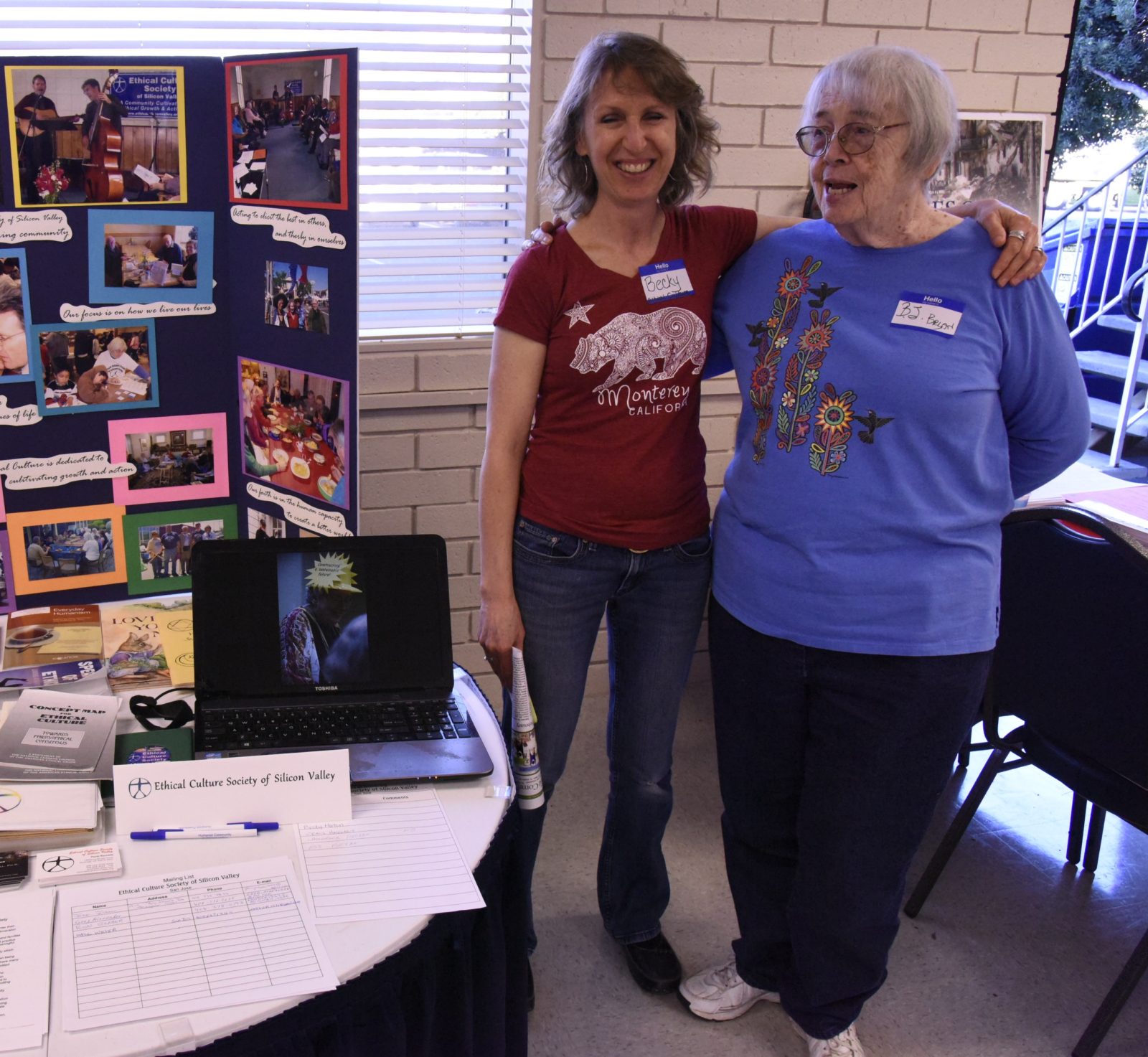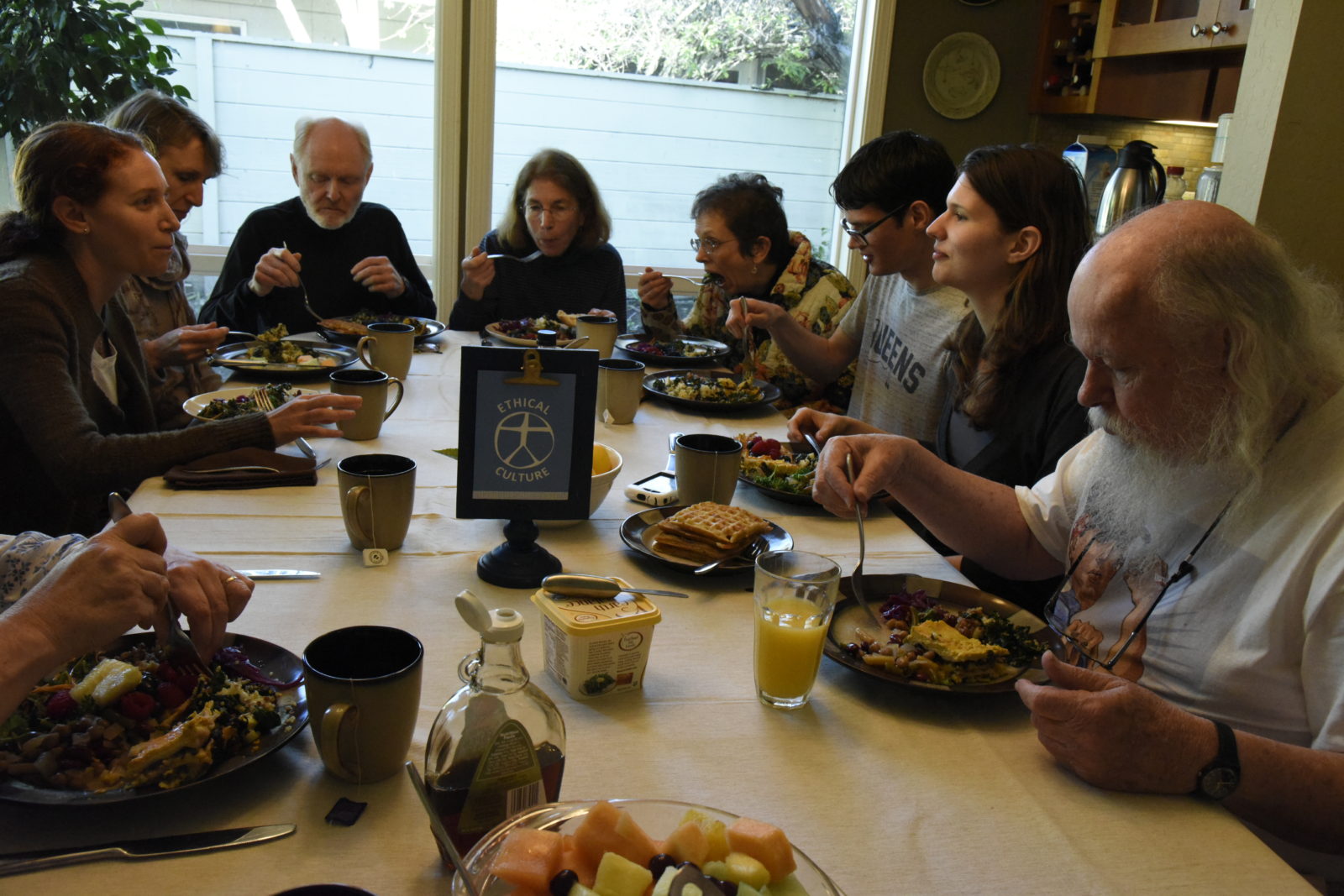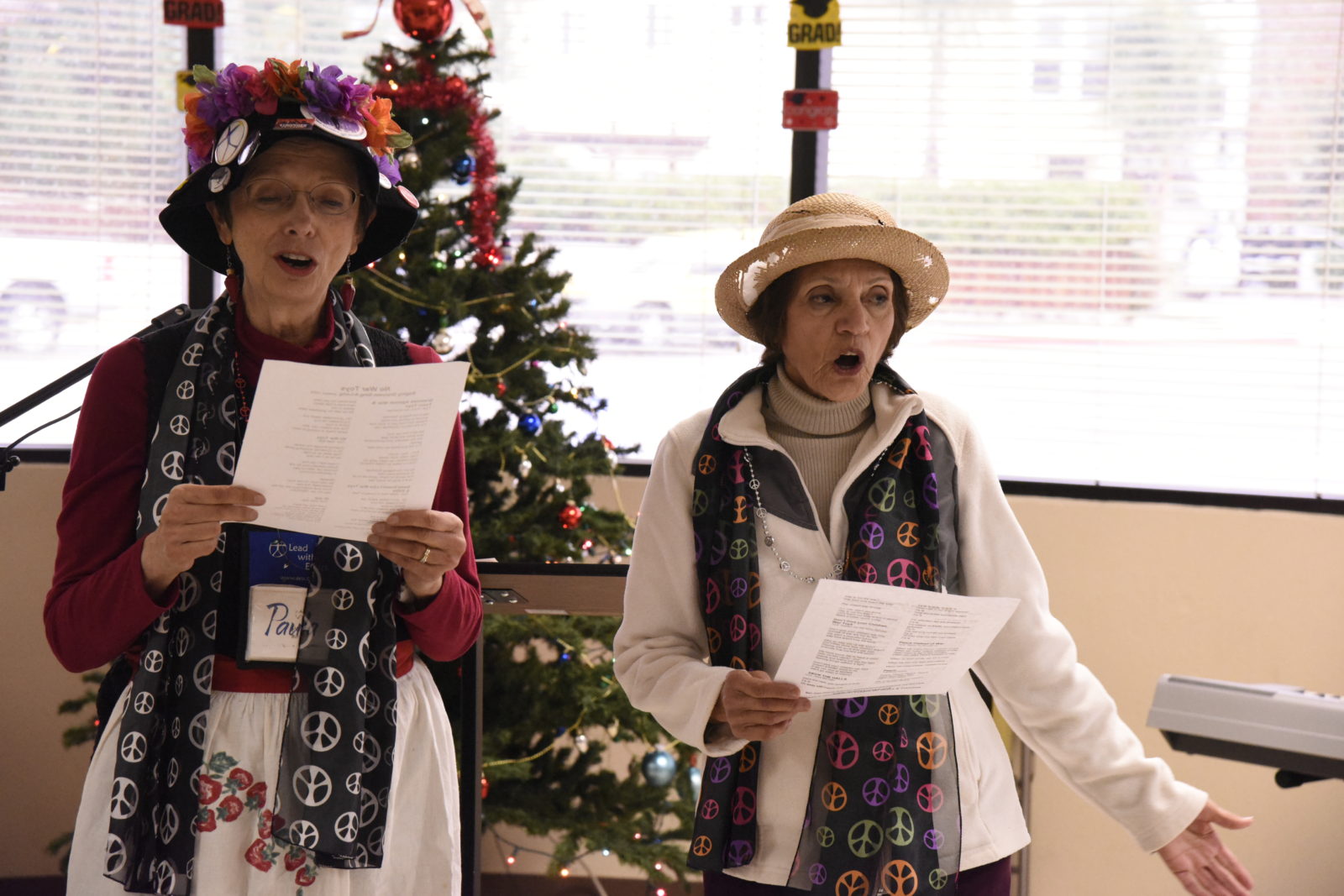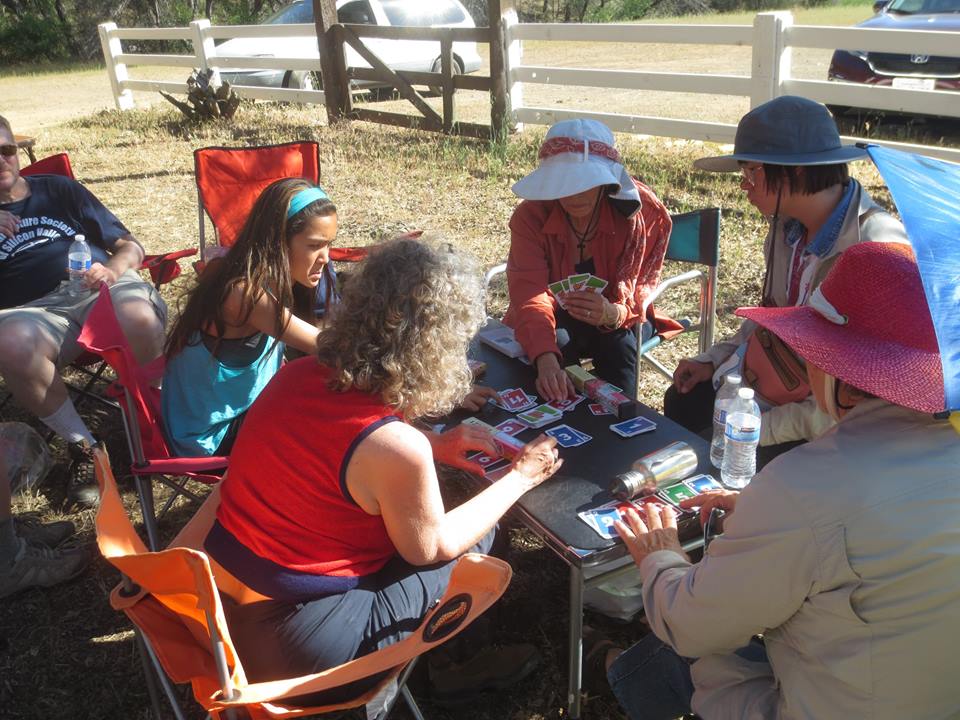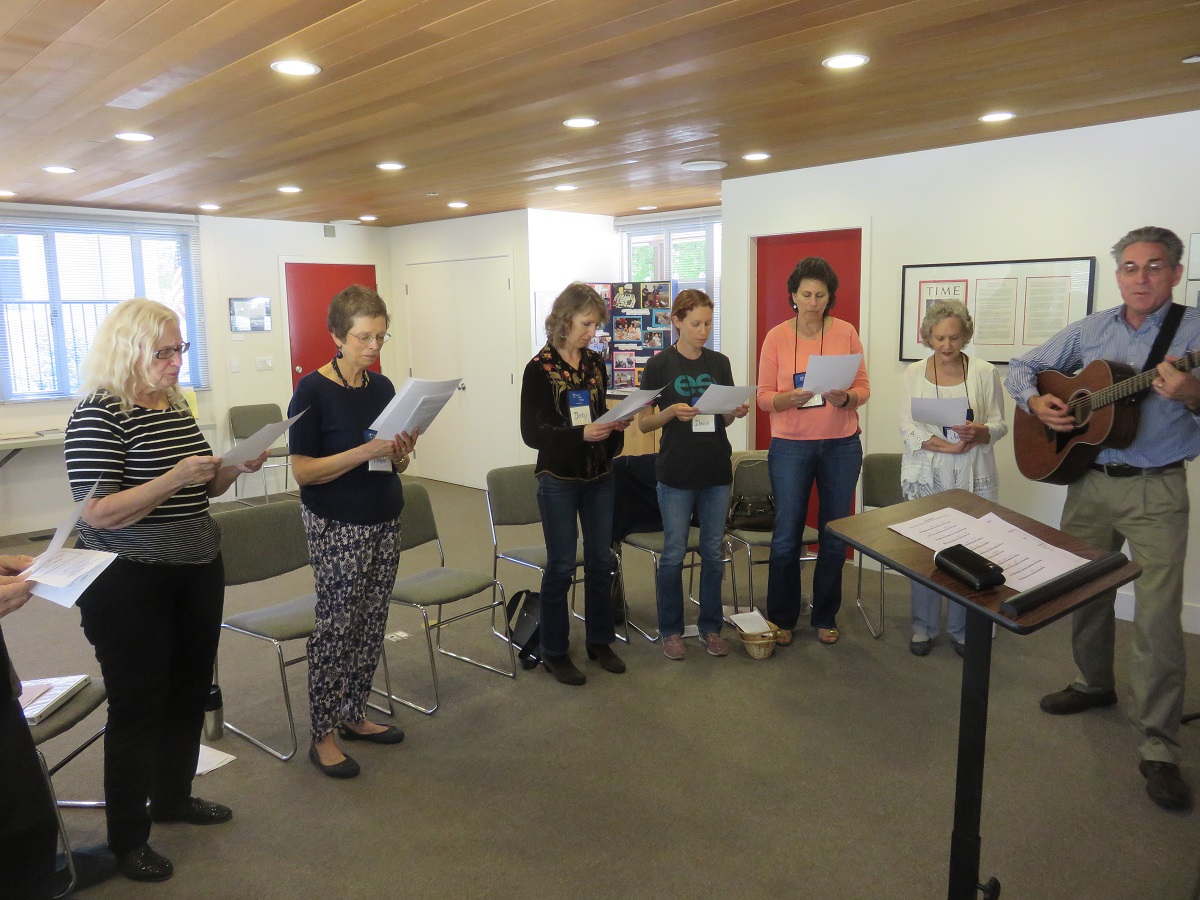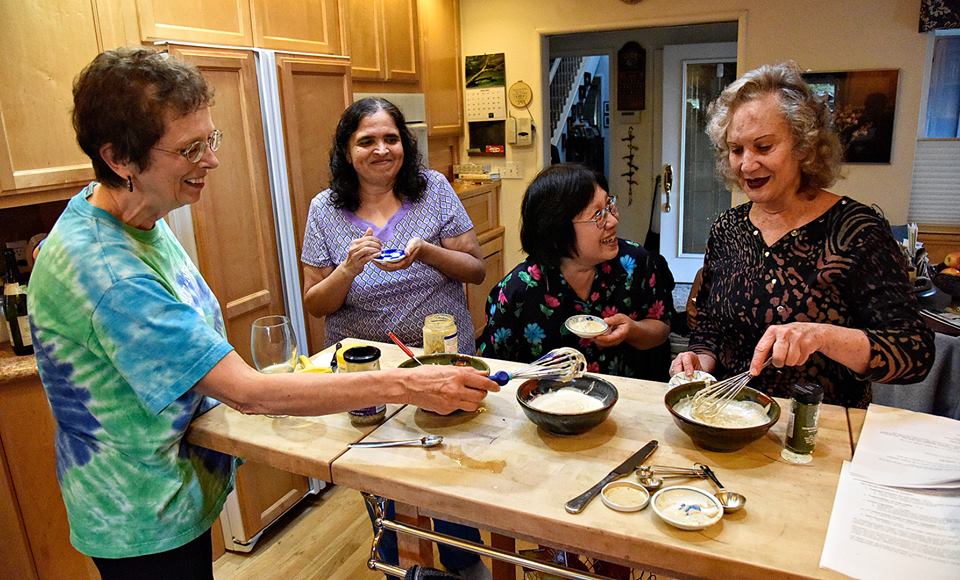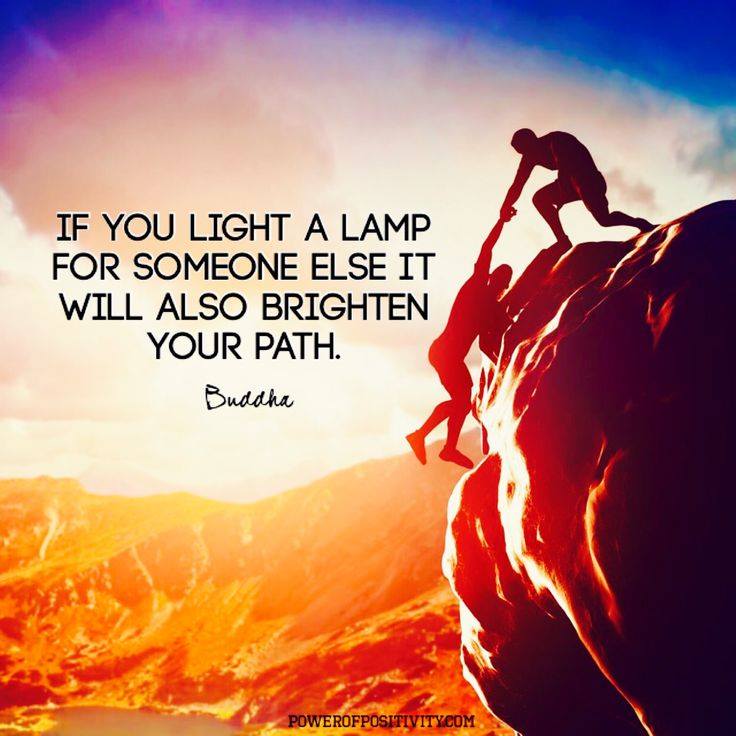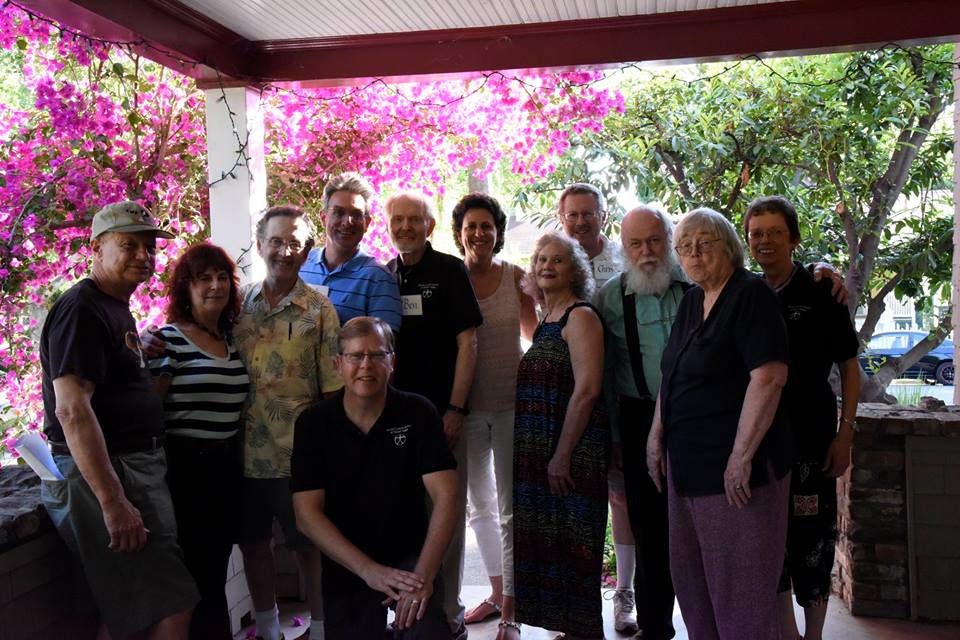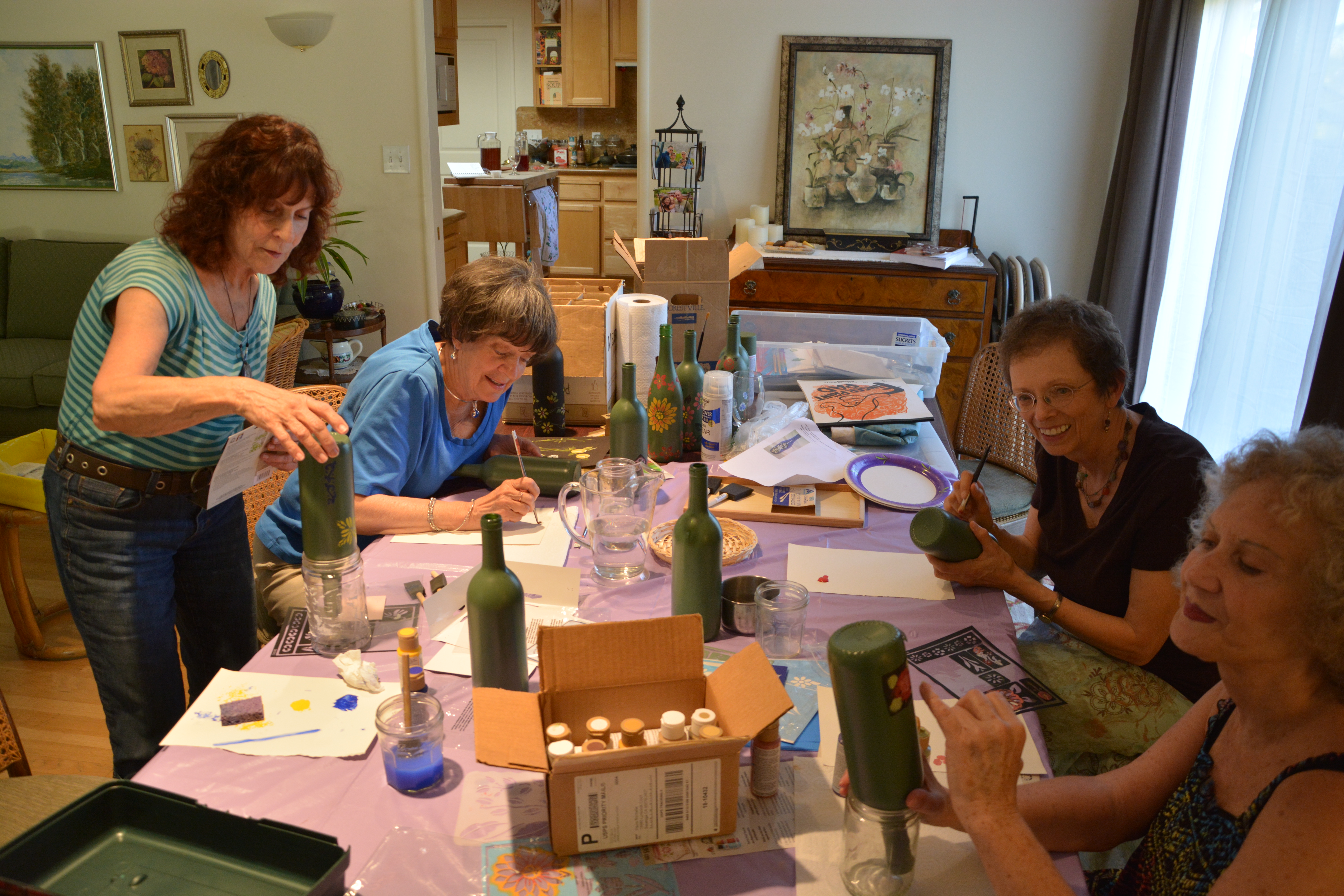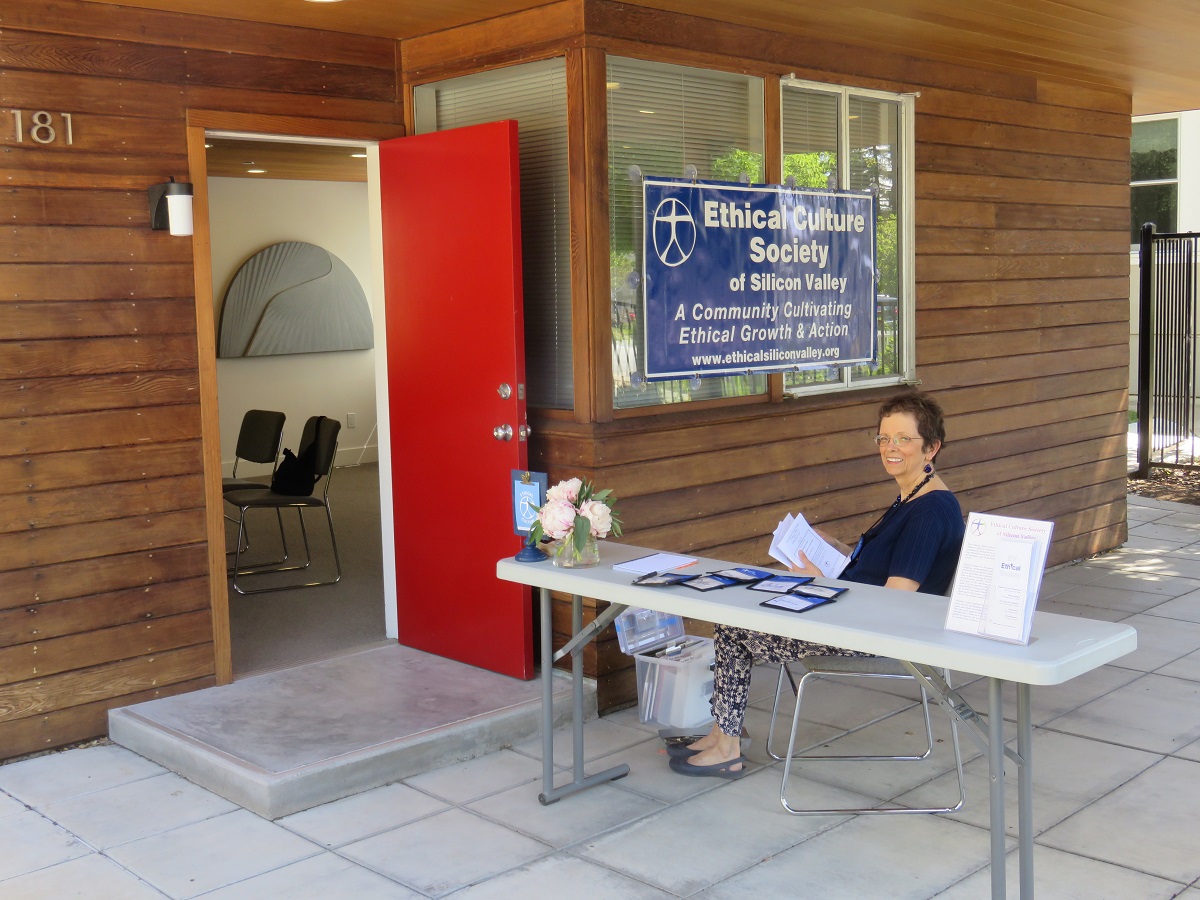 UPCOMING  EVENTS:  SPRING 2018

Event dates can also be found on our calendar page
---
Coffee and Conversation
Sunday January 14th, 11am
Neutra House: 181 Hillview Ave., Los Altos CA 94022
Our Coffee & Conversation sessions are informal, inclusive, supportive gatherings.  We just talk about things that are on our minds, things that make for, or detract from, a fulfilling human life in the real world for ourselves and for other people.  We listen to each other, share our thoughts, and enjoy being together.  Linda and John lead.
---
Evening Ethics Discussion and Food
Wednesday January 17th, 7:30pm
Paula & Ben's Home (please contact us for the address)
Ethical dilemmas from our daily lives will be the focus of the discussion.  Bring ethical situations you personally face to the group for a hearty and thoughtful discussion.
For instance, are you faced with an ethical choice and wonder what the right thing to do is?  Does something you see in the media make you wince because you think it's unethical?  Did some person act in a way that received media attention because it was seen as very "moral" and it got you thinking about what you would do in the same situation?  Bring it to the group!
---
Friday Morning Ethics Discussion
Friday January 19th, 10am
Holder's Country Inn (998 S. DeAnza Blvd. (just south of Bollinger))
Using situations in life and from the news of the week, we'll explore ethical issues of the day. The topic will change every month . Bring issues from your life or the news to share.
Please join this group and invite others. Bring your unique point of view and add to the discussion. See you there!
---
Sunday Spotlight: Compassion and Justice
Sunday January 21st, 11am
Neutra House: 181 Hillview Ave., Los Altos CA 94022
The speaker this month is Bart Worden, executive director of the American Ethical Union, and the topic is "Compassion and Justice."  The program egins at 11am and ends at 12:30pm.  We'd love it if you'd stay after the program for a beverage and light refreshments after to share your thoughts.
---
Video Night with discussion & food
Wednesday January 24th, 6:30pm
Paula & Ben's Home (please contact us for the address)
Join us for another video exploring issues related to ethics.  Suggestions for videos under 30 minutes are welcome!
We will look into the deeper and more introspective questions in life.  The goal of the night is to be inspired and motivated to pursue meaningful virtues in our everyday lives.  Vegan soup served @ 6:30pm; video/discussion starts at 7:30pm and ends at 9:00pm
---
Book Group: "The Wealth of Humans" by Ryan Avent
Sunday January 28th, 11am to 12:30am
Neutra House: 181 Hillview Ave., Los Altos CA 94022
All are welcome to the Ethical Culture book discussion, though we do ask that you please read the book first. This month we will discuss Ryan Avent's "The Wealth of Humans: Work, Power, and Status in the Twenty First Century."
---
Once In A Blue Moon Stories & T-shirts
Wednesday January 31st, 7:30pm
Paula & Ben's Home (please contact us for the address)
A Blue Moon is the second full moon in a calendar month and happens on Wednesday, January 31.  It is a supermoon as well!  And the fifth Wednesday!  Time to do something special, something we only do "once in a blue moon."
There are stories we tell once in a Blue Moon.  Things we are proud of and shy to talk about, or things we seldom share because there is no platform for the story.  Tonight is the platform.
We don't have a dress code in Ethical Culture, but once in a Blue Moon, we ask you to wear or bring a T-shirt that you have some connection to, whether it is a cause, a place, a team, a relationship.  Wear it and tell us the story.
This is a night of fun and friendship.  Food provided.  Please bring no outside food, but do RSVP so we know how many are coming.
---