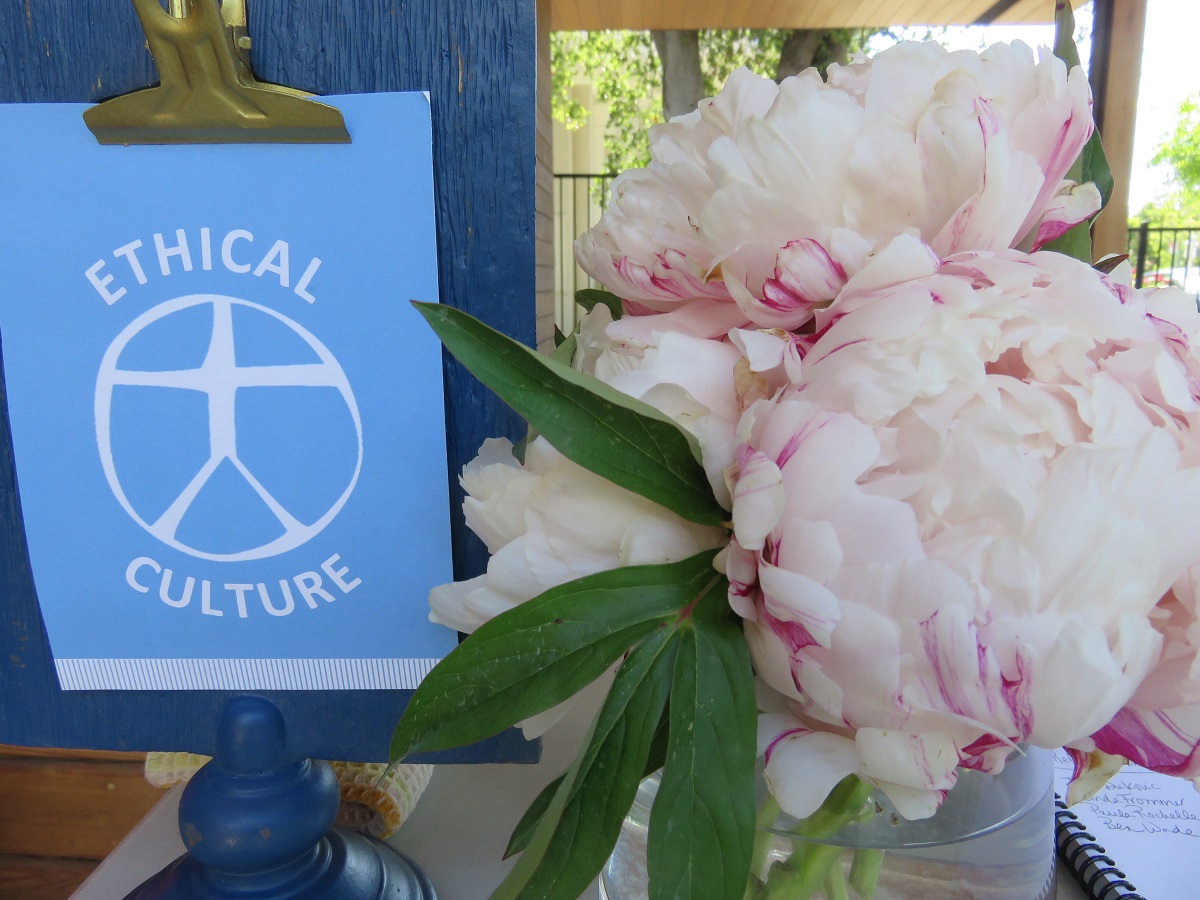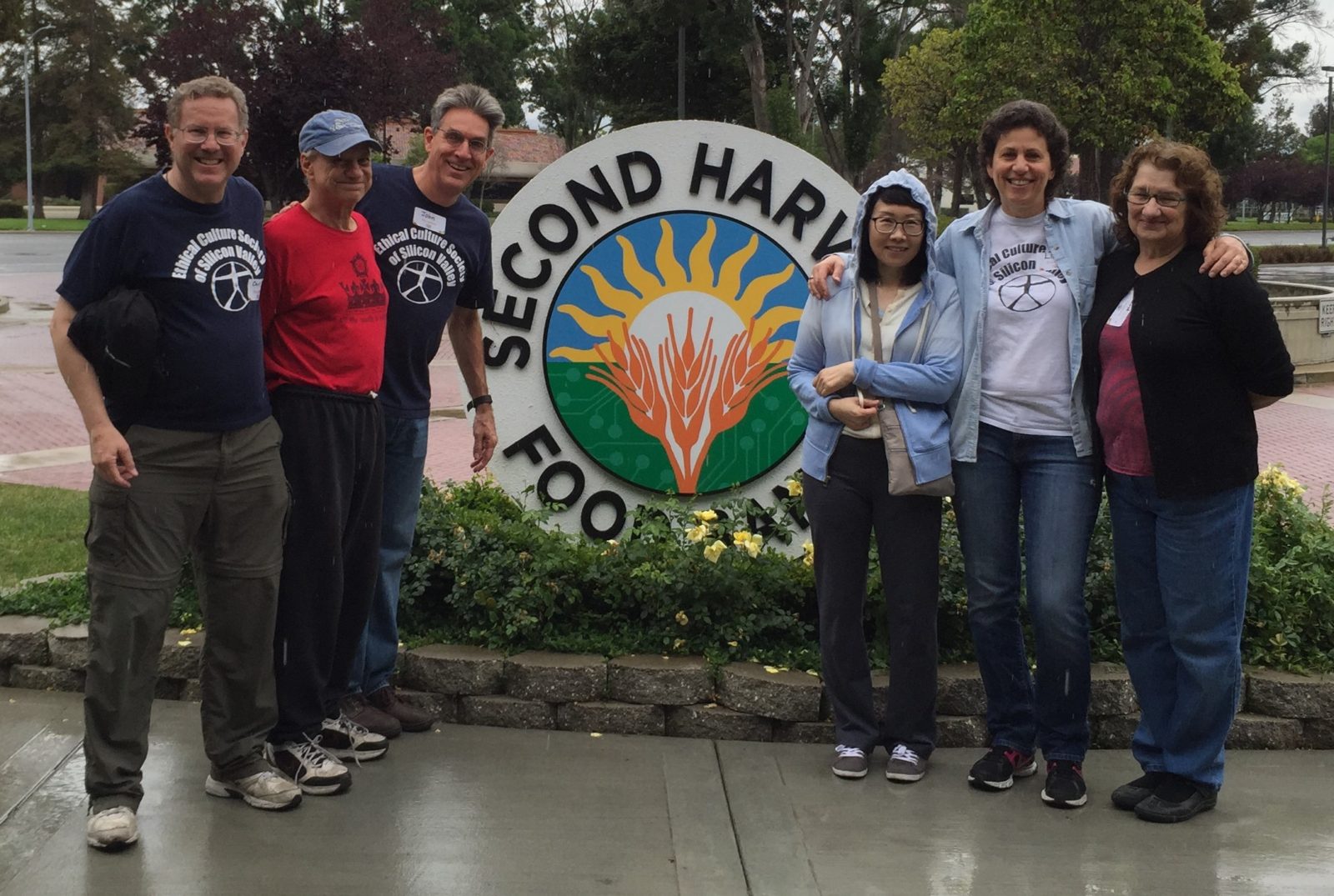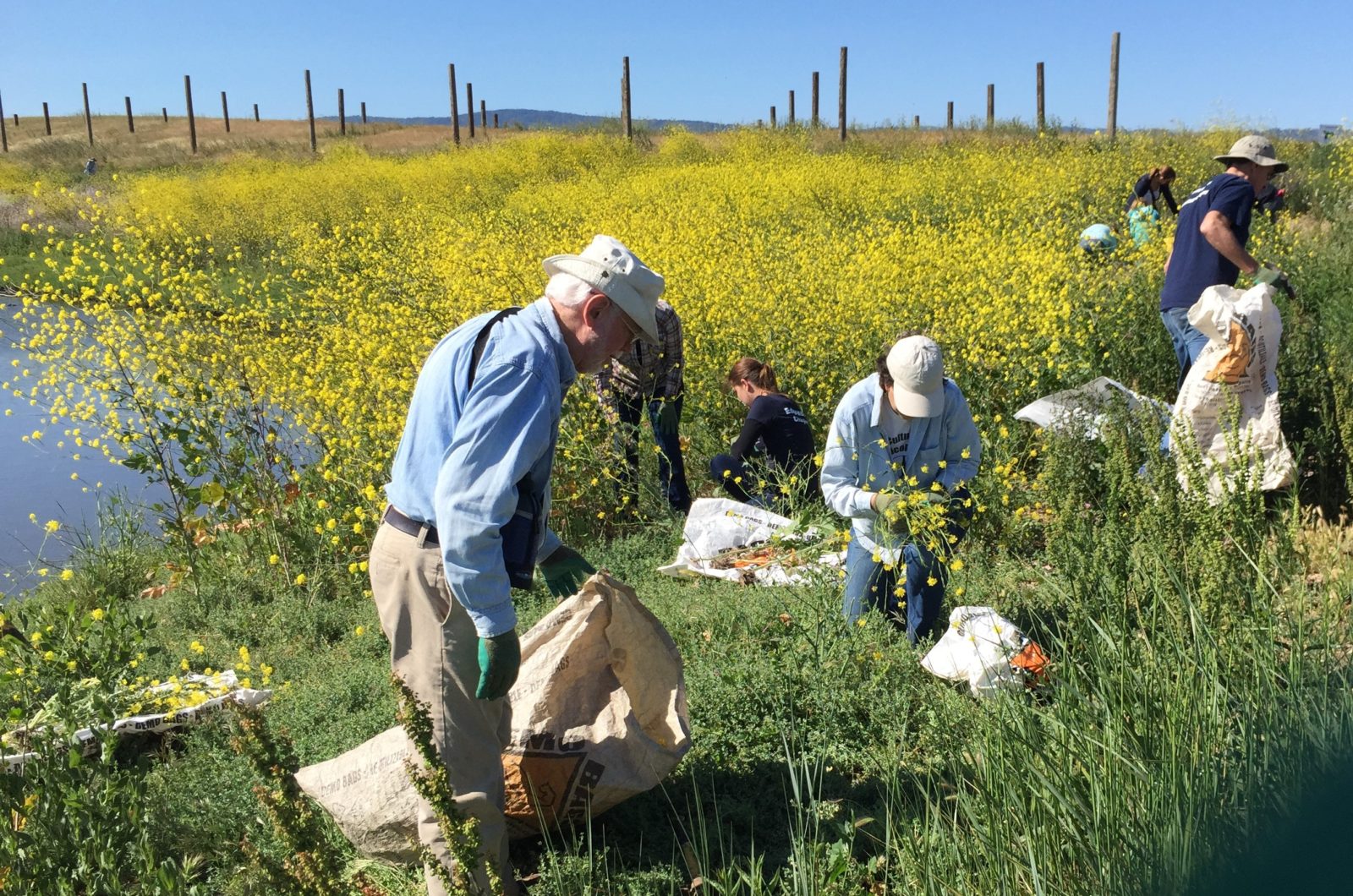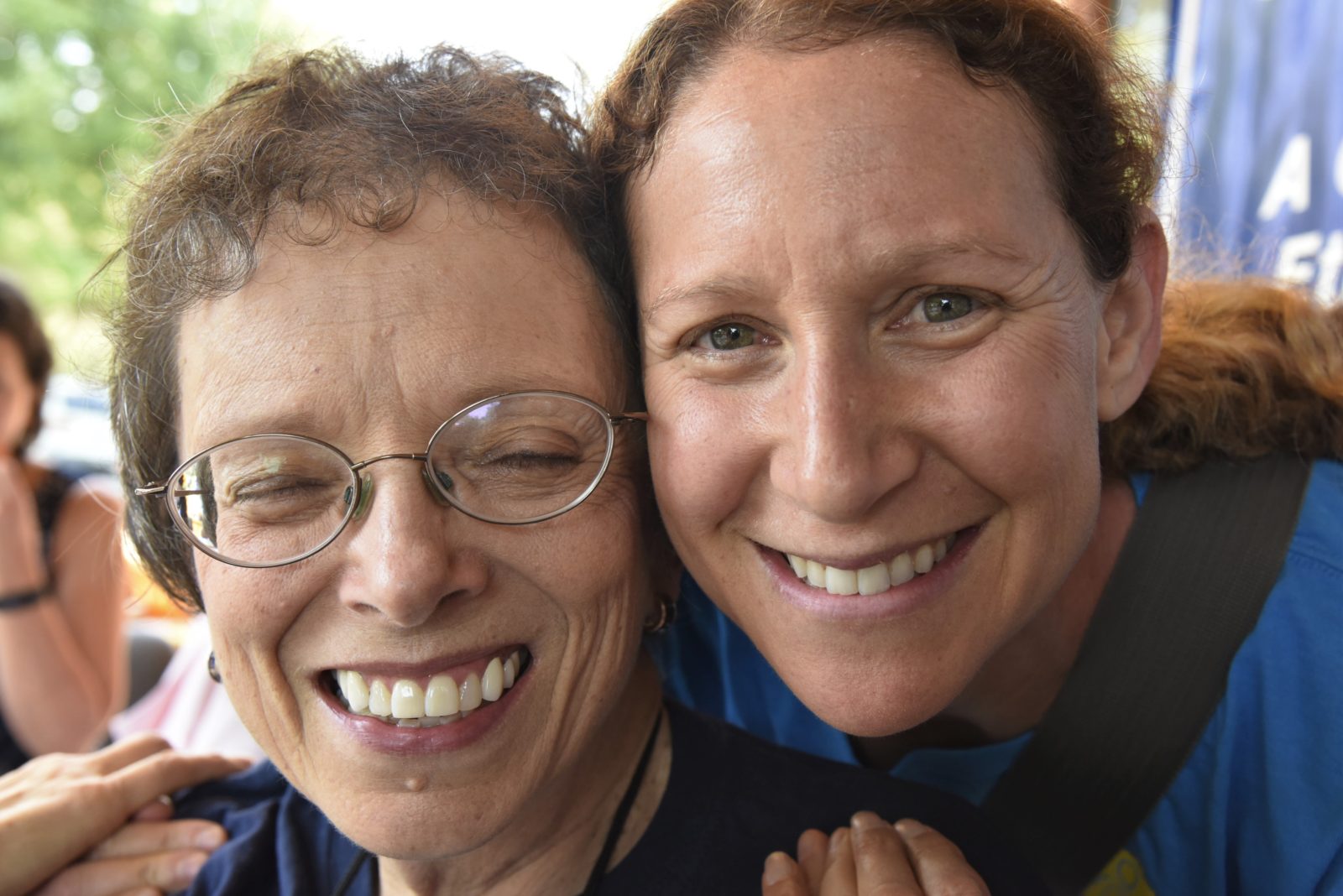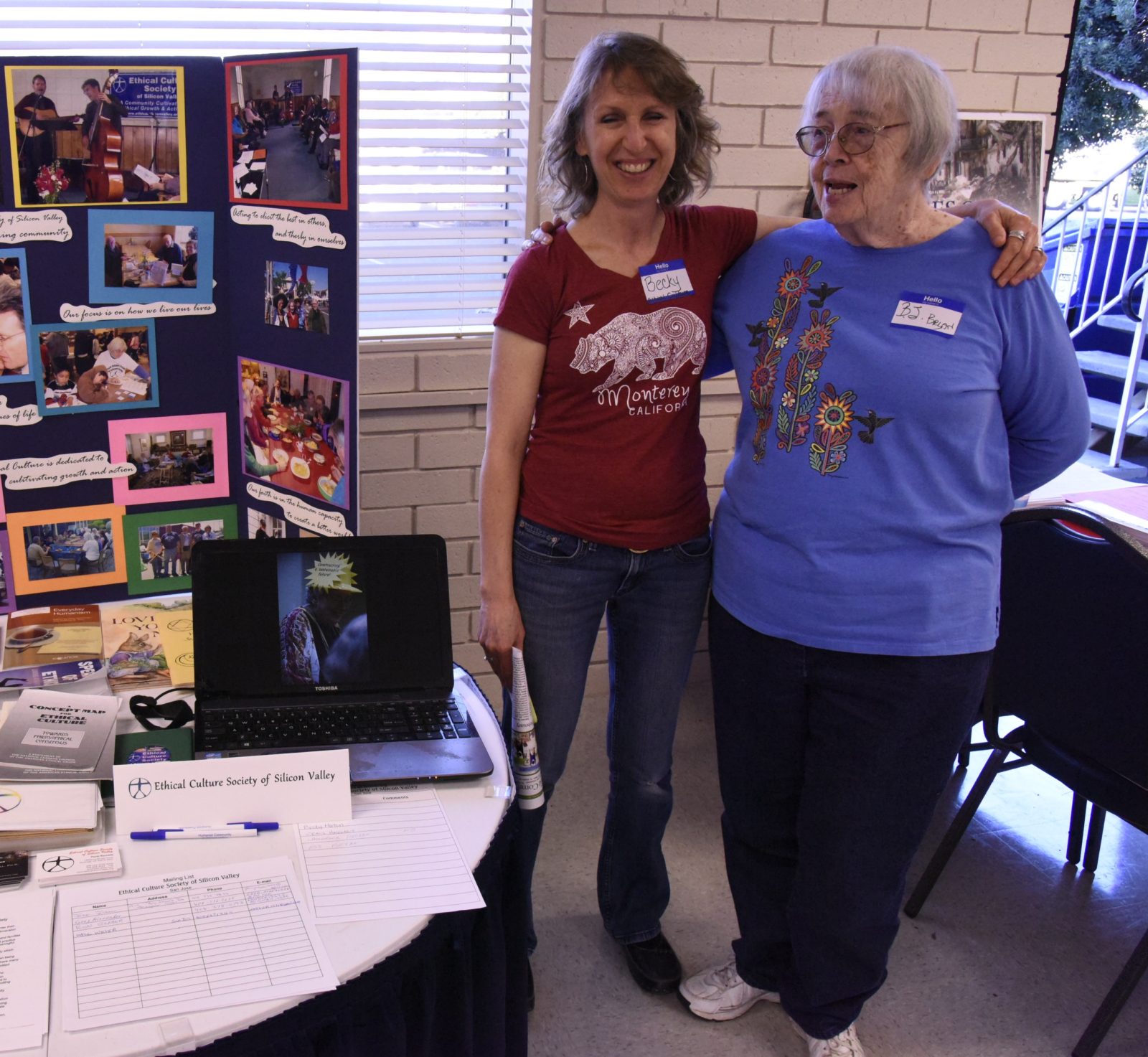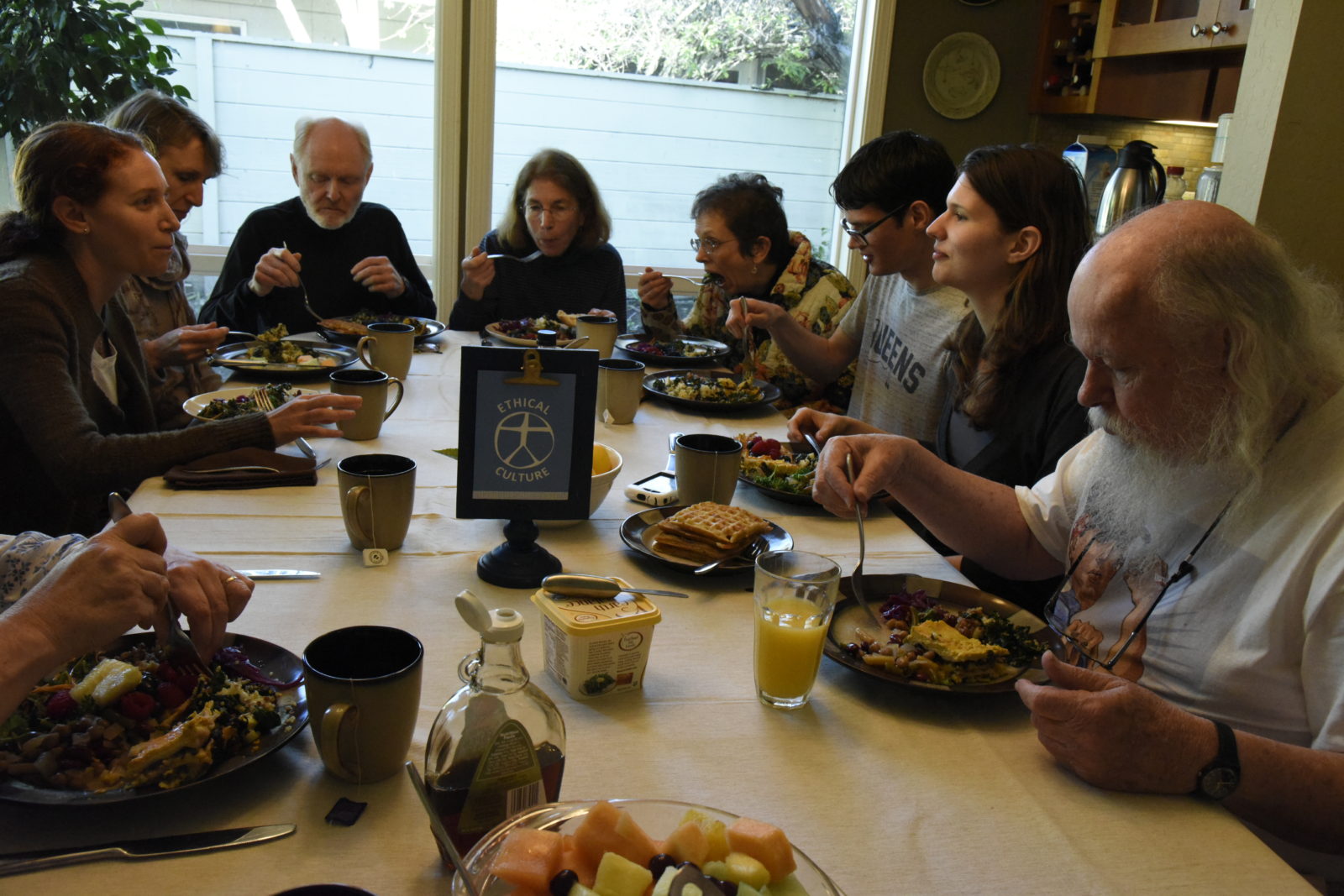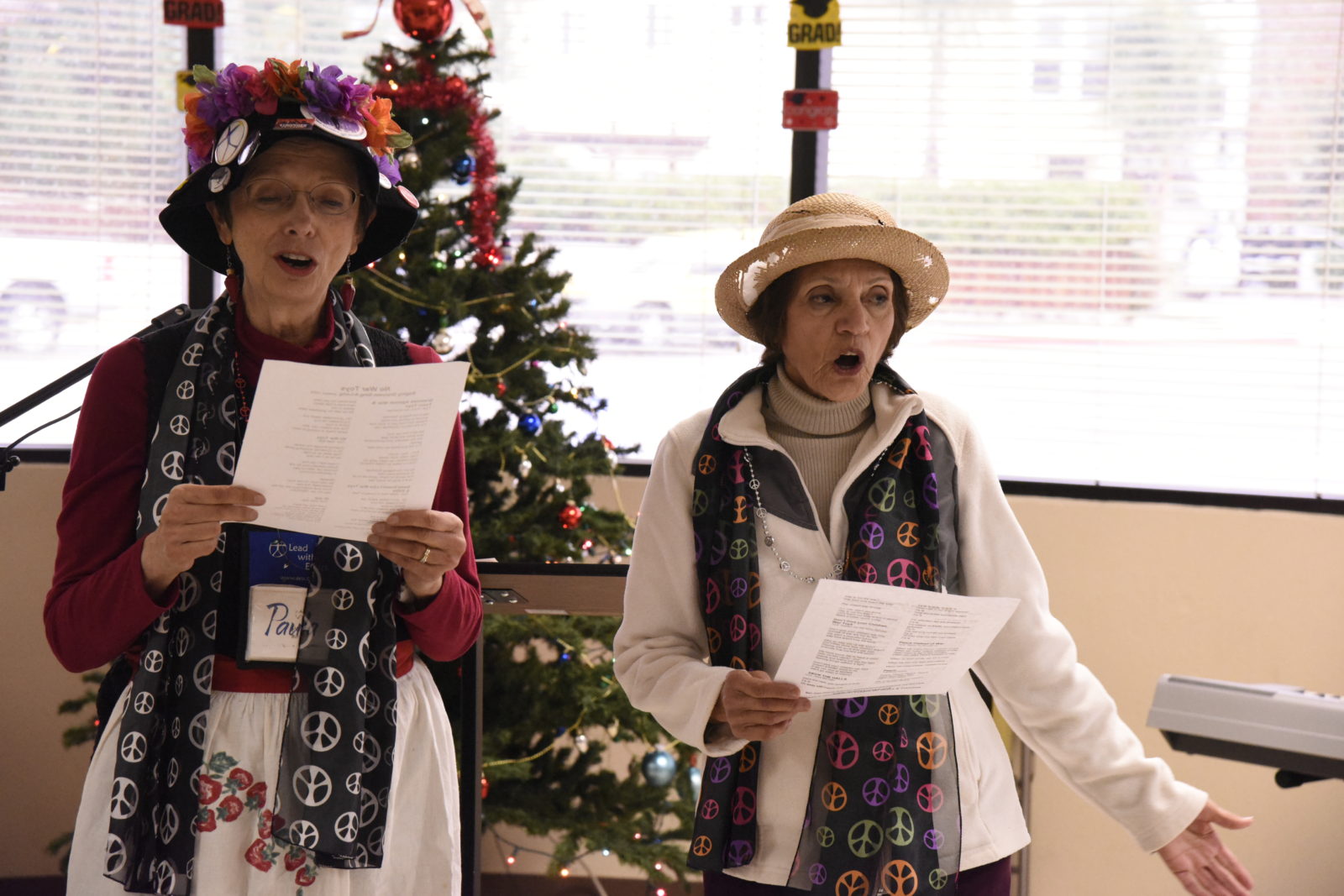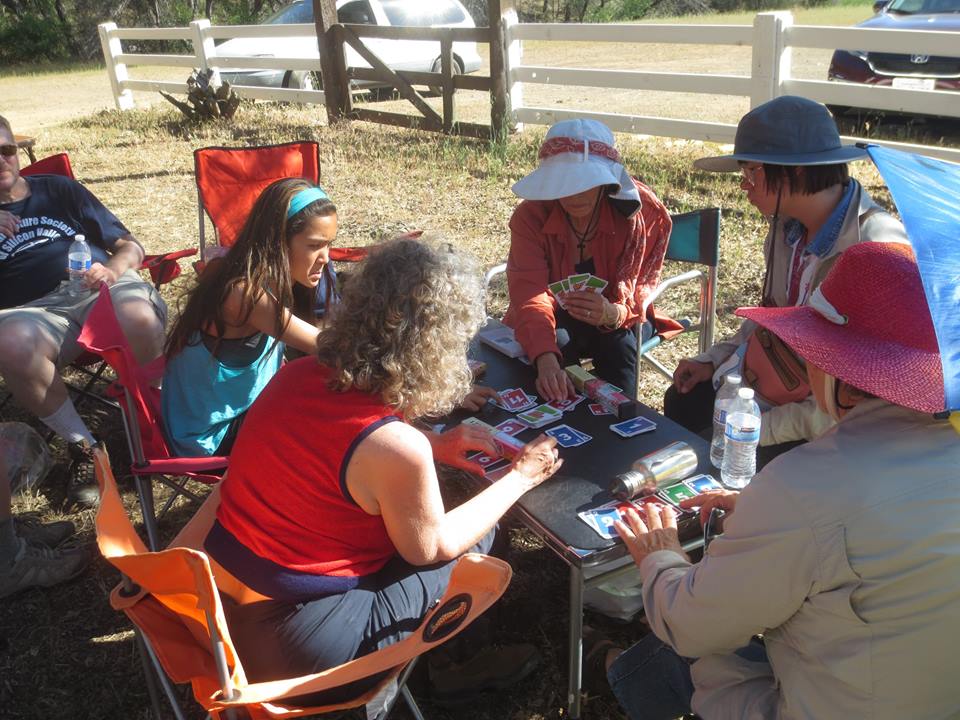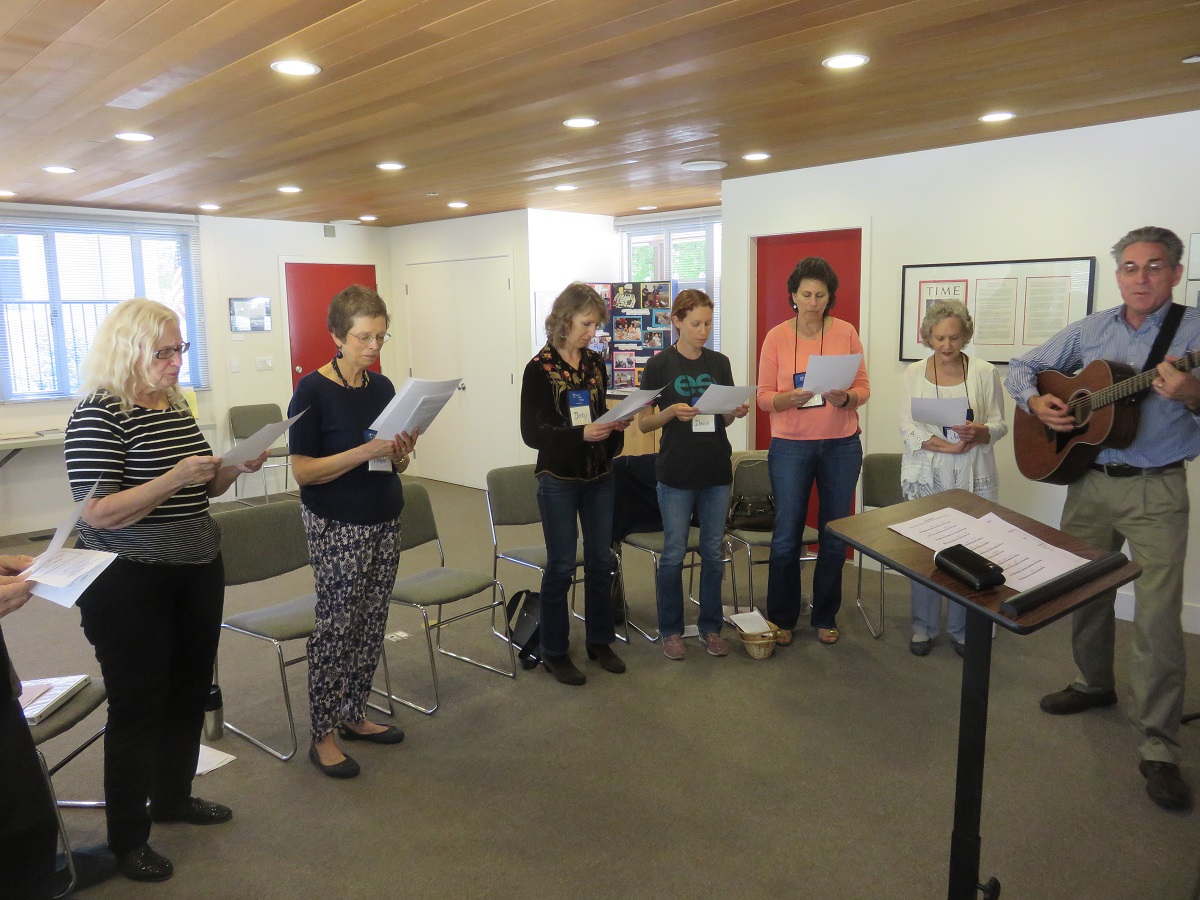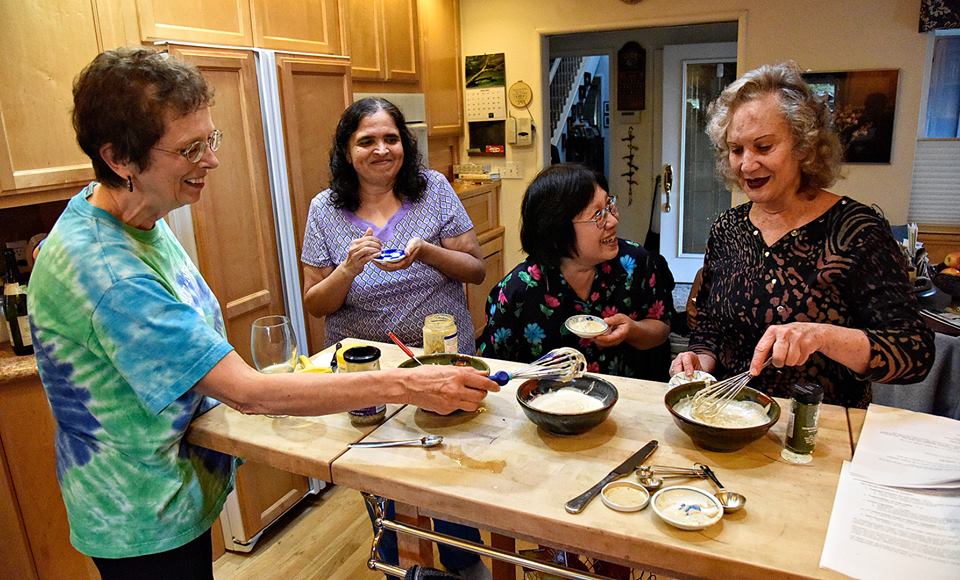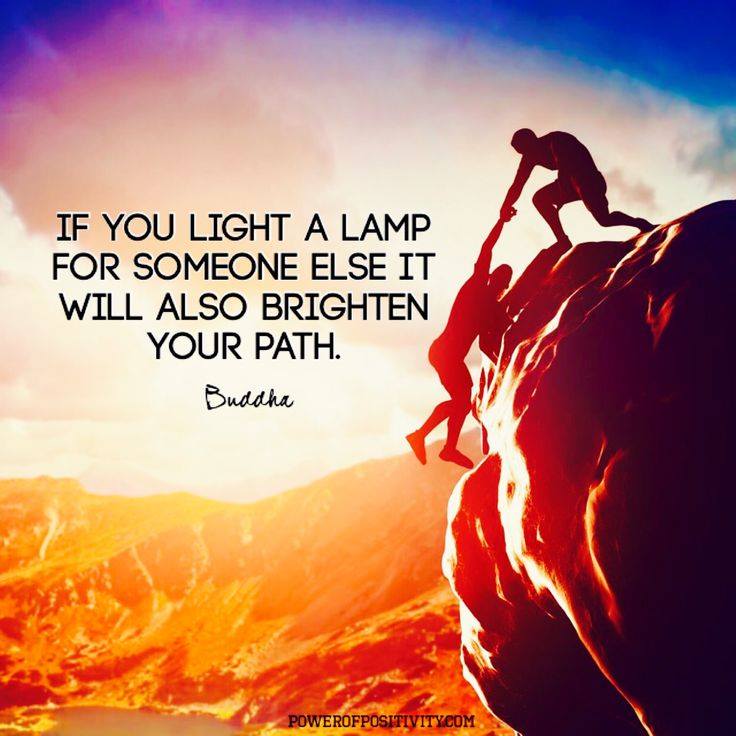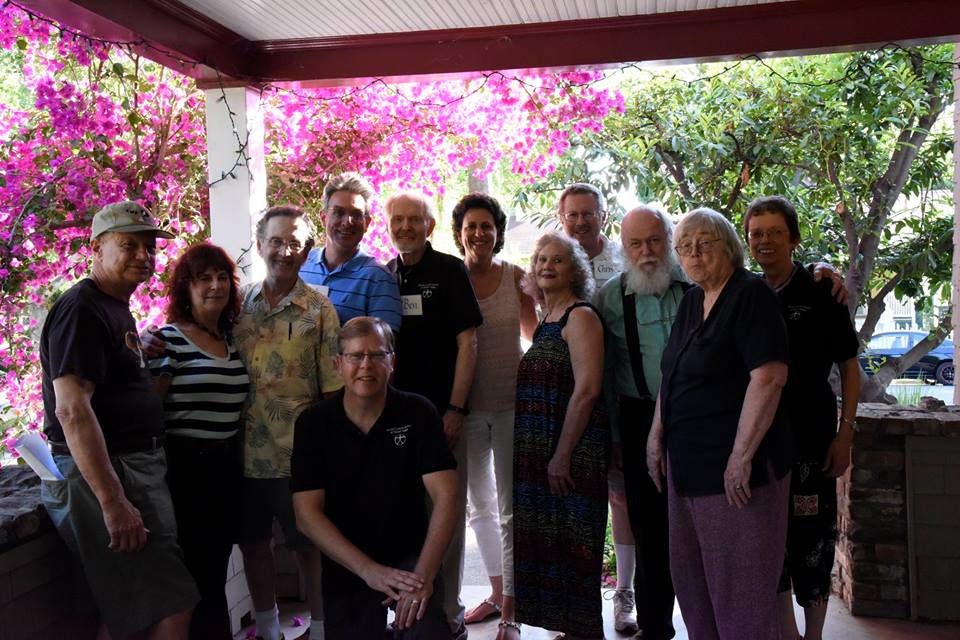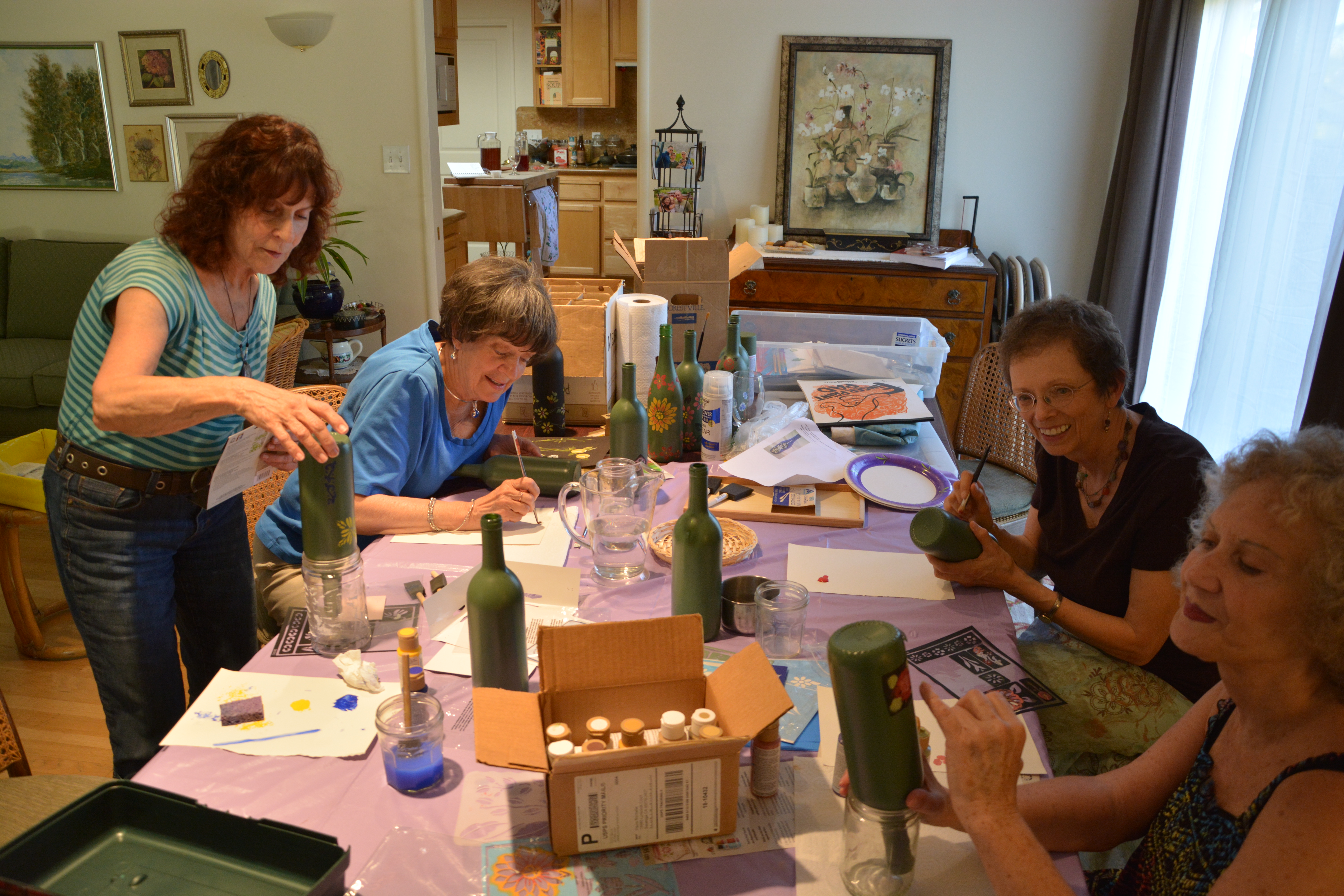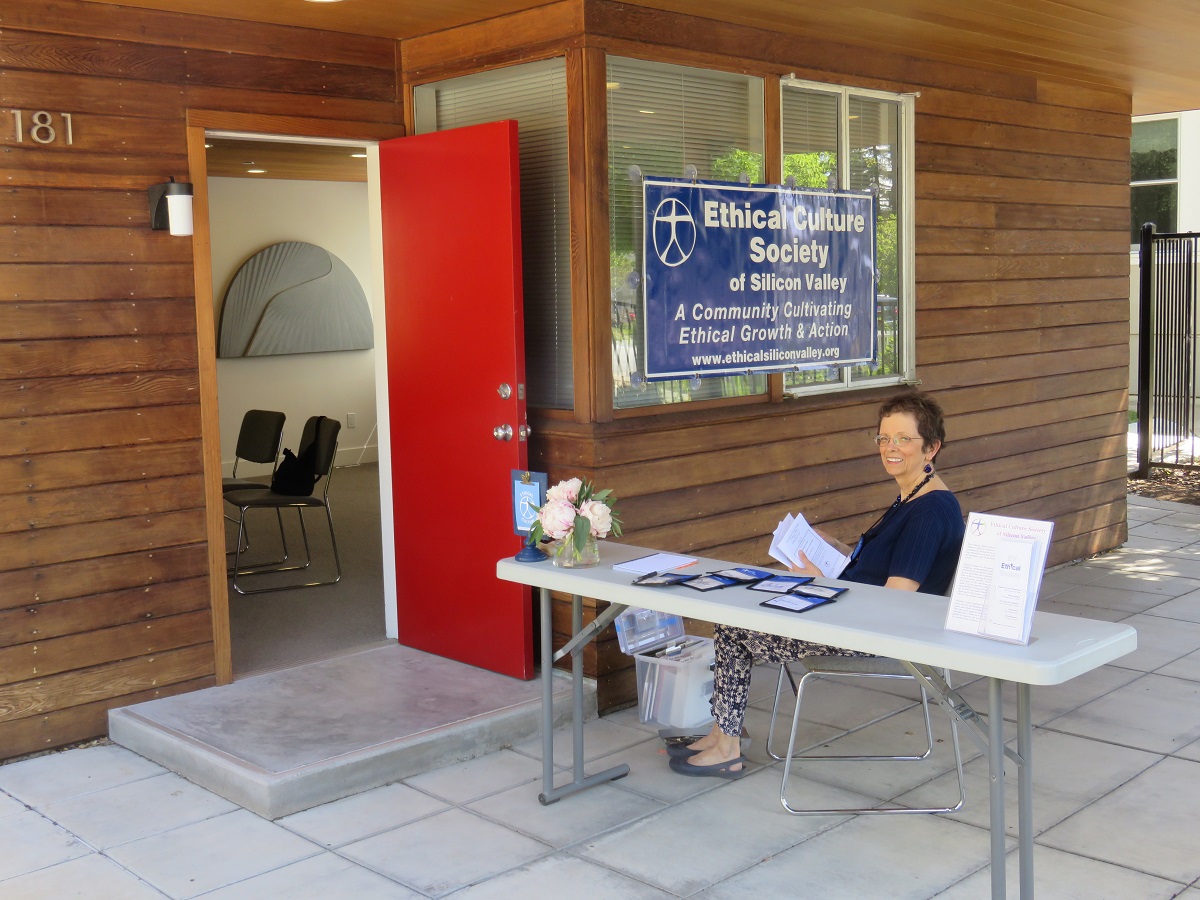 UPCOMING  EVENTS:  SUMMER/FALL 2017
Event dates can also be found on our calendar page
---
Sunday Spotlight: Philanthropy and Democracy: Dangerous Liaisons
Sunday 19 November 11:00 AM
Neutra House (181 Hillview Ave)
Our guest in November is Rob Reich, Professor of Political Science at Stanford.
We tend to think of philanthropy as unequivocally good, the direction of private resources toward public benefits for which citizens should respond with gratitude. Yet philanthropy can also be an exercise of power, private power in the public sphere. We invite you to join Stanford's Rob Reich, faculty director of the Center on Philanthropy and Civil Society and of the Center for Ethics in Society, for a discussion about how philanthropy can both support and subvert democratic governance.
We welcome you to participate by listening and engaging in thoughtful dialogue, with a little live music mixed in. We provide the coffee, tea, and a welcoming space for inquiring minds and open hearts to learn from one another.
The program begins at 11 a.m. and ends at 12:30 p.m., and we'd love it if you'd stay for a beverage and light refreshments after to share your thoughts.
---
Video and Ethics Discussion: Smartphones and human relationships
Wednesday 22 November 6:30 PM
Paula & Ben's Home (Address Upon Request)
Should we be rethinking our relationship with smartphones and moving toward more human relationships rather than technological connections? Join us for the TEDx talk 'Why we should rethink our relationship with the smartphone | Lior Frenkel | TEDxBG' followed by discussion.
Video at 7:30. Soup served between 6:30 and 7:30 so arrive any time in that window for a light supper and conversation. Please bring no outside food.
---
Ethical Culture Book Group – The Righteous Mind by Jonathan Haidt
Sunday 26 November 11:00 AM
Mitchell Park Public Library-Greenmeadow Room 2nd Floor (3700 Middlefield Road)
This Ethical Book Club (26 November), we'll be discussing "The righteous mind : why good people are divided by politics and religion" by Jonathan Haidt
• All are welcome (though please read the book)
• Please bring along at least one point for discussion
Abstract: As America descends deeper into polarization and paralysis, social psychologist Jonathan Haidt has done the seemingly impossible—challenged conventional thinking about morality, politics, and religion in a way that speaks to everyone on the political spectrum. Drawing on his twenty five years of groundbreaking research on moral psychology, he shows how moral judgments arise not from reason but from gut feelings. He shows why liberals, conservatives, and libertarians have such different intuitions about right and wrong, and he shows why each side is actually right about many of its central concerns. In this subtle yet accessible book, Haidt gives you the key to understanding the miracle of human cooperation, as well as the curse of our eternal divisions and conflicts. If you're ready to trade in anger for understanding, read The Righteous Mind.
For upcoming books see the Ethical Culture Book Club web page
---
Sunday Study Session: Taking A Knee: Racism in Sports and Culture
Sunday 3 December 4:00 PM
San Jose Peace and Justice Center (48 S 7th Street)
Note location change: Usual hosts are unavailable. New location is San Jose Peace and Justice center.
What difference does it make to "Take a Knee" when the national anthem is sung? How has the movement in sports affected other areas of popular and private culture? Is it the right thing to do, to "take a knee"?
Join this discussion of racism in popular culture and your actions in response to this movement.
Refreshments served at 3:30.