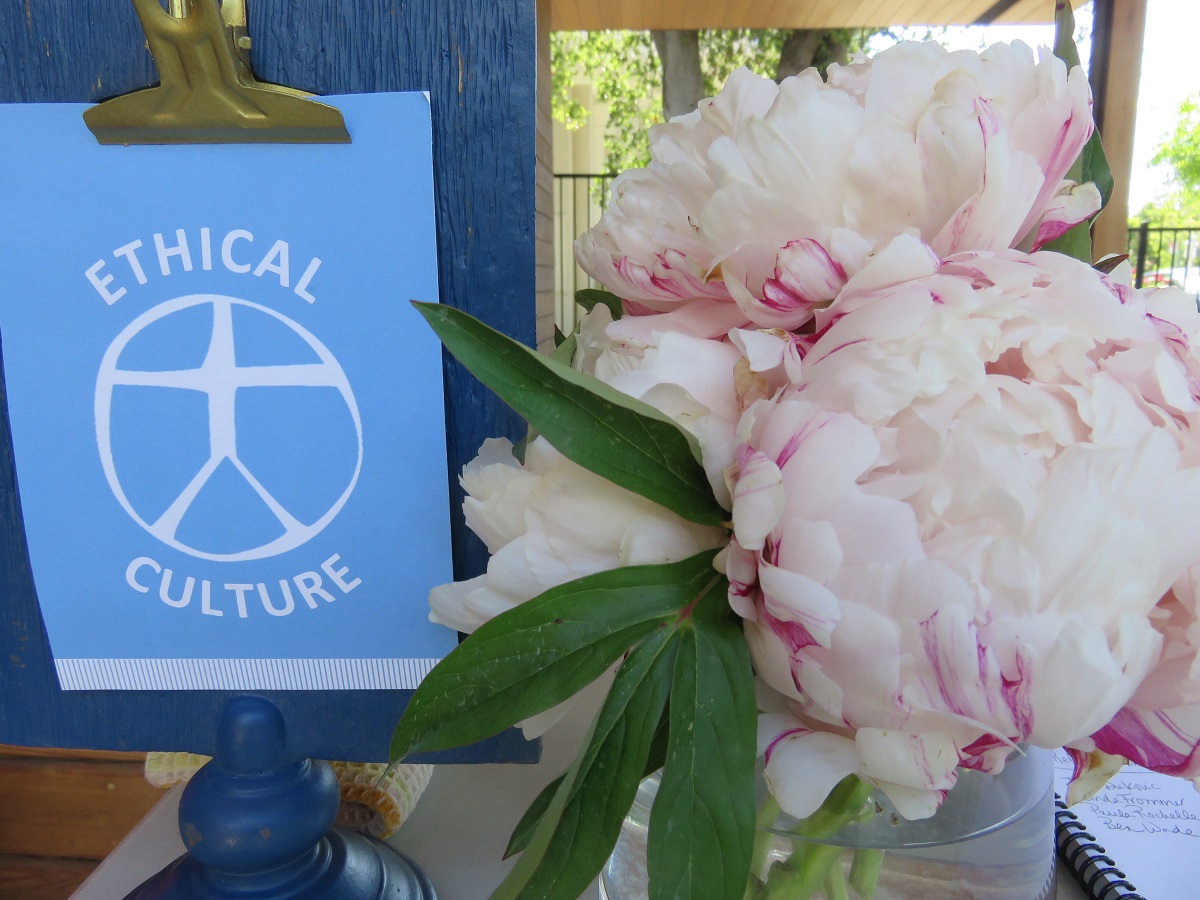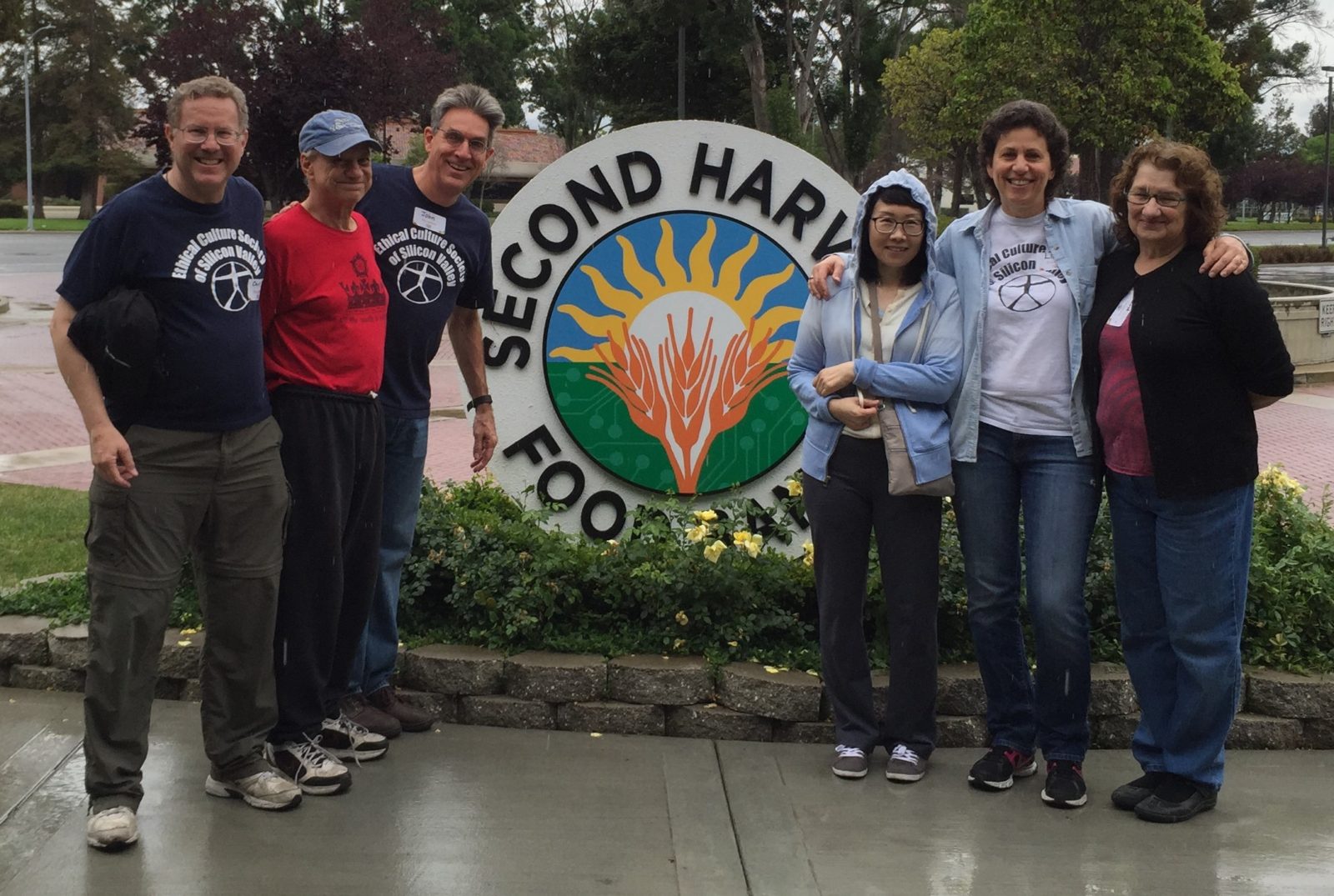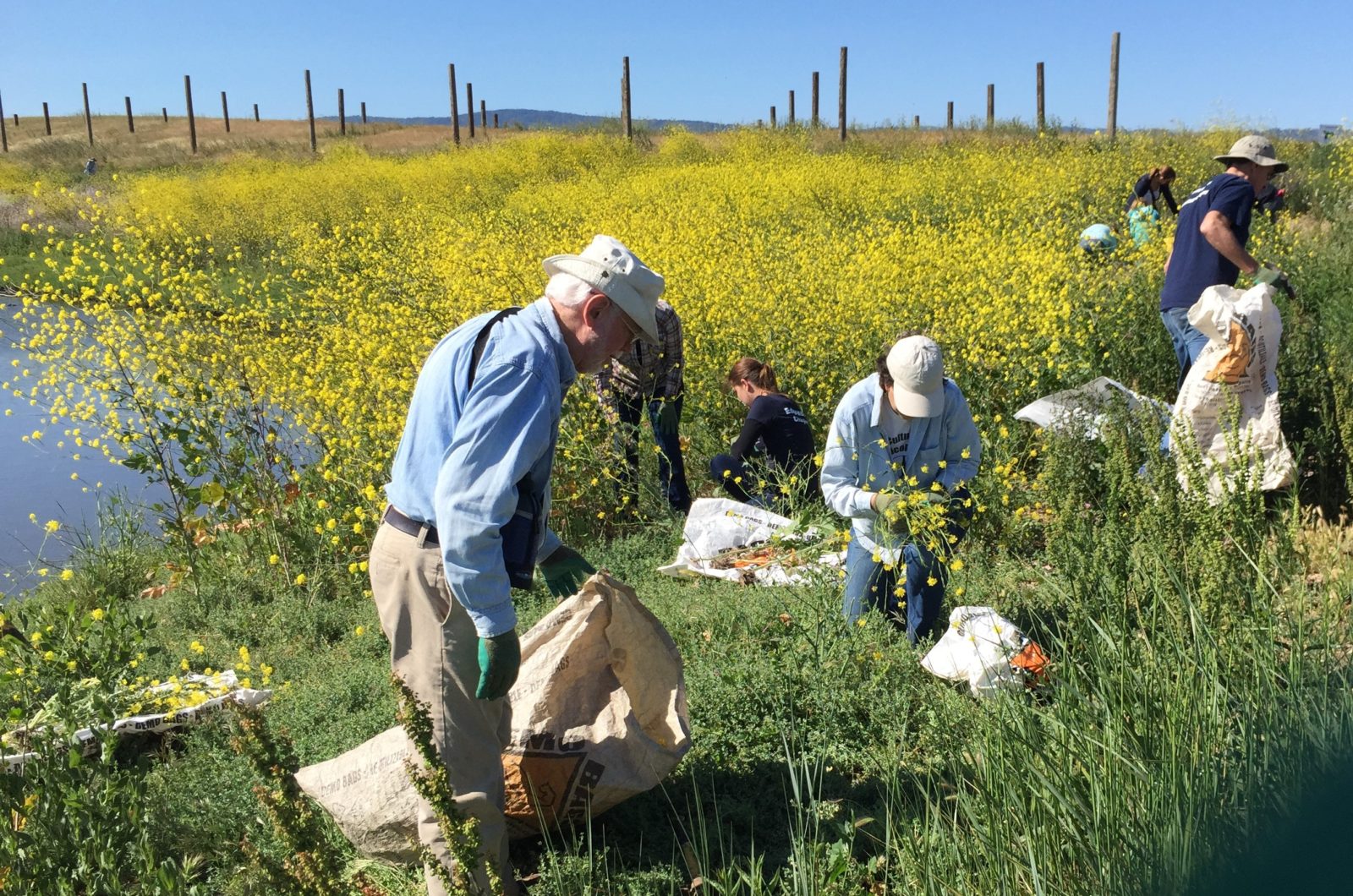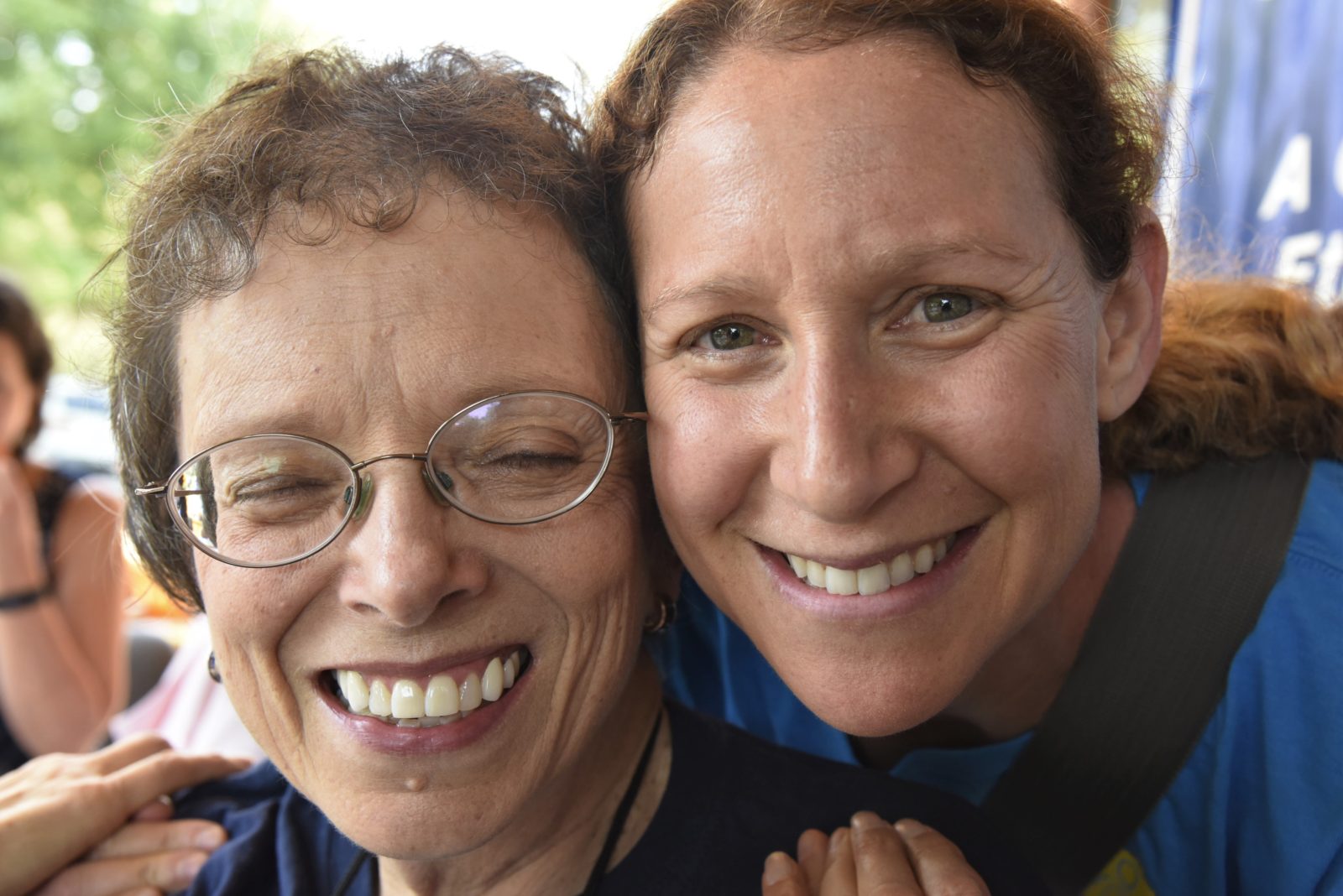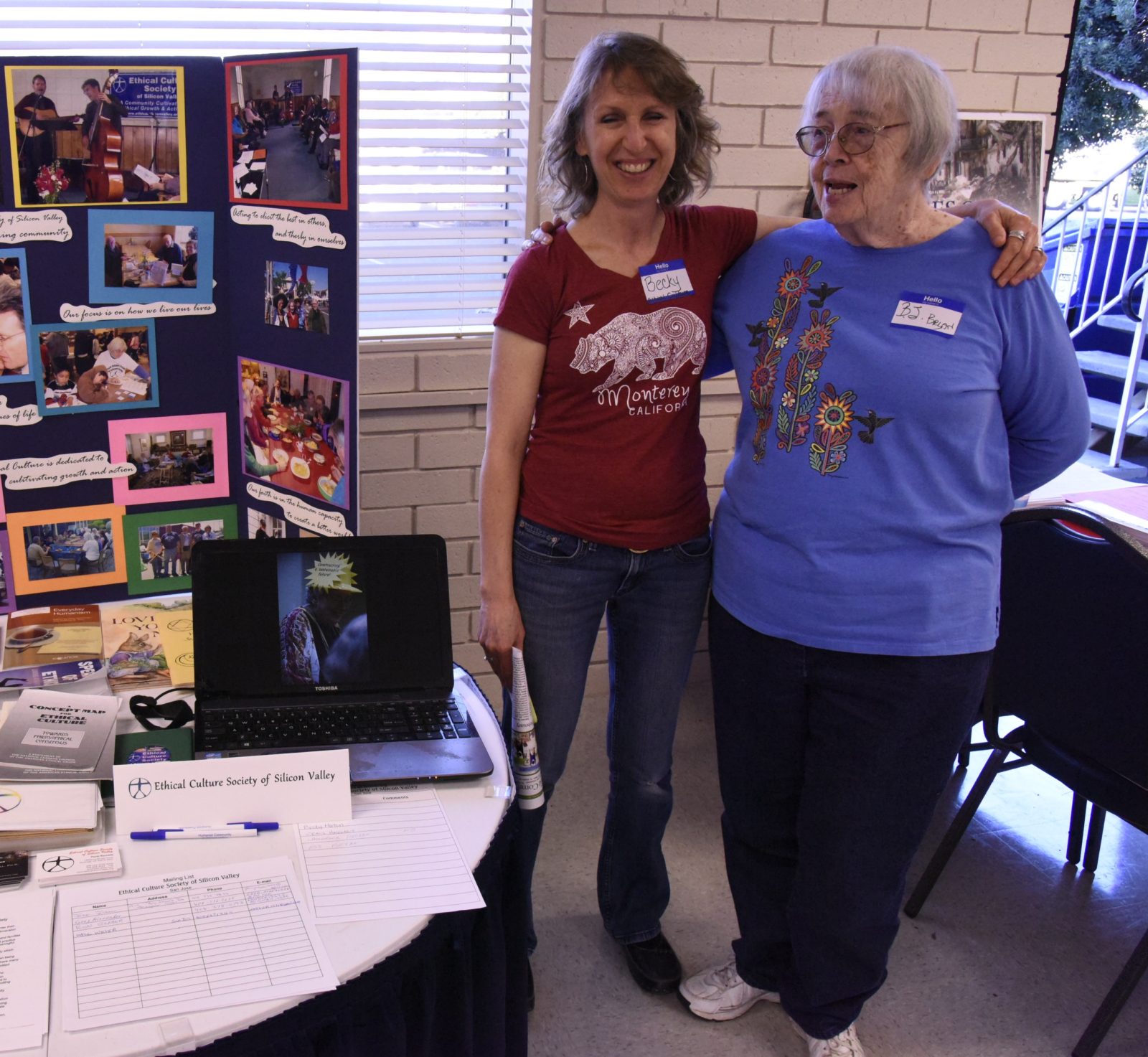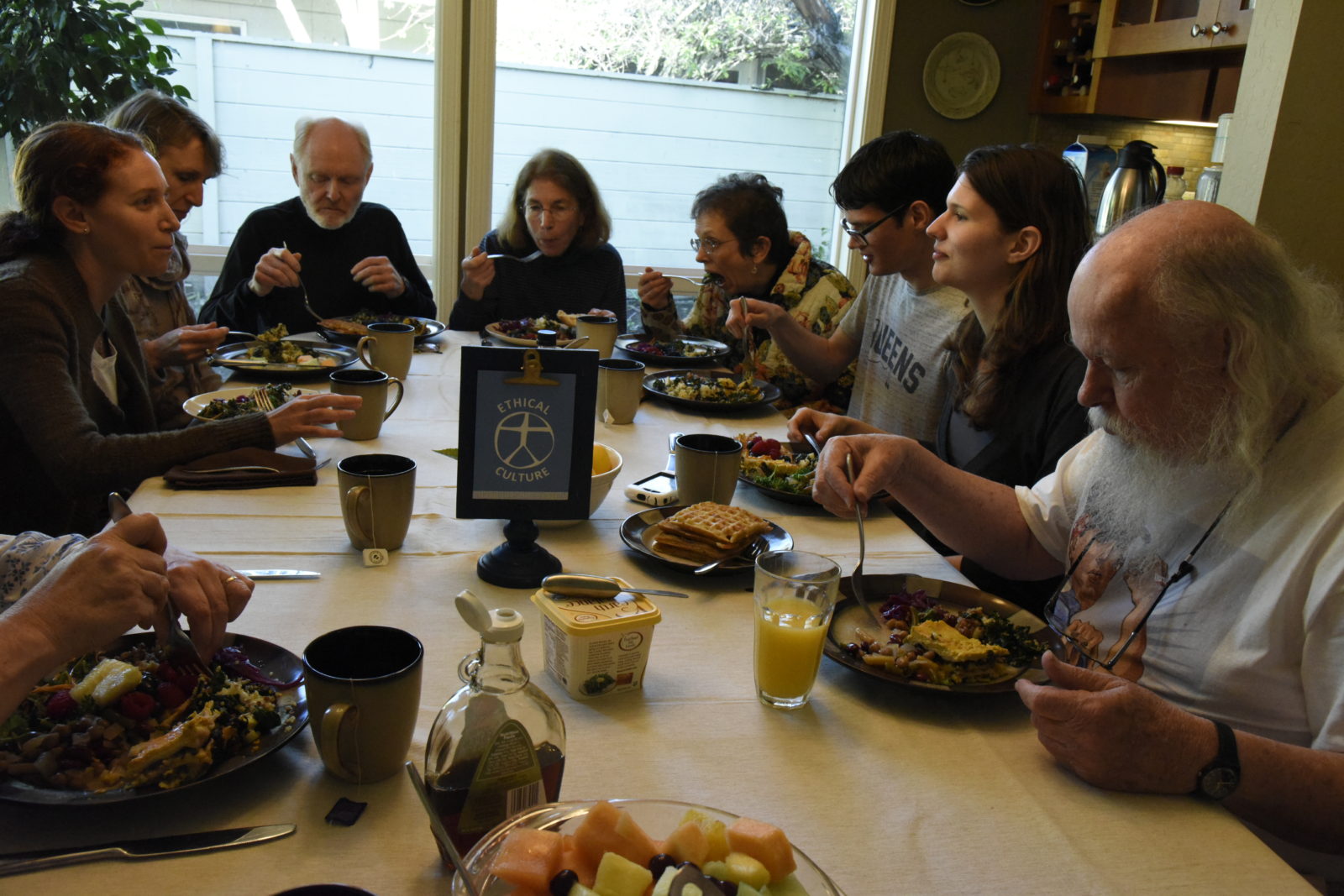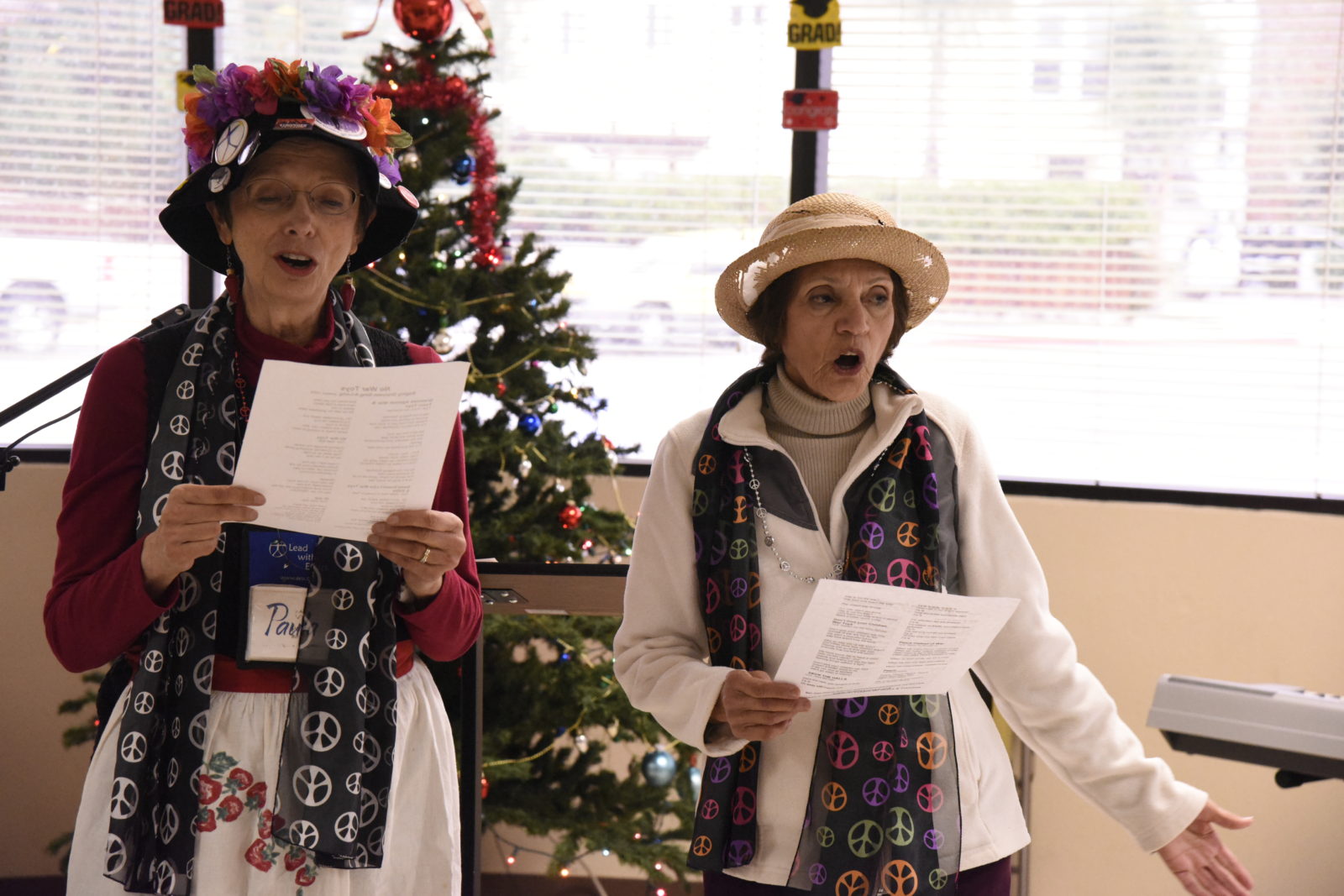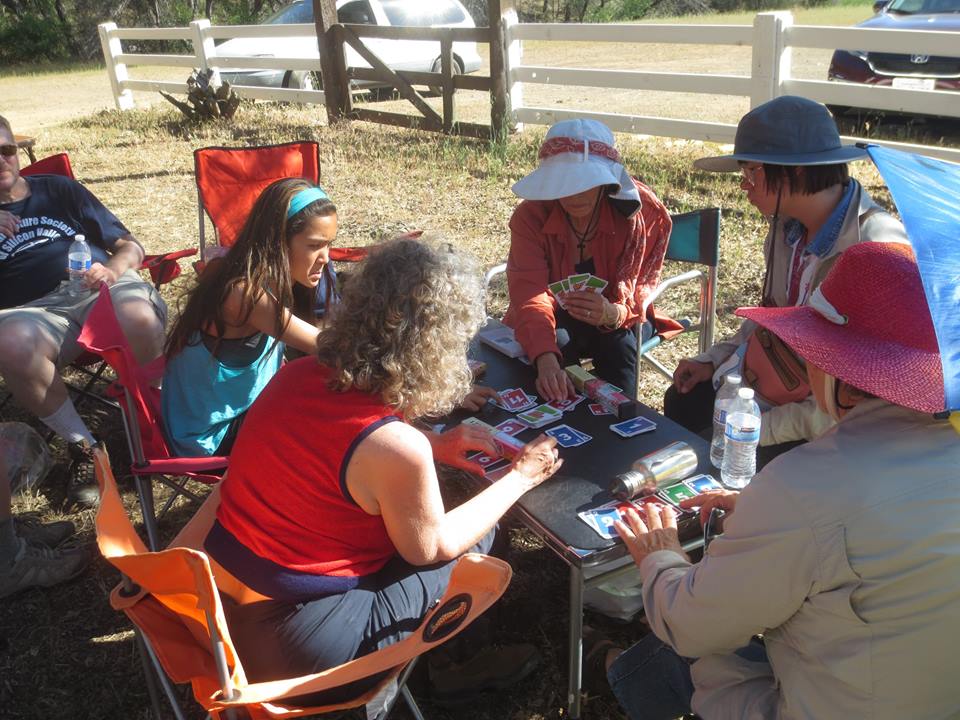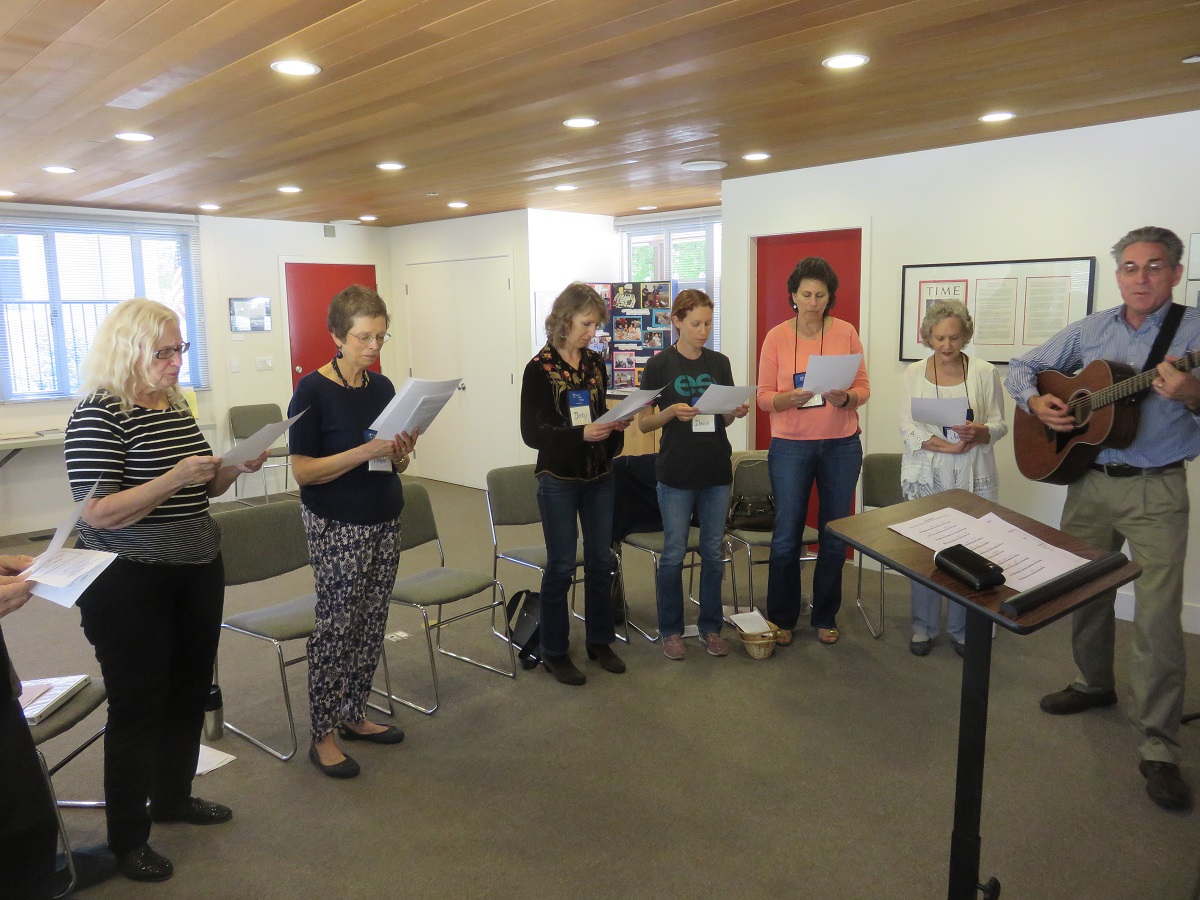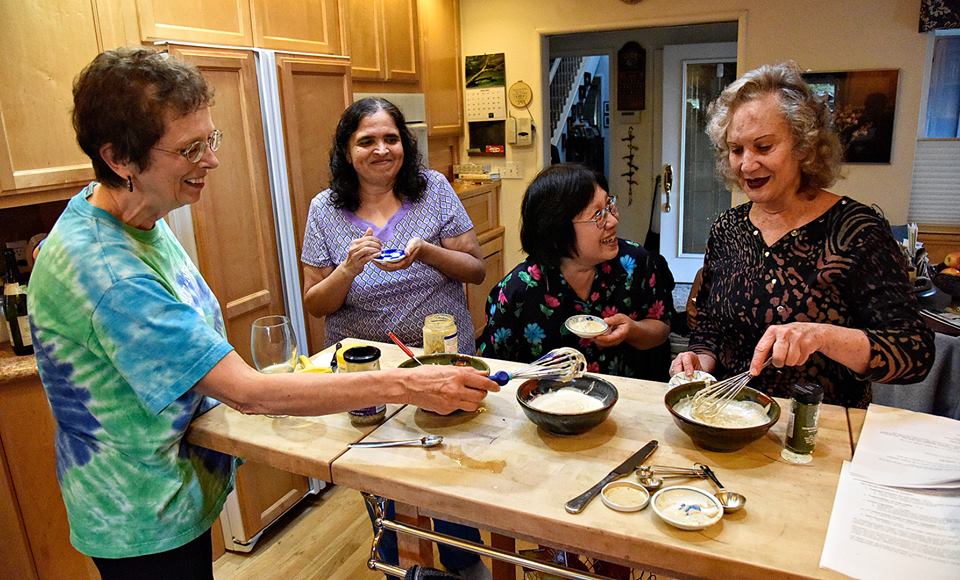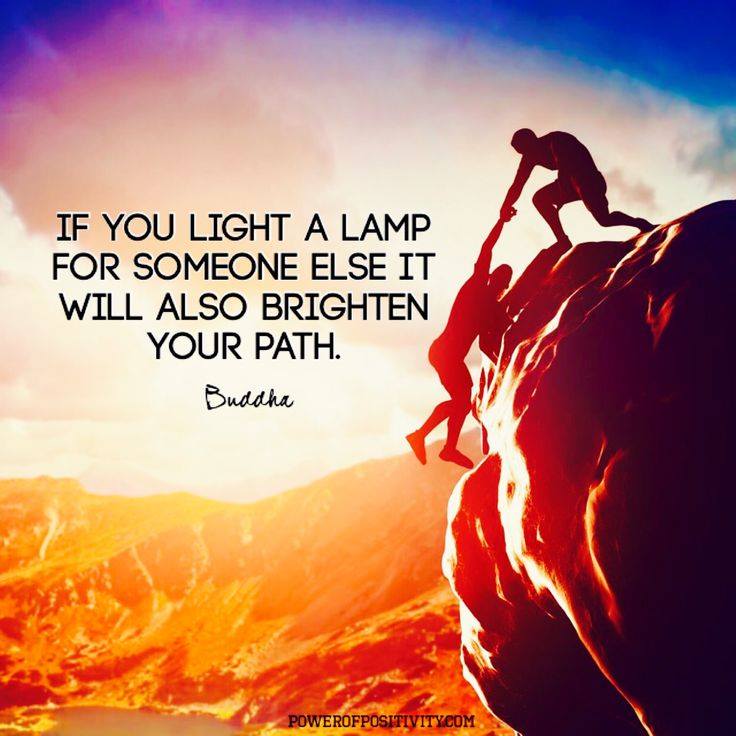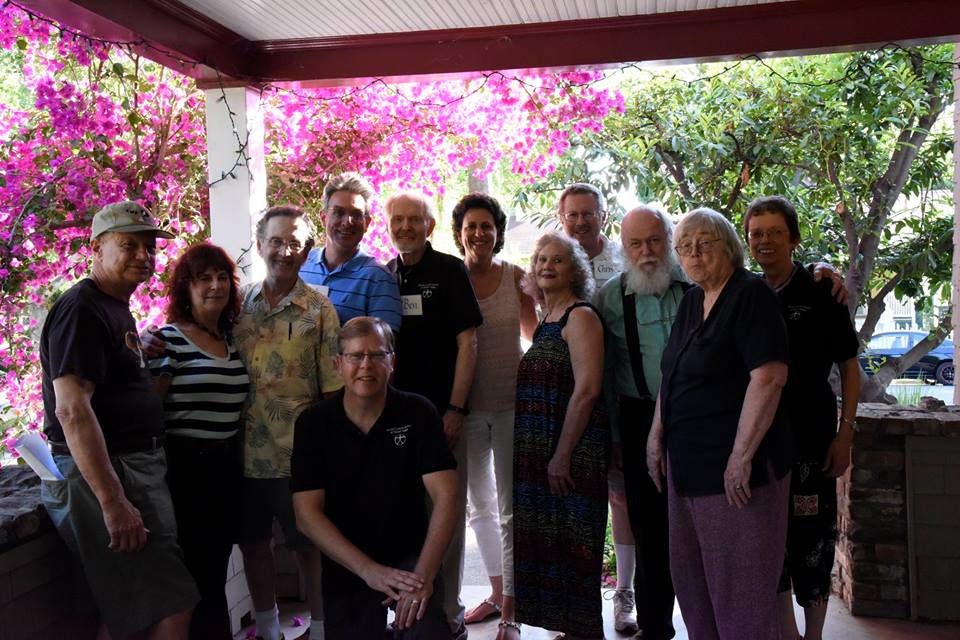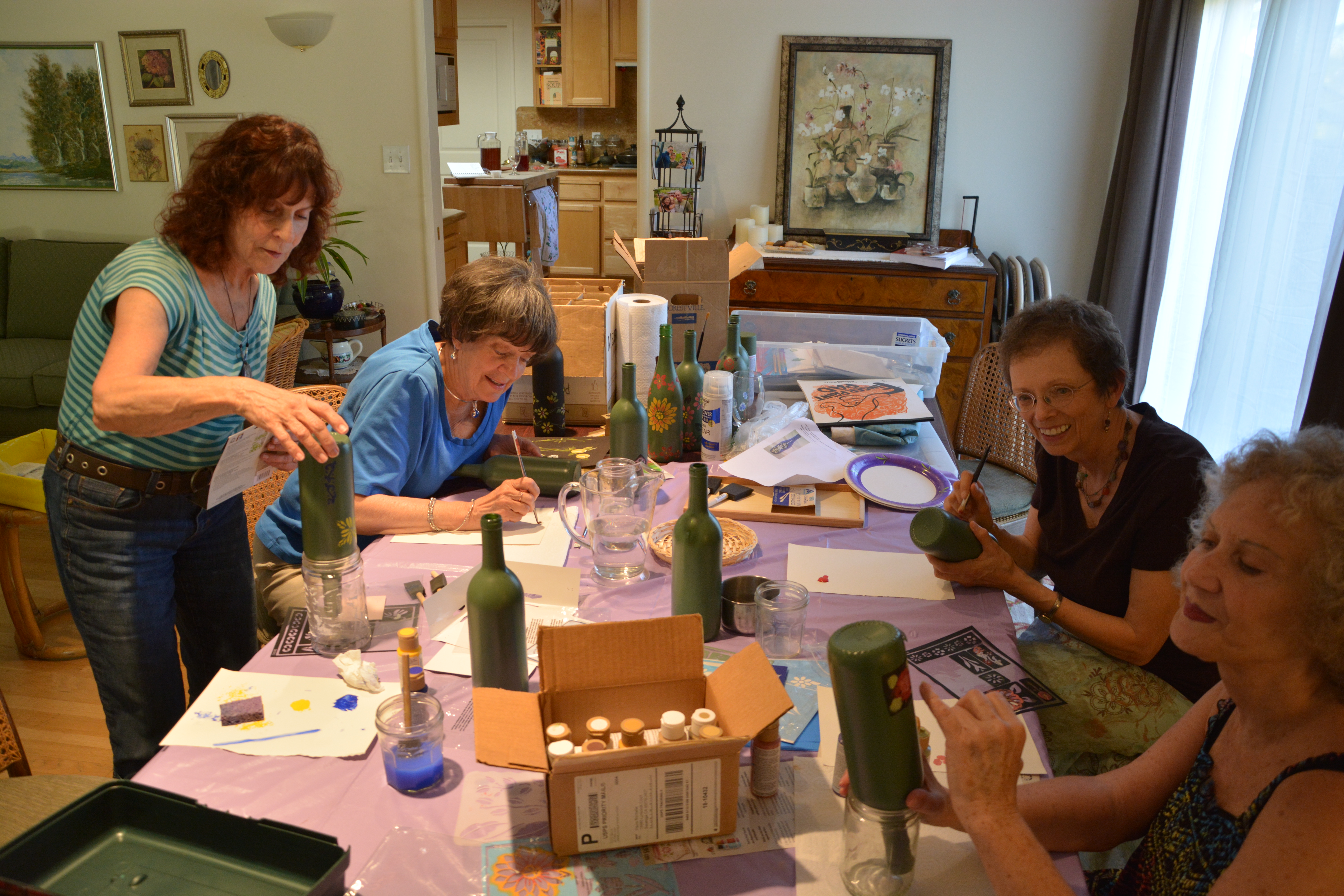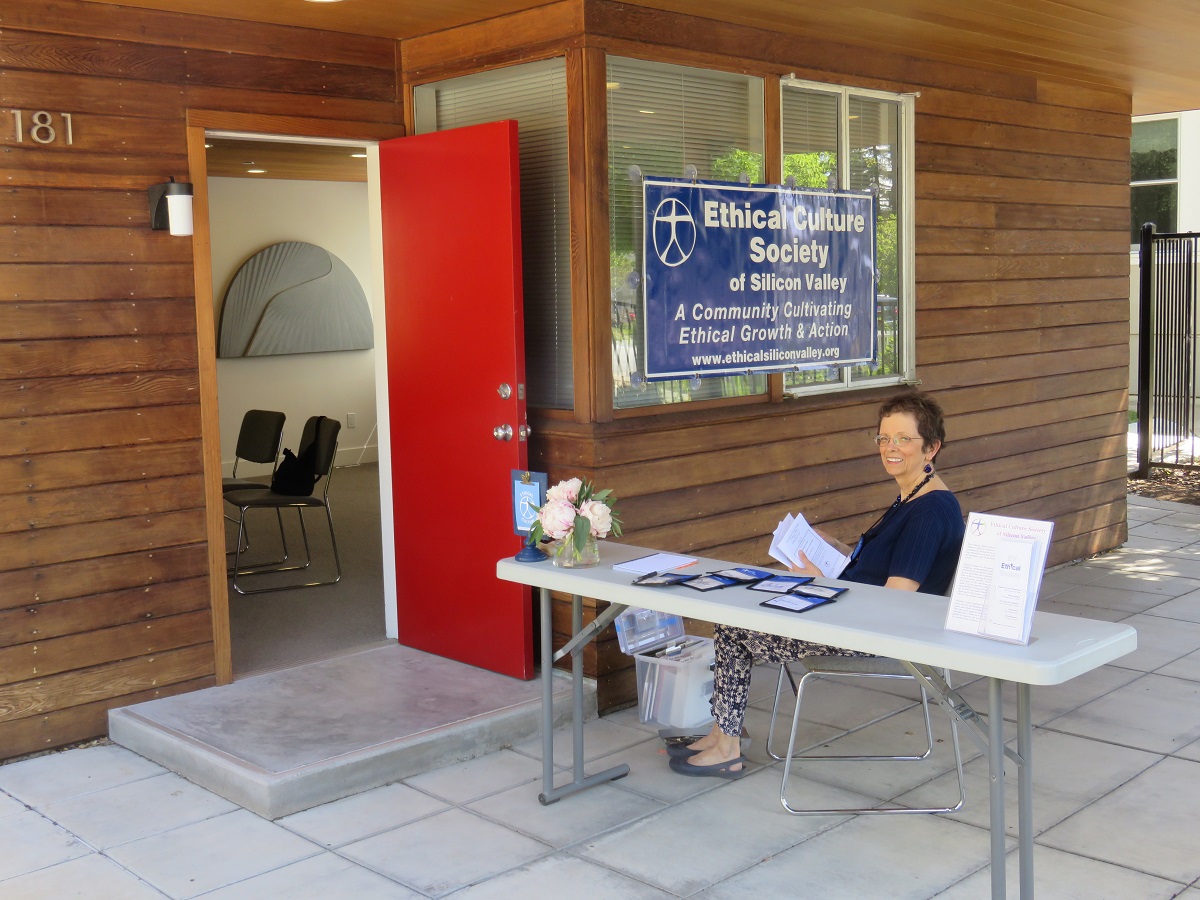 UPCOMING  EVENTS:  SPRING 2018

Event dates can also be found on our calendar page
---
Coffee and Conversation
Sunday February 11th, 11am
Neutra House, 181 Hillview Ave., Los Altos  CA  94022
Our Coffee and Conversation sessions are informal, inclusive, supportive gatherings.  We just talk about things that are on our minds, things that make for, or detract from, a fulfilling human life in the real world for ourselves and for other people.  We listen to each other, share our thoughts, sip our hot drinks, and enjoy being together.  We do this at Neutra House in Los Altos on the second Sunday of each month at 11:00 in the morning.  Join us!
---
Friday Morning Ethics Discussion: The Opioid Crisis
Friday February 16th, 10am
Holder's Country Inn, 998 S. De Anza Blvd., San Jose CA 95129
How in the world did this opioid crisis happen?  We had a rash of deaths due to overdoses, yet, presumably, we had doctors and the FDA looking out for us.  We certainly know better than to look to Big Pharma for safety.  Why wasn't decisive action swiftly taken to halt distribution of the deadly drugs or to stop doctors from prescribing them?  Did someone drop the ball?  Was it just a typical story of inaction by government bureaucracies?  Roy leads the discussion.
---
Sunday Spotlight: We Should All Be Protestors
Sunday February 18th, 11am
Neutra House, 181 Hillview Ave., Los Altos  CA  94022
Join us one Sunday each month to hear from an inspiring, active speaker who will share information about working to make our community and our world a better place.  Topics run the gamut from basic needs to social justice to the environment.  We welcome you to participate by listening and engaging in thoughtful dialogue, with a little live music mixed in.  We provide the coffee, tea, and a welcoming space for inquiring minds and open hearts to learn from one another.
This month's speaker, James Croft, suggests that we should all be protesters.  America was founded in protest: a ragtag band of law-breaking protesters gathered their courage and told a king he was wrong.  From the start, protest – a form of political questioning – has been integral to the ideal of America.  Today, though, we're often encouraged to believe that protest is subversive and protesters are "other people" – "we" are discouraged from joining "them." 
James is an Ethical Culture Leader at the Ethical Society of St. Louis.  The program begins at 11am. and ends at 12:30pm, and we'd love it if you'd stay for a beverage and light refreshments after to share your thoughts.  It's OK to just show up, but it's very helpful if you RSVP so we can arrange the space for the number of people expected.  Use Meetup if you're a Meetup member; if not, you can use our contact form or send us an email message.  Hope to see you there!
---
Wednesday Ethics Discussion And Food
Wednesday February 21st, 7:30pm
Paula & Ben's Home (please contact us for the address)
Showrooming?  What's that?  Have you noticed that many retailers are announcing store closures?  Some say that many closures are the result of "showrooming," where people go to retail stores to check out products but purchase those products online.  What are the ethical issues involved?
Soup is served at 6:30, discussion starts at 7:30.  Ben will lead the discussion.
---
Ethical Culture Book Club
Sunday February 25th, 11am
Neutra House (181 Hillview Ave)
This month, our book club will be discussing How People Change by Allen Wheelis (https://www.worldcat.org/title/how-people-change/oclc/421871594). 
---
Video Night with discussion & food: Ted Talk with Jon Ronson
Wednesday February 28th, 6:30pm
Paula & Ben's Home (please contact us for the address)
This month we will watch Jon Ronson's Ted Talk "When Online Shaming Goes Too Far."  The speaker posits that maybe there are two types of people in the world: those who favor humans over ideology, and those who favor ideology over humans.  Join us for the discussion and share your thoughts.
Vegan soup served @ 6:30pm, video/discussion starts at 7:30pm and ends at 9:00pm.
---
Pet Peeves: Deal with Them!
Friday March 2nd, 10am
Holder's Country Inn (998 S. DeAnza Blvd. (just south of Bollinger))
Most of us have pet peeves, and they're generally judgments about the behavior of others.  What are our pet peeves?  How did we develop them?  What do they tell us about ourselves?  How do we resolve them?  Let's have some fun with this.  Molly will lead the discussion.
Please join this group, and invite others!  Bring your unique point of view and add to the discussion.  See you there!
---
Lessons from Bertrand Russell Today
Sunday March 4th, 4pm
BJ & Lawrence's Home (please contact us for the address)
Peter Stone is an Associate Professor of Political Science at Trinity College Dublin and a longtime member of the Bertrand Russell Society.  He will be leading a discussion about Russell, based upon his recently-published anthology Bertrand Russell's Life and Legacy (Vernon Press, 2017).  He will focus the discussion upon Russell's continuing relevance to our world today.  Paula will lead the discussion.
This series of discussions about Ethical Culture is held the first Sunday of the month at a lovely home in downtown San Jose.  Address provided upon RSVP.
---
.